Herbert Removals Sydney offers a complete removal and packing service so that you can focus on the joy and excitement of your moving day, while we handle the rest!
Moving may seem like a straightforward process to the average person. You schedule a date, load your items in the van, then wait for delivery to your new location. But unbeknownst to a lot of people, moving can be very challenging. We know that the biggest cause of stress can be from the packing and unpacking process.
We can pack fragile and valuable items and ship them to any remote location. We can get anything from point A to B well packed, secured, and safe during transit. Our packing team is experienced and usually arrives a day before the move to pack your stuff. We will provide all the materials including the bubble wrap, boxes, and tape. If you wish to subscribe to a partial packing service, we can also make it happen. Call us to learn more about our professional packing service today!
Get your free moving estimate
Request a quote
Our service begins by assigning you with a moving consultant that will be your point of contact throughout the moving process.
Prior to your move, we will assess your valuables. Based on your package, we can pack and deliver all your furniture and fittings to your new destination. We have a fleet of moving trucks and a team of experienced removalists that will make moving as stress-free as possible.
At Herbert Removals Sydney, our expert removalists will pack, pad, and tie your items properly. Have the peace of mind that all your furniture will arrive at your new location without a single scratch.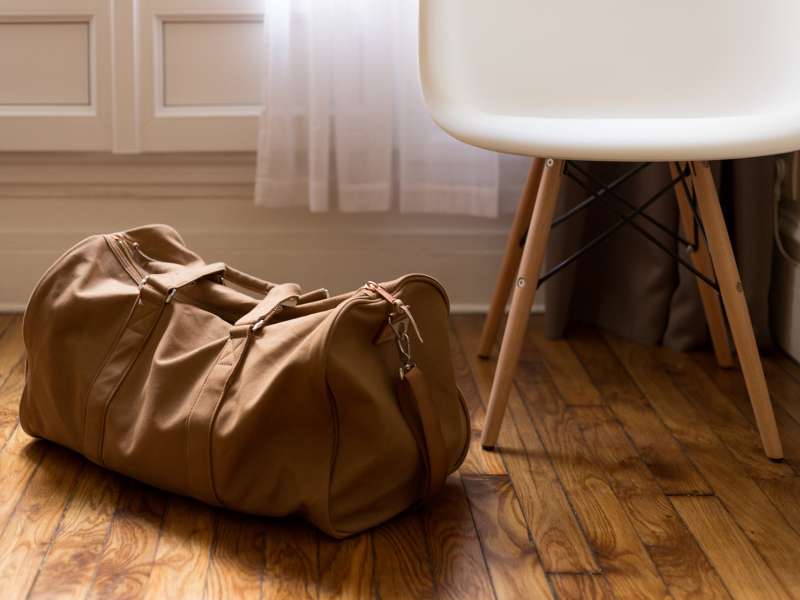 Pre-packing Service
We'll handle the hassle of packing for you. Our professional packers can do it days before the move so that you're all set during moving day. Our Sydney removals packing services will make sure all your goods are safe before transport.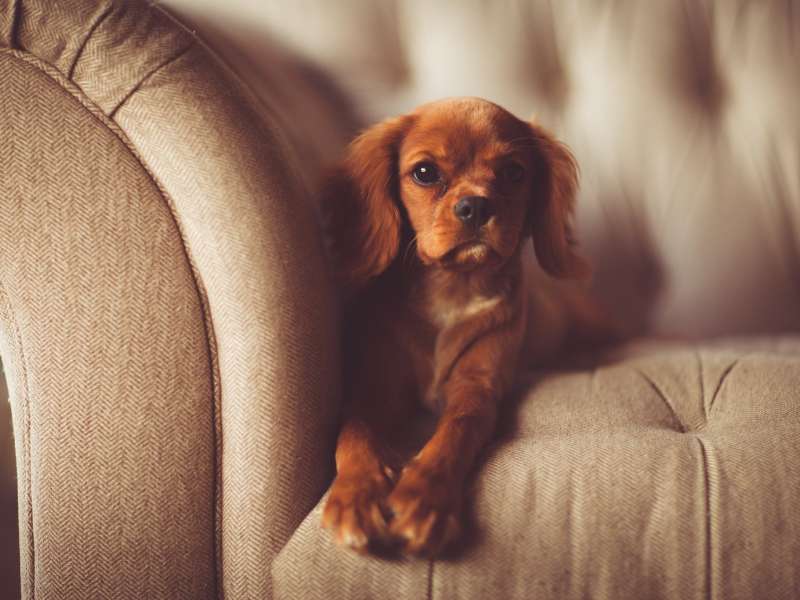 Packing and Unpacking Service
Don't have the time to pack and unpack your things? Let us help you. We'll ensure that your goods are packaged and secured during travel. We'll also safely unpack them at your destination whether it's in the nearby suburb or the next state. Our professional packing staff will handle your valuable items in the safest way.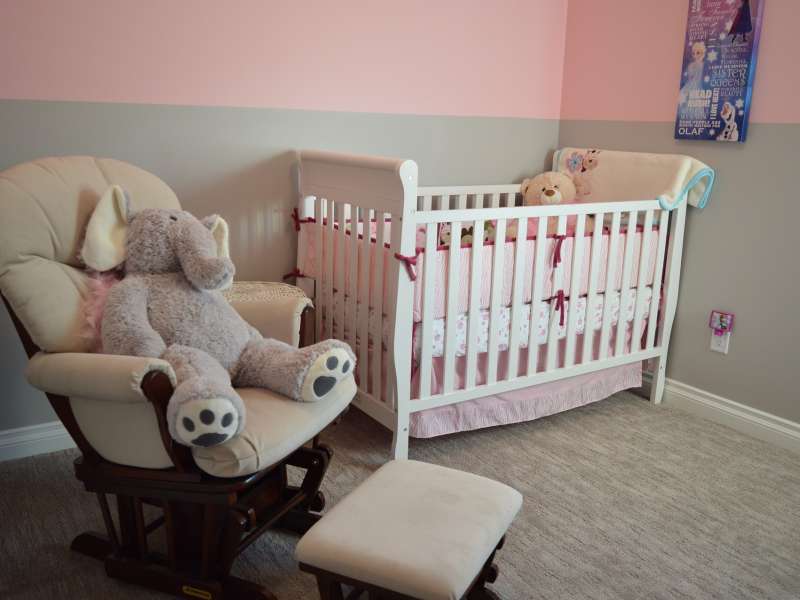 Disassemble and assembly
Our team can also provide disassembly and assembly services upon request. Should you need to install a desk or a cabinet in your new home, we can help assemble and place it in your desired spot. Our friendly movers can also advise you should you need tips in placing items in your home.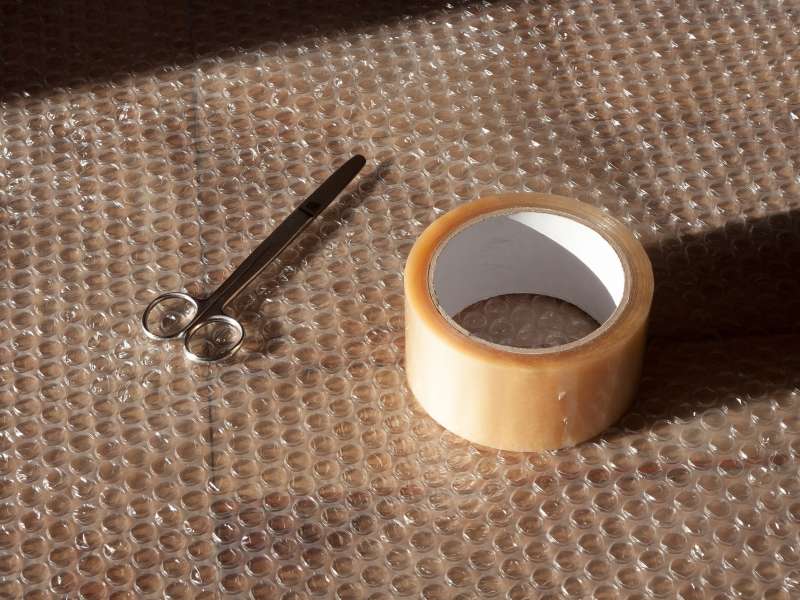 Fragile and Special Items
Looking to move special and fragile items? We have experts specially trained for the job! Herbert Removals Sydney offers full and partial packing and unpacking services to ensure your move is smooth and easy. We categorise items based on the type and size and we put them in appropriate packaging containers.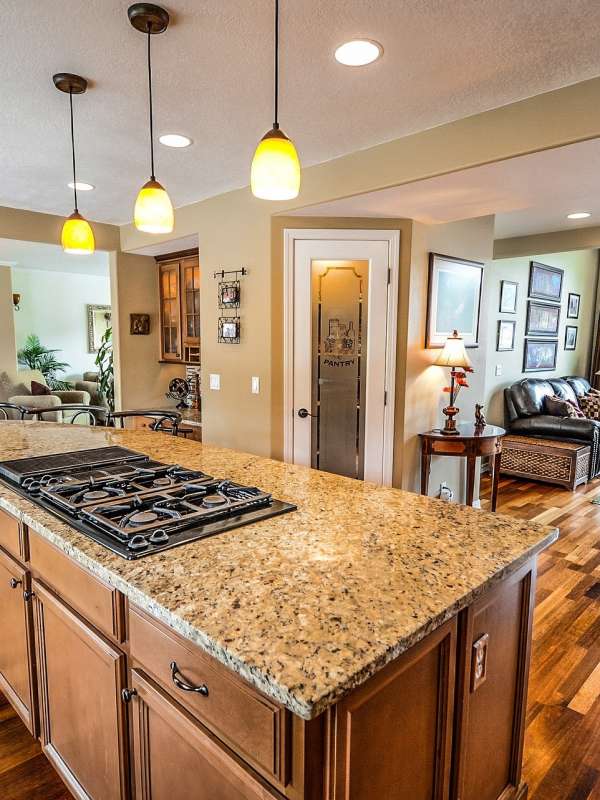 Custom Packing and Unpacking Services
If necessary, we can pack everything for you, OR we can help you pack only the largest or most delicate items. You decide. We value our customers and their preferences. If you wish to pack yourself, we can also provide affordable packing materials days before your move. We offer rental of moving boxes (for a small fee) which will be delivered to your door. At Herbert Removals Sydney, we only use the highest quality packaging materials designed specifically for your valuables. We want you to be satisfied so we'll do our best to go above and beyond your expectations! Our services are designed to help move houses as effortlessly as possible.
Herbert Removals Sydney can provide customized packing and storage solutions for your needs. No need to worry about items that are too large to remove such as beds, tables, and bookshelves. We can disassemble and assemble them in your new location. We also take great care of your new home by using shrink wraps to safely transport huge items.
High-Quality Packing Materials
Our packing and unpacking service comes with access to the best packing materials. Our packing materials offer the best protection for all your valuables. All our packing supplies are available for the most affordable prices! Call us today to learn more about our packing services.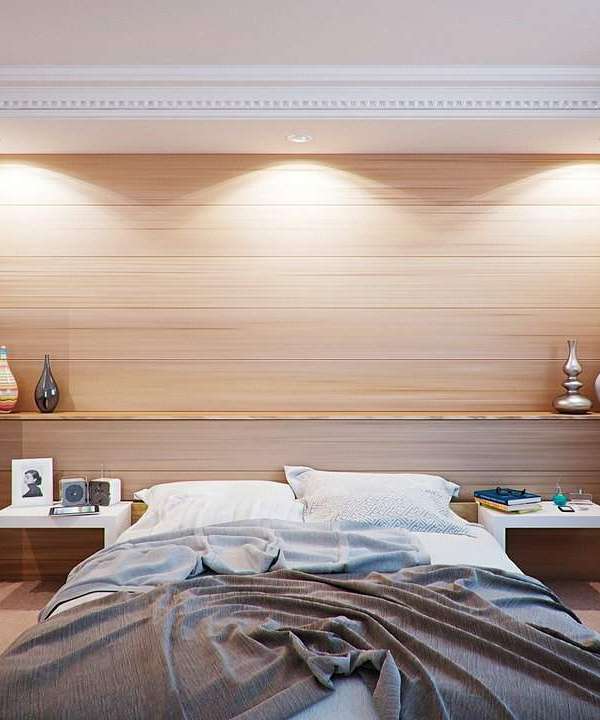 A Complete Packing Service
Ready for the move but hate packing? Our team is here to make your move as easy and hassle-free as possible with our flexible packing solutions. Our packing services include high-quality packing supplies available for the best prices. Our packing supplies are made from the toughest materials to ensure your valuables are protected while in transit. Have the peace of mind that all your items will be delivered securely to your destination.
Herbert Removals Sydney is composed of a team of professional packing experts that will keep your stuff safe and sound before it gets to your new location. We offer a full-service packing and unpacking solution for you. We also pride ourselves on our stress-free service and can-do attitude.
Australia's Leading Packing
and Unpacking Service Providers
We're experts in professional packing and we offer a full service for all our customers. Aside from packing, we also help with office moving, storage, and lots more! With over 10+ years of experience, we have earned a great reputation in both local and interstate removal services. So, whether you're moving across town or to another suburb, our movers can get the job done.
Herbert Removal Sydney is available for consultation 7 days a week! Our team removalist experts can attend to you no matter how small or big your move will be.
Make the right choice today and hire Herbert Removals! If you would like a quote for your office or house removals, please call us on 0408-269-817. You can also request a quote online. We offer free, no-obligation consultation which will allow you to have a clear overview of the services we offer.
Interested in our packing service? We are available 24/7! Fill out our form to speak to one of our moving experts and get a free quote.
Get your free moving estimate
Request a quote