Relocating your office in Sydney for a better location in Melbourne? Hire us to do the move for you! Herbert Removals Sydney is the trusted moving company to ensure you have a perfect office move. All our office removalists are experienced, professional, and trusted by our customers. We have provided top-notch office removals service for years.
Moving your business to a new location can take up so much time and energy. If not done right, it can also lead to a decline in productivity. Herbert Removals is the trusted office relocation removalists to safely move your business. Our office removals service will ensure a stress-free office moving process. Whether you have an office in a high-rise or a building, we can customize a plan that will suit your needs.
We'll help set up your business in a new location quickly and efficiently. With our reliable team of interstate removalists, have the peace of mind that your business will be up and running soon.
Office and business removals are straightforward and hassle-free with us. We can provide relocation solutions for your business no matter the size. We can pack your business days before your move. We'll also handle the transport and truck for the move. You won't have to lift a finger.
As a Sydney-based removal company, we're committed to honest work while helping our customers have a smooth office moving experience. We've spent more than 14 years learning how to make the moving process easier for you. Our success is the result of our attention to the smallest detail. If it's something that matters to our customers, it matters to us too. Herbert Removals Sydney offers office removals that will save you money, time, and energy. We'll handle office removals and provide storage for long-distance relocations.
Get your free moving estimate
Request a quote
How Much Does It Cost to Move With Us?
At Herbert Removals Sydney, we strive to keep our prices low. We always give upfront prices to our customers. No surprises, no hidden fees. All the packing materials we provide are also low-cost but of high  quality. We only ask for a call-out fee should we need to inspect something to complete your quote. Plus, our moving coordinator will advise you on the best cost option for your move. So that you don't pay unnecessary costs!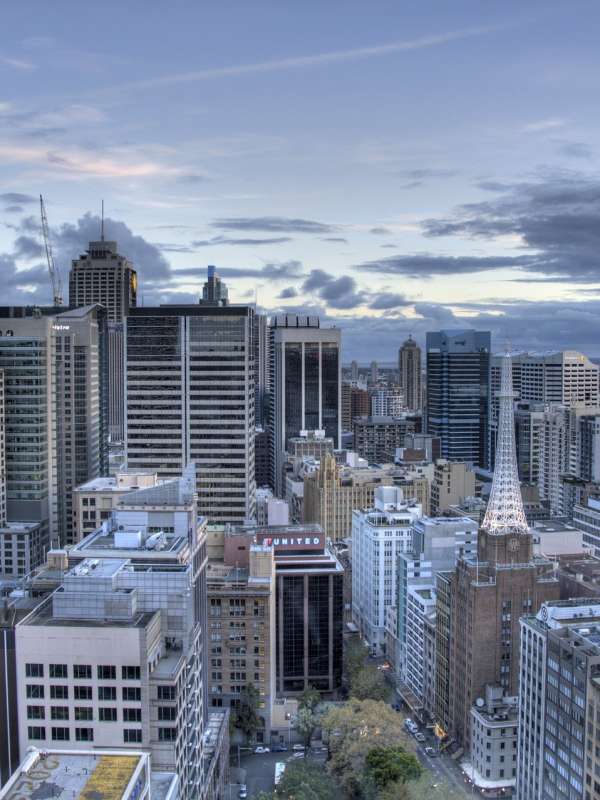 Our Office Relocation Services
Since we started our business in 2004, we have been making clients happy. We are well known in Sydney for our safe, trusted, and reliable office removal services. We give our full attention to each job we do, and we pride ourselves on our attention to detail. Here are just some of the many reasons why our customers keep choosing us:
14+ years of experience in commercial removals
Punctual office removalists who respect client time and deadlines
Certified and trained removalists with affordable competitive rates
Free quotes and expert moving advice from our team
Quality moving boxes are available
Furniture dismantling and assembly service
Large fleet of moving trucks with professional drivers
Fully equipped with modern tools and equipment
Licensed with transit insurance
Removals storage available for affordable prices
Why We're the Best Office Removalists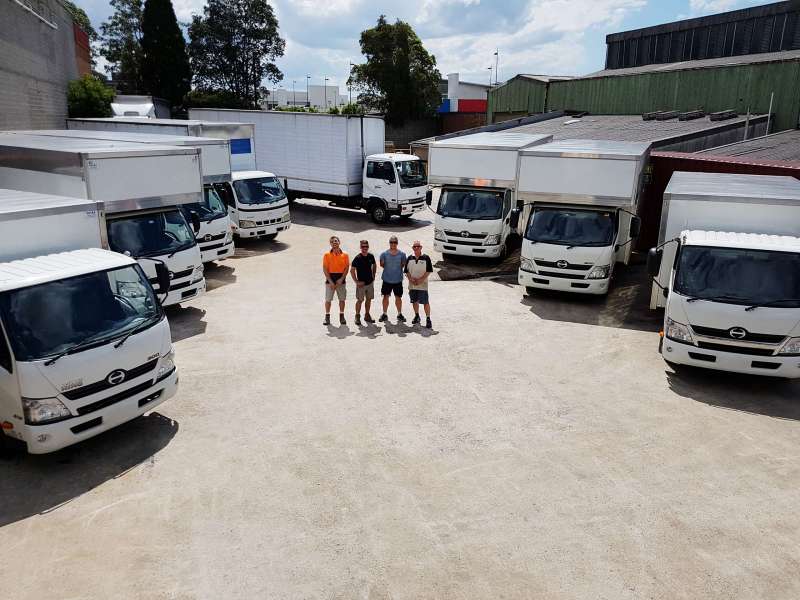 Years of Experience and Thousands of Successful Office Relocations
We have a long history of innovation and success in the removals industry. We've been helping our clients move their business interstate for more than a decade. Our interstate services are widely known and we've become the choice for many customers across Australia. We help our clients save time and money while ensuring an easy moving process. Moving to your new office has never been this easy thanks to Herbert Removals Sydney!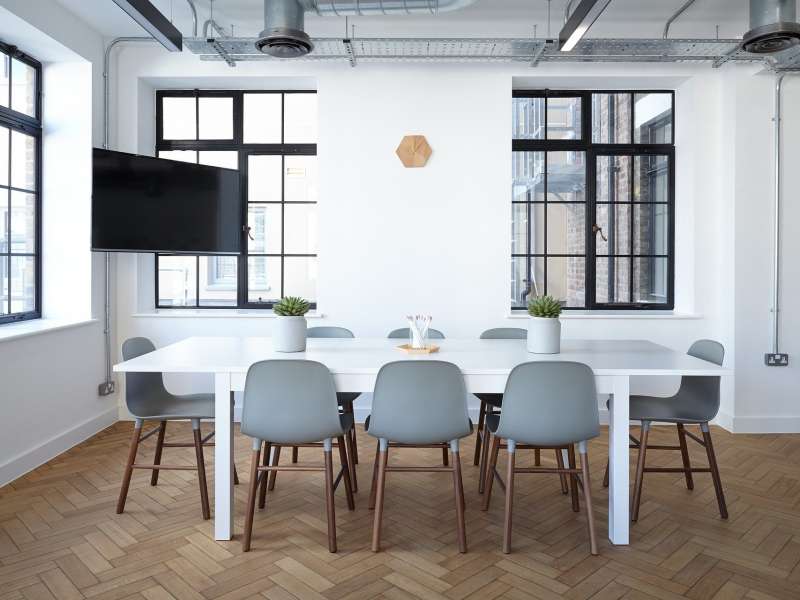 Save Time and Money
We're on time, every time. At Herbert Removals, your time is the most important thing to us. We will plan everything carefully so that you arrive exactly on your planned date. Our efficient removalist team will execute every task on time using the right equipment and vehicles. Our services are available 7 days a week with no day off. Schedule any time according to your convenience!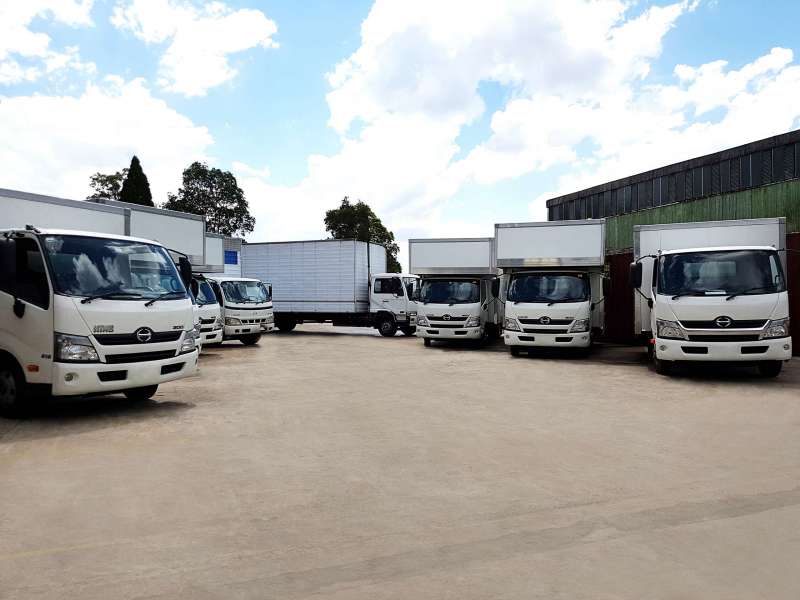 Australia's Best Office Removalist Team
At Herbert Removals, we treat our staff like family. We invest in training them and making sure they embody our business. Because of this, all our removalists are friendly, professional, and trustworthy. They pack and unpack with extreme care. They will even arrange things for you in your new home if requested. Basically, they will treat your valuables with care as if it was their own.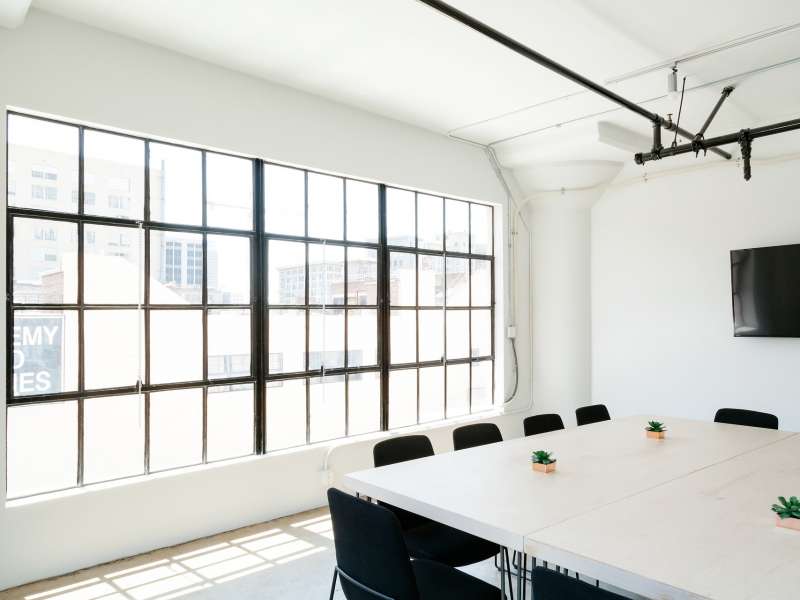 Secure long and short-term storage services
Herbert Removal Sydney provides short and long-term storage. Our storage facilities across Australia are secure and designed to keep your valuables safe until you request delivery. Herbert Removals Sydney has a complete fleet of trucks, trailers, and modern equipment to ensure your valuables are transferred to the facility securely. Rest assured that moving with us will be on time, all the time.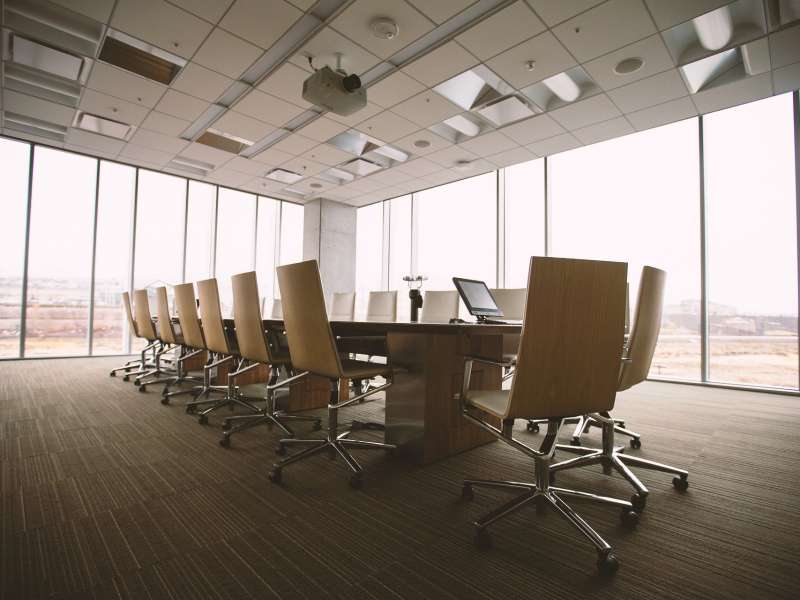 Office Supplies Packing Service
Looking to move special and fragile items? We have experts specially trained for the job! Herbert Removals Sydney offers full and partial packing and unpacking services to ensure your move is smooth and easy. We categorize items based on the type and size and we put them in appropriate packaging containers.
Our team of removalists will arrive days before your moving day to pack your things so that you can just sit back and relax during the day of the move. Our team can also do assembly and dismantling of furniture.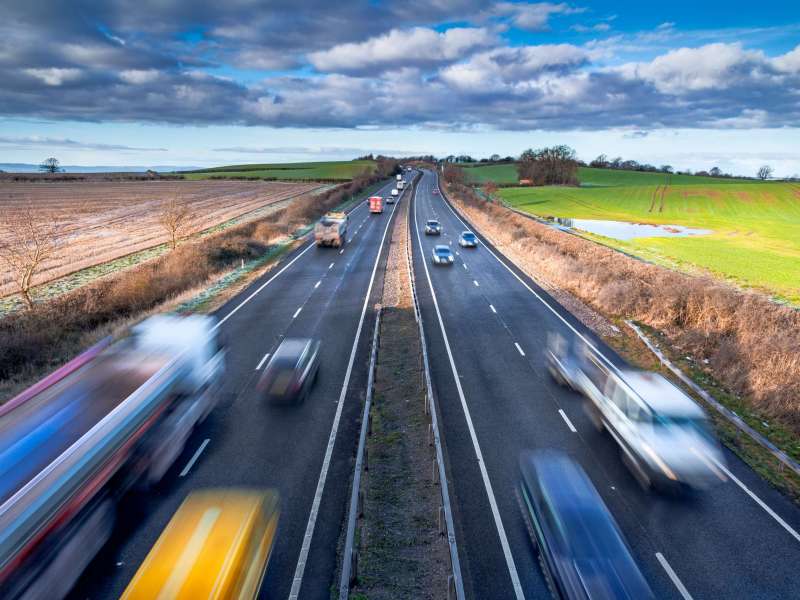 No Hidden Costs for Office Removals
Moving can be one of the most important decisions in your life. It can leave you feeling overwhelmed especially with all the tasks you need to do. The last thing you want is to be financially burdened by the whole moving experience. But don't worry, we got you. Herbert Removals Sydney offers fixed costs for all our office relocation services. We always strive to offer the most cost-effective solution for all our services.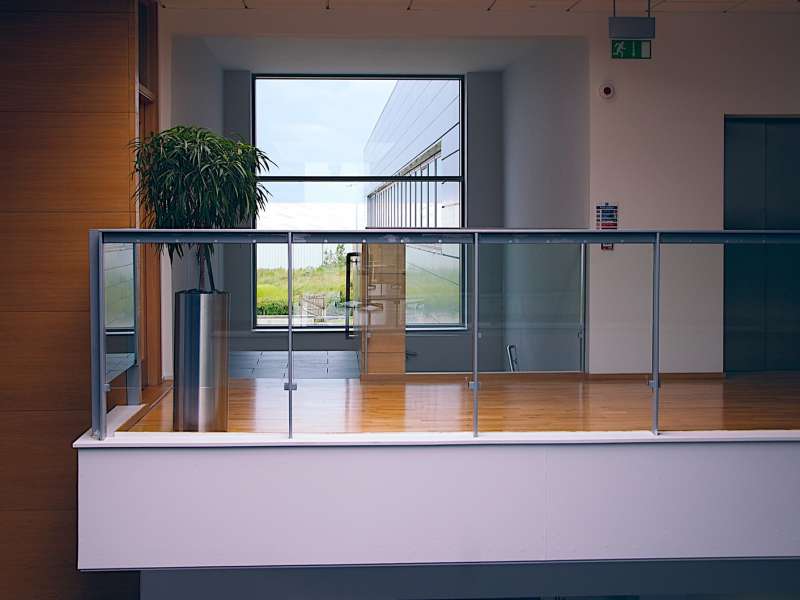 No Move is Too Big or Small
Whether you're moving the entire office or just one department, we have a fleet of moving trucks that can handle any size and type of move. If you have special items that may need extra care or long-term storage, simply let us know and we'll give you the best solution.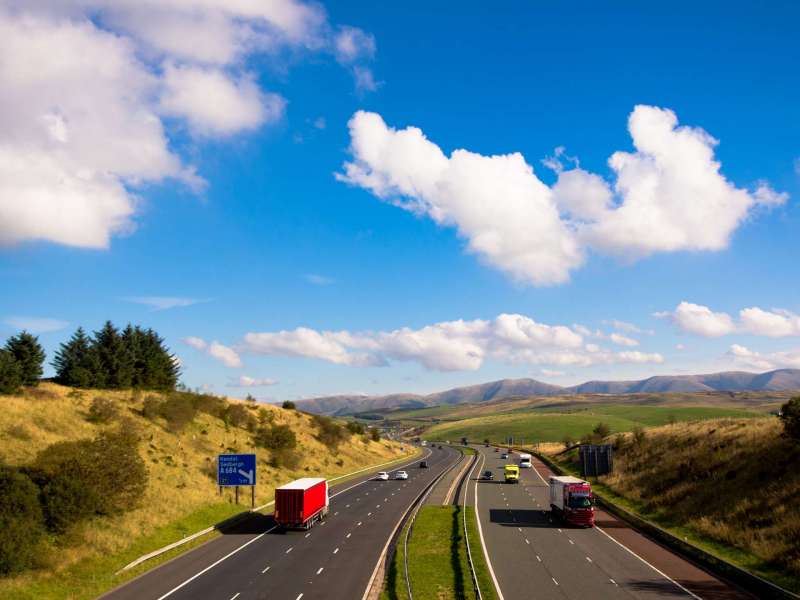 24/7 Support
Looking for professional removalist services with top-notch customer service? Our interstate removalist staff can assist you with any questions about your move. We provide customer support 24/7. You'll never be in the dark. We'll keep you up to date with your valuables through calls and email before, during, and after the move. You can call us any time with any questions you may have about your move. We've spent the last 14 years helping our customers handle local and long-distance moves.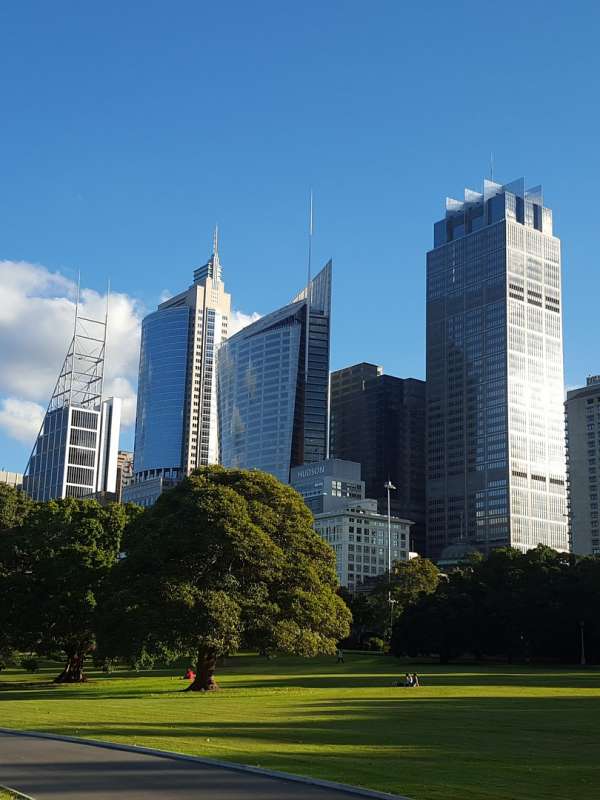 How long do your office removalist services take?
Office relocation processes vary depending on your location and the chosen removal package. You also have to consider quarantine rules for shipment for each state. No matter the distance, we can assure you that we'll transport them to the schedule we agree on. No need to worry about costs too, we have a system that can estimate the cost of your interstate move. Have the peace of mind that you won't have to pay hidden fees and extra unnecessary costs!
Office relocation, especially for first-time business owners can be daunting. It takes a lot of time, effort, and energy to plan your move. For the best office relocations experience, hire Herbert Removals. We offer a free no-obligation moving quote for all our clients. The factors that might affect the length of time of your move will be:
the amount of stuff you have / size of your office furniture and supplies
the distance
your storage needs
your need for special or extra services
Transferring to a better office location? You can count on us to relocate all your office furniture and supplies efficiently. We take every job seriously, so rest assured that your office tools and equipment will be safe in our hands. At Herbert Removals, we provide office removals services 7 days a week. Should you need to get it done right away, we also have special services. Our team of professionals can help you move your whole office hassle-free! Call us today to learn more about our professional office removal service.
Office Removals Sydney Experts You Can Trust
Moving can both be an exciting and stressful experience. However, if you want to focus only on the best part of your move, you have to seek help from experts. When moving your Sydney office, you want to only work with a trustworthy removalist company that has been in the industry for years. We offer top-quality removalist service around the clock. With Herbert Removals Sydney, office relocation will be as stress-free as possible!
Get a Quote for Your Office Move
Herbert Removal Sydney is available for consultation 7 days a week! Our office removalists staff can attend to you no matter how small or big your move will be. Moving your office local or interstate? Don't hesitate to call us or simply reach out to us using our online form. We can make your move fast, easy, and hassle-free!
Get your free moving estimate
Request a quote