The Best Western Sydney Removals Service
Moving home in Western Sydney? Leave it to the professionals. Herbert Removals Sydney is Sydney's most established moving company offering quality removals and storage solutions. Whether you're planning to move across State or to another suburb, our team is ready to help 7 days a week. We are the best and most trusted Western Sydney removalists in the area.
Moving can be stressful and nerve-wracking, especially for first-time movers. Lucky for you, we're here to help. Our removalists are here to guide you every step of the way! At Herbert Removals, we can help you to relocate your home with our reliable and convenient service. As one of the most affordable removalists in Western Sydney, we work efficiently while saving you precious time and money.
Herbert Removals strives to make your move effortless with our team of passionate removalists. Our professional removalist Western Sydney team provides personalised removalist services that are unmatched. Whether you need assistance moving furniture or your home and office, we can help. We can do local or interstate removals for both large and small moves.
At Herbert Removals, we strive to maintain excellent standards in our services. We work hard to ensure you'll have the best moving experience. We have fully trained, trustworthy, and experienced movers who can handle all your valuables with great care. We also offer a fully transparent service with no hidden fees.
Get your free moving estimate
Request a quote
Herbert Removals Moving Services
Herbert Removals Sydney is one of the top furniture removalists in the Western Sydney area. We combine our expertise with our passion for helping people. We have successfully completed thousands of moves for families and individuals in the region. The following are our removalist services:
House and Furniture Removals in Western Sydney
We provide several removalist services for residential houses in Western Sydney. We have a team of hardworking removalists who have years of moving experience. Have the peace of mind that all your valuables will be transported with utmost care. Call us today to learn more about our house and furniture removal service.
Office Removalists Western Sydney
Transferring to a better office location? You can count on us to relocate all your office furniture and supplies efficiently. We take every job seriously, so rest assured that your office tools and equipment will be safe in our hands. At Herbert Removals, we provide office removals services 7 days a week. Should you need to get it done right away, we also have special services. Our team of professionals can help you move your whole office hassle-free! Call us today to learn more about our professional office removal service.
Packers and Removalists Western Sydney
Need help with packing? Herbert Removals Sydney has several options to choose from depending on the size of your move. On the day of your move, a team of packers will arrive to pack and move your items to your new address. If you'd like to pack yourself, our expert team can help you choose the best packing materials and options for your move. Our packing materials offer the best protection for all your valuables. All our packing supplies are available for the most affordable prices! Call us today to learn more about our packing solutions.
Furniture Removalists and Storage Services in Western Sydney
Moving to one location from another can be challenging if you have fragile items or may need short or long-term storage. It's hard to control when things will arrive and you might need storage during transit. But don't worry, we got you. Here at Herbert Removals Sydney, we can provide secure and efficient storage options at affordable rates. Our removalist experts will have different storage options available based on your needs. Call us today to learn the best storage solutions for you.
Local and Interstate Removals
Moving is stressful no matter the distance. We specialise in both local and interstate removals. Whether you're moving to a new suburb or across the State, we can help. We are one of Australia's leading interstate removalists with over 10+ years of successful relocation experience.
Why Choose Our Removalists Services for Your Move?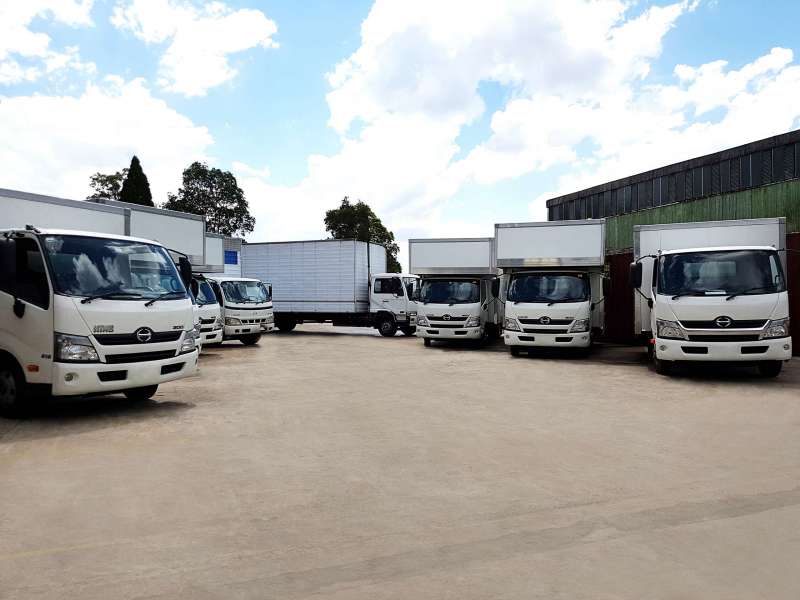 Why Choose Our Removalists Services for Your Move?
With 10+ years of experience, we have become the best removalists in the Western Sydney area. We know Western Sydney better than almost anyone. Our team of passionate removalists is knowledgeable in all regulations and documentations of moving. Our good reputation allows our customers to recommend us to their friends and family, helping our business grow since our first successful move.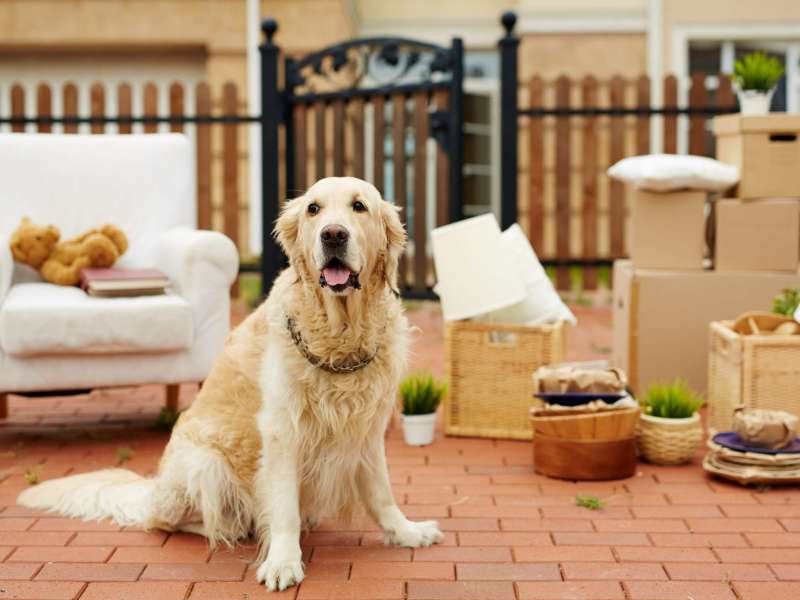 Stress-Free Move
Moving to Western Sydney can be a great adventure. However, the stress of planning everything before the move can be troublesome. Our Western Sydney Removalist team will make sure everything will run smoothly! Herbert Removals Sydney is committed to delivering efficient and high-quality service to all our customers. Whether you're moving your home or office, we can help make your move as stress-free as possible.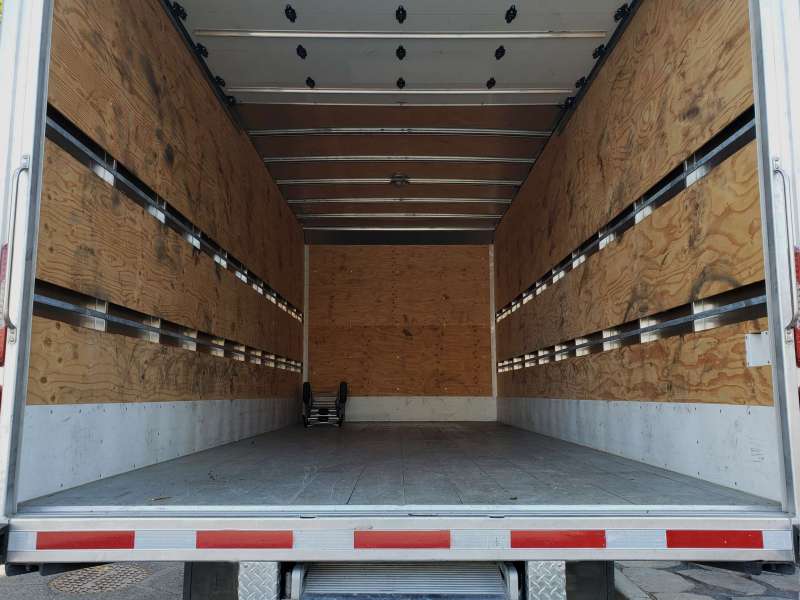 Extreme Attention to Detail
Our team of professional removalists will ensure flawless door-to-door moving solutions such as packing, loading, and delivery to your new location. Our meticulous removalist team works closely with our clients to ensure a perfect move. Our number one priority is that our clients are satisfied and happy with our removal service. Our removalist team will assist you during the entire moving process. We listen to special requirements and provide pricing based on the job described.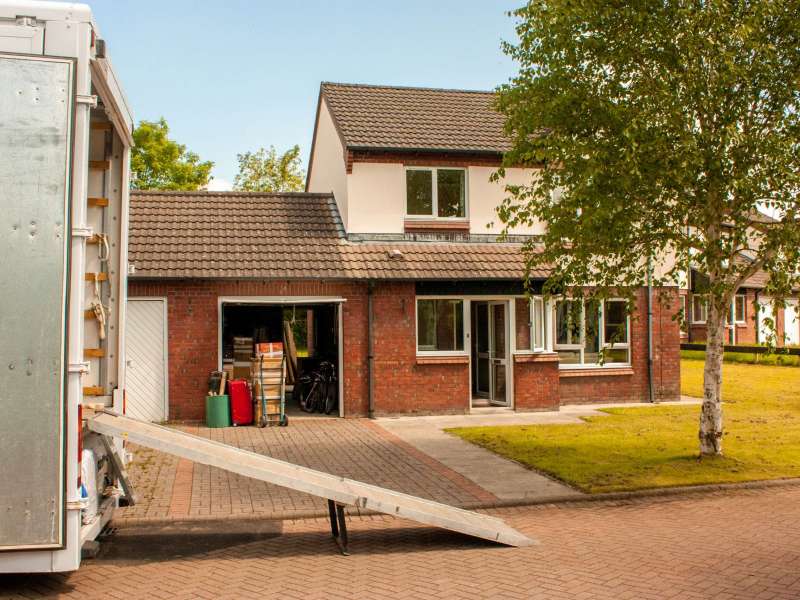 Efficient Packing Services
Ready for the move but hate packing? Our team is here to make your move as easy and hassle-free as possible with our flexible packing solutions. Our packing services include high-quality packing supplies available for the best prices. Our packing supplies are made from the toughest materials to ensure your valuables are protected while in transit. Have the peace of mind that all your items will be delivered securely to your destination.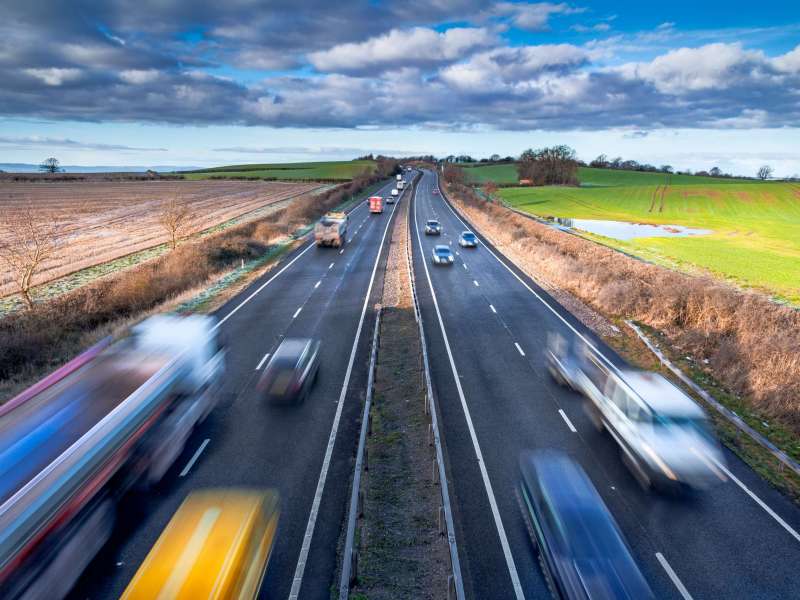 Save You Time and Money
Our efficient and affordable services help people move their homes and office while saving time and money. We want our clients to have the best moving experience and we'll do everything to make this happen. If you're short on time, we can even do the dismantling and reassembling of your furniture. We also have a huge fleet of moving trucks that can handle all types and sizes of moves.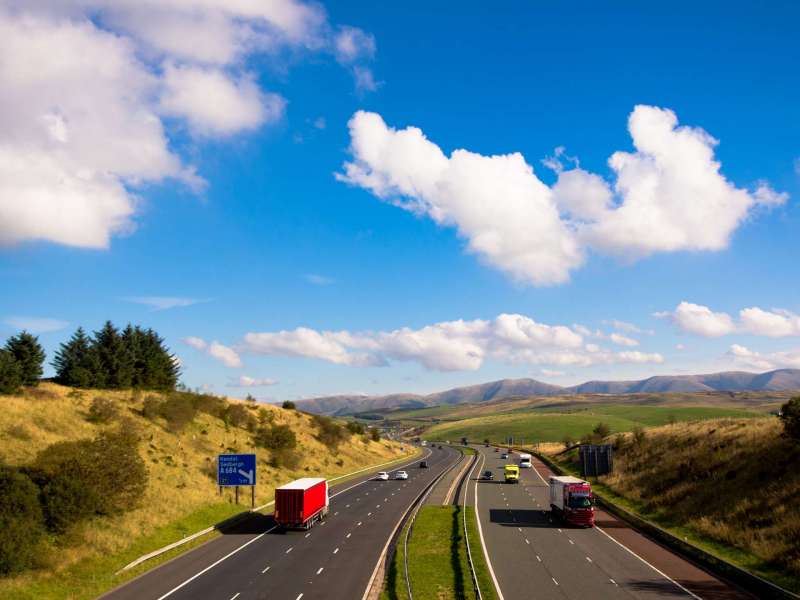 Fair Pricing
The last thing you need is extra and unnecessary costs during your move. If you're looking for low-cost but high-quality moving service, we're here for you. Herbert Removals has always been transparent about the costs of our services. We have our pricing displayed on our website. No hidden fees, no surprises. Plus, all our operations are planned to reduce costs to ensure our customers are saving money for each service. We negotiate with our partners and agents to provide you with fair and competitive pricing. We also offer a free quote for potential customers.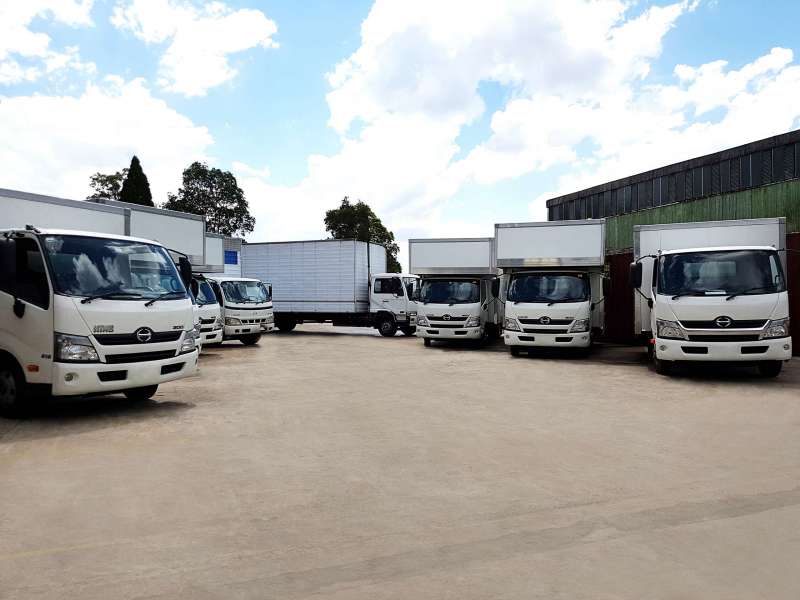 Moving Insurance
Enjoy one of the best moving insurance benefits when you hire us for your move. Although accidents are extremely rare in our service, rest assured that should they happen, your valuables are all covered.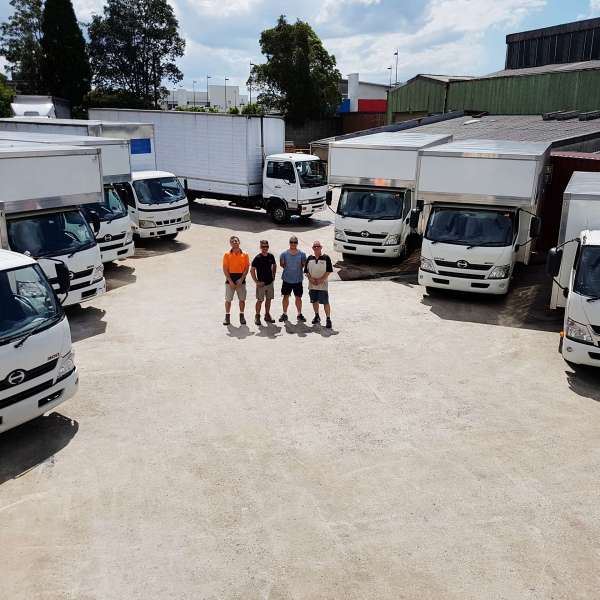 Australia's Leading Interstate Movers
We're experts in international moves. We assist movers coming from different states to Western Sydney. Aside from that, Herbert Removals specialise in efficient and affordable furniture removalist services. We help with office moving, storage, and lots more! With over 10+ years of experience, we have earned a great reputation in both local and interstate removal services. So, whether you're moving across town or to another suburb, our movers can get the job done.
Service Location – Western Sydney
Western Sydney is a region found in Greater Western Sydney. The area is thriving with great houses and amenities for people who want to call this region their home. Currently, it houses more than 2.1 million Australians which continually grows as decades pass. Through the years it has become Sydney's centre for international trade. The region also has Australia's top 150 companies. Check out the areas our removalists in Western Sydney team cover:
Ashbury
Bass Hill
Belfield
Belmore
Beverly Hills
Birrong
Canterbury
Campsie
Chester Hill
Chullora
Clemton Park
Condell Park
Croydon Park
Earlwood
Georges Hall
Greenacre
Hurlstone Park
Kingsgrove
Lakemba
Lansdowne
Leightonfield
Milperra
Mount Lewis
Narwee
Padstow
Padstow Heights
Panania
Picnic Point
Potts Hill
Punchbowl
Regents Park
Revesby
Revesby Heights
Riverwood
Roselands
Sefton
Undercliffe
Villawood
Wiley Park
Yagoona
Removalists Western Sydney Today!
Looking for Removalists Western Sydney? Look no further. Herbert Removals Sydney is the moving company you're looking for. We have been helping people move homes and offices for almost ten years. Our perfect track record as a specialist removalist allows us to stand out from other professional moving companies. We are a flexible interstate removalist team that can offer you plenty of furniture removals services as well as packing and unpacking solutions.
Enjoy your move with the help of our moving company. Hire us today! Get in touch with us today to discuss your moving needs with our friendly staff.
Get your free moving estimate
Request a quote