Herbert Removals Sydney is your #1 choice for removal services in the Northern Beaches area. We offer complete home and furniture removalist services for clients all over Sydney. Whether you're moving to a studio in the city centre or a large mansion in the suburbs, we're here to help!
Herbert Removals Sydney operates a fleet of trucks and maintains secure storage facilities for our customer's valuables. We can cater any size of move from a small flat to a large home. Rest assured that all your furniture and valuables will be safely delivered to your new destination.
We understand that moving involves a lot of paperwork and planning, so we're here to make sure your move is as effortless as possible. With Herbert Removals Sydney no move is impossible. We can provide a door-to-door service within your area. Our moving experts will guide you every step of the way. Through our top-rated removals services which include furniture loading, unloading, packing, storage, and assembly, you will have the best moving experience of your life.
Got a moving date ready? Our removalist experts are at your service! Call us today to request a free quote and learn more about how we can help you.
Get your free moving estimate
Request a quote
The Best Local and Interstate Removals and Storage Service Company
Whether you're moving from the centre of Beacon Hill to Cottage Point, transferring from Clareville to Collaroy, or heading to the peace and quiet of Brookvale suburbs, Herbert Removals Sydney provides a stress-free removal service.
Our removalists are highly trained in long-distance moves and can take up any challenging jobs. We can deliver your furniture and consignment from city to city in the fastest and most efficient way possible.
With more than 10+ years of experience as furniture removalists, we are one of the highly reputed moving companies in the country. Our well-trained and professional removalists will guide you step by step throughout your moving journey. All you need to do is sit back and watch us do the hard work!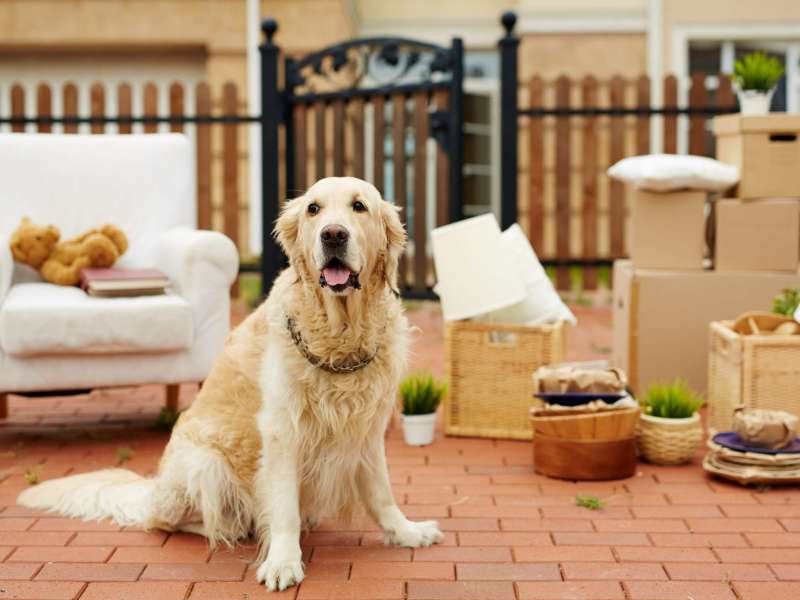 Affordable Northern Beaches Removalists
We strive to provide the best pricing for our valued customers while maintaining standard quality services. We use our experience and effective strategy to keep operations costs low without sacrificing the quality of our removals services. Since we've been operating for years, most of our work comes from recommendations from happy customers. We are highly reputed for our great service and compassionate staff that will go above and beyond for our clients. Our removalists experts are happy to work with you throughout your moving journey.
Herbert Removals Moving Services
Storage and Removal Services in Northern Beaches
We understand that sometimes customers might not want their belongings to arrive until a certain date. For these cases, we offer short and long-term storage solutions. Using our storage facility will allow you to keep your belongings secure in one place and call for their delivery once you're ready for us to unload them in your new place.
Home and Furniture Removals in Northern Beaches
Moving home in the Northern Beaches area? No problem! We're here to offer a tailored removals service for you. As one of the best removalists team in the region, we pride ourselves on our reliable and perfect removalist service. Rest assured that our expert furniture removalists will take extreme care of your furniture during the moving process. Call us today to discuss your moving requirements!
Packing Services in Northern Beaches
One of the most challenging and exhausting parts of moving is packing. You need time to do the packing days before your move. If you need help, our dedicated team of packers and furniture experts will help you pack neatly and carefully. Our efficient and well-trained staff will take good care of your valuables as they pack and load them in the van. Call us today to discuss the best packing options for you.
Office Furniture Removal and Relocation
Our removalist services also include office removals storage. We can safely pack and ship your office tools, equipment, and machines to your new location hassle-free. We know how delicate and sensitive office materials can be and we're just the experts you need for the job. At Herbert Removals Sydney, your satisfaction is our priority. Whatever your moving needs, we'll get it done. Get in touch with us today to learn more about our office removals. We can send you a free quote after assessing the size of your move.
Why Trust Your Move with Herbert Removals?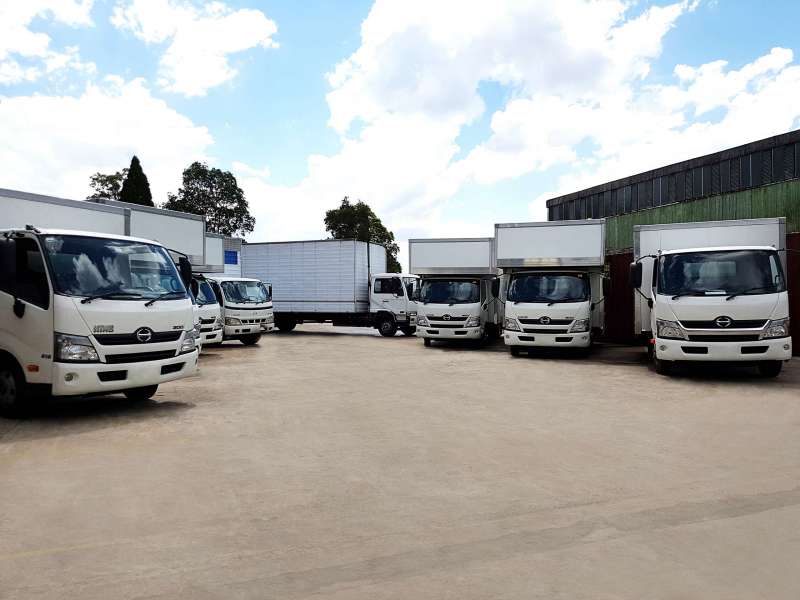 More than 10 years of industry and customer experience
As one of the most reliable moving companies in the country, we have plenty of customers who recommend our service to friends and family. Plus, we have years of knowledge in the moving industry. We don't just do our jobs, we focus on our customer needs with a focus on quality service. We are always confident that we can satisfy our clients. No job is too big or too small for us!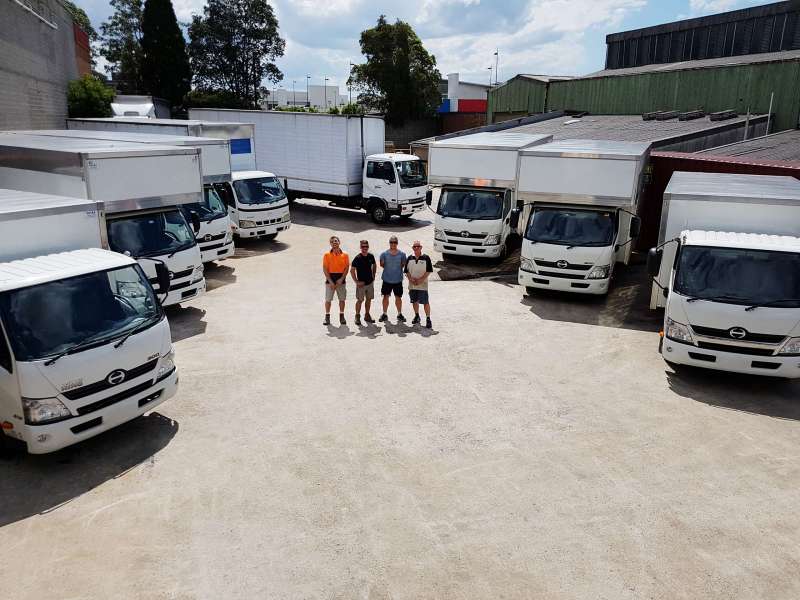 Friendly, well-trained, professional staff
All our employees are courteous, professional, and punctual. They know how to move fragile and special items in the best way possible. With more than 10+ years of experience moving all kinds of items, we have a team of removalists that can do any moving job as effortlessly as possible. Rest assured that your valuables will not get any scratches or damage.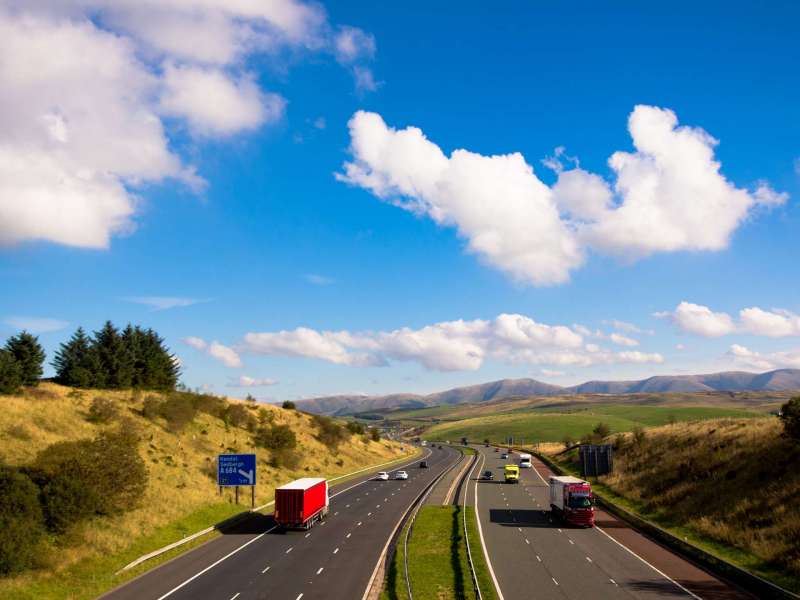 Expert and flexible packing options
We have several packing options that will suit your needs. We can also provide necessary packing materials and protective moving equipment to ensure your valuables are packed safely and securely before the journey. We can also pack delicate and big items such as pianos, antiques, and bulky furniture.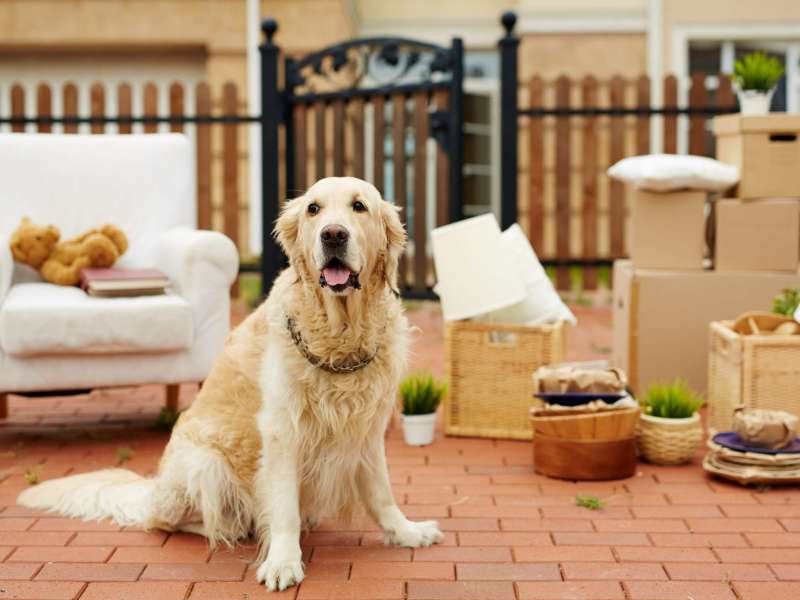 Secure long and short-term storage services
Herbert Removal Sydney provides short and long-term storage. Our storage facilities across Australia are secure and designed to keep your valuables safe until you request delivery. Herbert Removals Sydney has a complete fleet of trucks, trailers, and modern equipment to ensure your valuables are transferred to the facility securely. Rest assured that moving with us will be on time, all the time.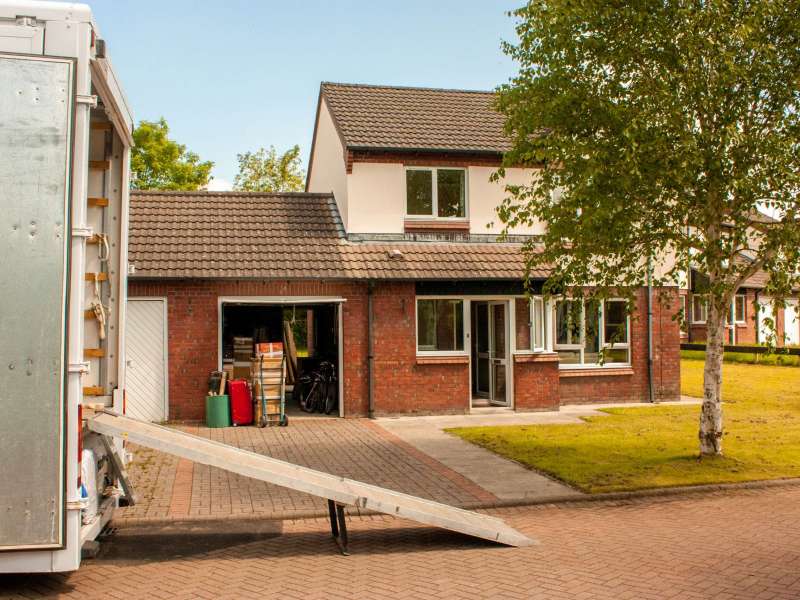 Disassemble and assembly
Our team can also provide disassembly and assembly services upon request. Should you need to install a desk or a cabinet in your new home, we can help assemble and place it in your desired spot. Our friendly movers can also advise you should you need tips in placing items in your home.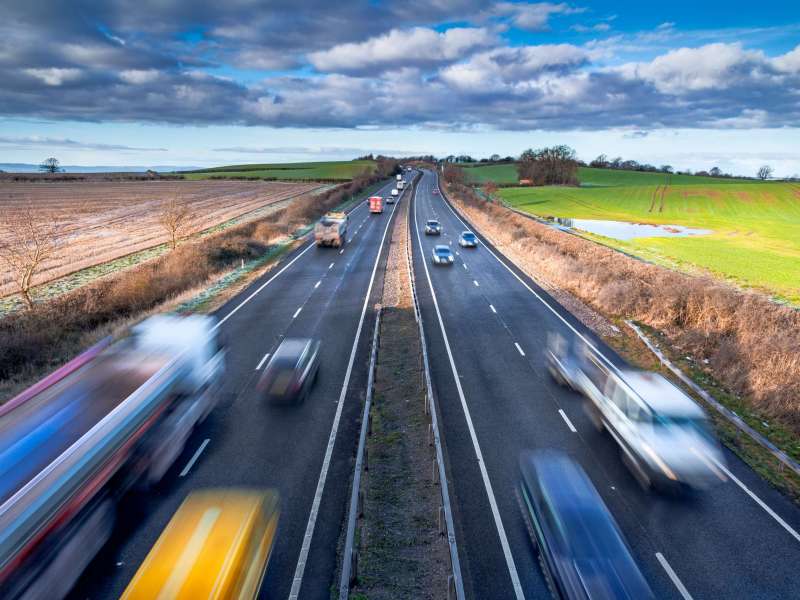 Competitive rates
We have the most affordable pricing! We can help you reduce the cost of your move. No matter where or how large your home is, we can offer you a deal that will fit your budget. Our partners and removals team are trained to choose only the most economical alternative when doing their jobs. We can coordinate well with you so that you won't have to pay extra unnecessary costs! We can provide a fixed price removalists rate or offer you an hourly rate basis.
Service Location – Northern Beaches
Northern Beaches is located in Northern Sydney, in New South Wales. It's famous for its beautiful coastlines and surfing tourism. Whether you want to swim, surf, or simply enjoy a day in a paradise resort, Northern Beaches has everything available for you. We are the best removalists team in the Northern Beaches area. Here are the areas we cover in the region:
Allambie Heights
Avalon
Balgowlah Heights
Balgowlah
Bayview
Beacon Hill
Belrose
Bilgola
Bilgola Plateau
Brookvale
Church Point
Clareville
Clontarf
Coasters Retreat
Collaroy Plateau
Collaroy
Cottage Point
Cromer
Curl Curl
Davidson
Dee Why
Duffys Forest
Elanora Heights
Elvina Bay
Fairlight
Forestville
Frenchs Forest
Freshwater
Great Mackerel Beach
Ingleside
Killarney Heights
Lovett Bay
Manly Vale
Manly
Mona Vale
Morning Bay
Narrabeen North
Narrabeen
Narraweena
Newport
North Balgowlah
North Curl Curl
North Manly
Oxford Falls
Palm Beach
Queenscliff
Scotland Island
Seaforth
Terrey Hills
Warriewood
Whale Beach
Wheeler Heights
Northern Beaches Moving Guide:
Located within Northern Sydney, the Northern Beaches region is filled with many suburbs and rural localities. There are plenty of walking trails close to the beautiful urban paradise. Not to mention the best coastline and surf waves in all of Australia! It's a place where every month of the year feels like summer.
For the past decade, the region has been growing and increasing in population. A slice of paradise for many, the area has always been a favourite moving destination for both starting and established families. Houses in Northern Beaches range from coastal homes to hilltop mansions with amazing coastline views.
Get a Quote for Our Moving Services
Herbert Removal Sydney is available for consultation 7 days a week! Our team removalist experts can attend to you no matter how small or big your move will be.
Moving local or interstate? Don't hesitate to call us or simply reach out to us using our online form. We can make your move fast, easy, and hassle-free!
Get your free moving estimate
Request a quote