Reliable Removalists in Inner West Sydney
Are you looking for removalists in Inner West Sydney? When it comes to stress-free removals, there are a few names that can rival Herbert Removals Sydney —the leading Inner West removalists company. We provide moving services at affordable prices throughout the Inner West area. No matter what size your move is, we can get it done efficiently and quickly. We move, we pack, and we deliver!
We understand that moving house can be an extremely stressful time for you and the whole family, so we're here to make sure the experience will be smooth and stress-free as possible. You can relax and watch as we handle it all.
From packing and handling to ensure your valuables are safe in the new location—we'll handle everything for you. Wherever your moving destination is be it Marrickville, Burwood, Leichhardt, or anywhere in Inner West Sydney we have a team ready to help you move.
Herbert Removals Sydney is a leading authority in providing moving services for homes and offices. We have become Sydney's favourite movers and many consider us the best in Inner West. Based in Lidcombe, we cover the Inner West Sydney area. With our help, you can have the peace of mind that you'll have an effortless moving experience.
Herbert Removals Sydney is Australia's best home and office removalist company made up of passionate and professional people. Whether you're planning to move your home or office to Sydney Inner West, you'll find us ready to offer our services.
Herbert Removals covers all of Sydney Inner West from one end to the other. We have more than 10+ years of experience as furniture removalists. We're dependable, trustworthy, and professional. We take pride in making all our customers happy during the moving process. Contact us today to talk to our removalist team about the details of your move.
Interested in our removalist services? Decide your move date and we'll start dropping off moving boxes to your door!
Get your free moving estimate
Request a quote
Looking for Affordable Inner West Removalists?
Enjoy a smooth moving experience with our help. We're the leading furniture removals team in the Inner West!
We pride ourselves on giving our customers the best and most cost-effective prices for all our removals services. As a company that values its clients, we work hard to design a removals service that is budget-friendly for all people. We negotiate with our partners to get the best price possible and pass on the savings to our customers.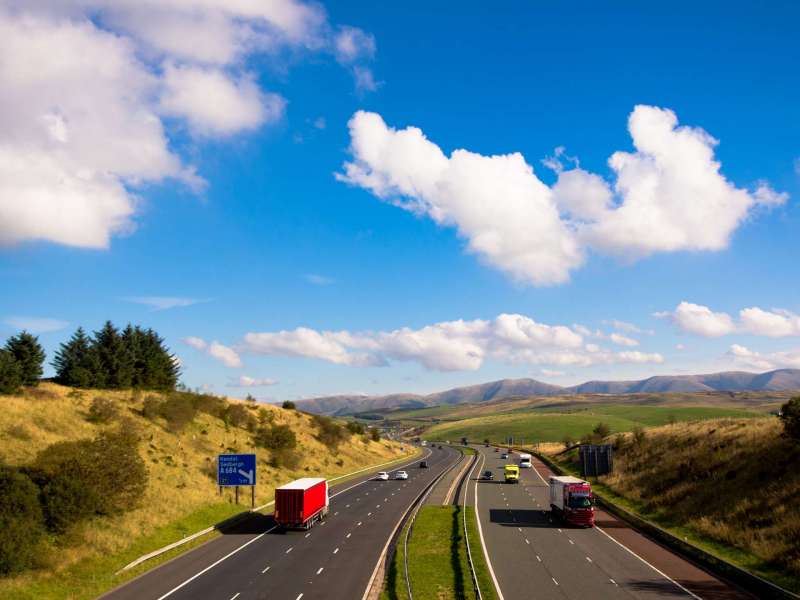 How Much Does It Cost to Move with Us?
At Herbert Removals Sydney, we strive to keep our prices low. We always give upfront prices to our customers. No surprises, no hidden fees. All the packing materials we provide are also low-cost but of high quality. We only ask for a call-out fee should we need to inspect something to complete your quote. Plus, our moving coordinator will advise you on the best cost option for your move. So that you don't pay unnecessary costs!
Get a free moving quote today or contact us using the form on the website.
Herbert Removals Moving Services
Herbert Removals Sydney is the most trusted Sydney Inner West Removalists for years. We strive to make your move as easy as possible. Our hard-working removalists in Sydney take extra care when handling your belongings. Due to our amazing reputation, we have amassed a loyal following of customers who continually recommend our services. Learn more about our services below:
Removals and Storage in Inner West Sydney
Herbert Removals Sydney is not just a standard removals company, we also offer a flexible range of storage solutions. We do long and short-term storage, as well as domestic or commercial. Our modern, fully insured storage facilities can store anything from a small appliance to several bulky pieces of furniture from a large mansion. We also offer storage services for both business and residential clients at a price that suits your budget. Call us to learn more about our removals and storage service today!
Packers and Removalists in Inner West Sydney
We can pack fragile and valuable items and ship them to any remote location. We can get anything from point A to B well packed, secured, and safe during transit. Our packing team is experienced and usually arrives a day before the move to pack your stuff. We will provide all the materials including the bubble wrap, boxes, and tape. If you wish to subscribe to a partial packing service, we can also make it happen. Call us to learn more about our professional packing service today!
Our removalists Sydney team will load and unload your belongings from your old home to your new one. We'll make sure all your valuables are protected and secured during this process.
Bubble Wrap, Boxes, and Tapes
We can provide packing materials for a small fee. This allows you to safely airtight pack all your things before we load them in the van.
Reassembly and Dismantling
We can reassemble and dismantle all furniture and appliance with extra care.
Why We're the Best Sydney Inner West Removalists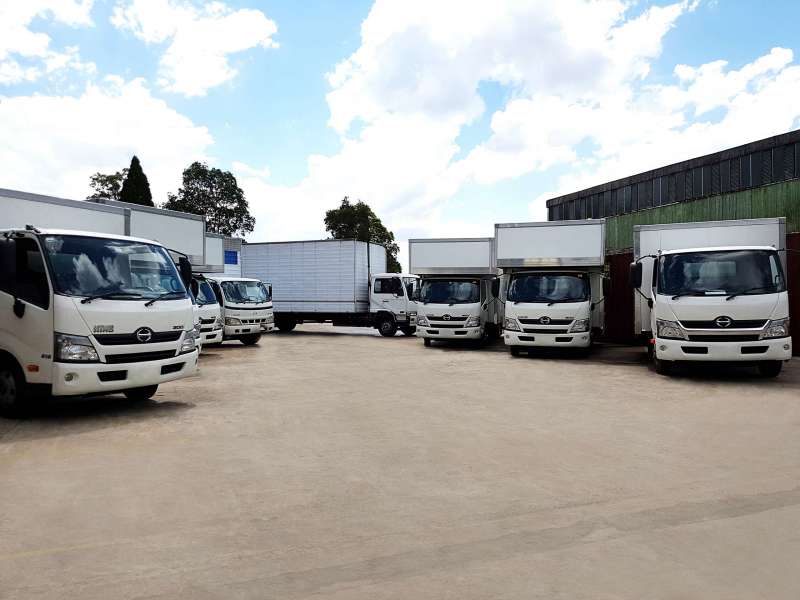 We Have 10+ Experience
We've been moving people and businesses in Sydney for more than 10 years and as a result, we have accumulated knowledge of the city and moving techniques. We carefully do our work so that the whole moving experience is as painless for you as possible. If you're moving house or office, it's important to hire only experienced professionals to do the job.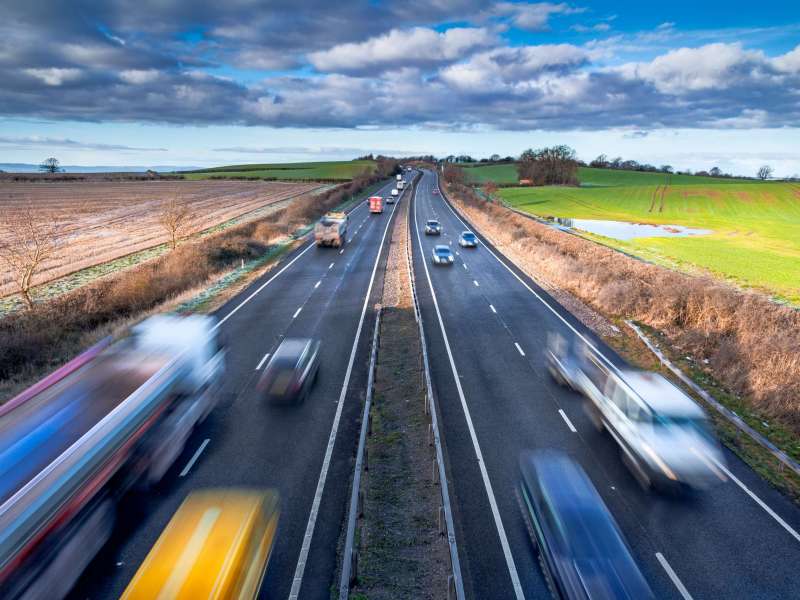 We Offer the Best and Most Competitive Prices
Despite our prices being lower, our standards are higher than other removalists Sydney companies. We've come up with a great strategy to reduce costs and pass on to you the savings. With Herbert Removals, you don't have to worry about the cost of your move. All our services are priced at reasonable rates. You can save around 20% on the cost of moving to Inner West Sydney by using Herbert Removals.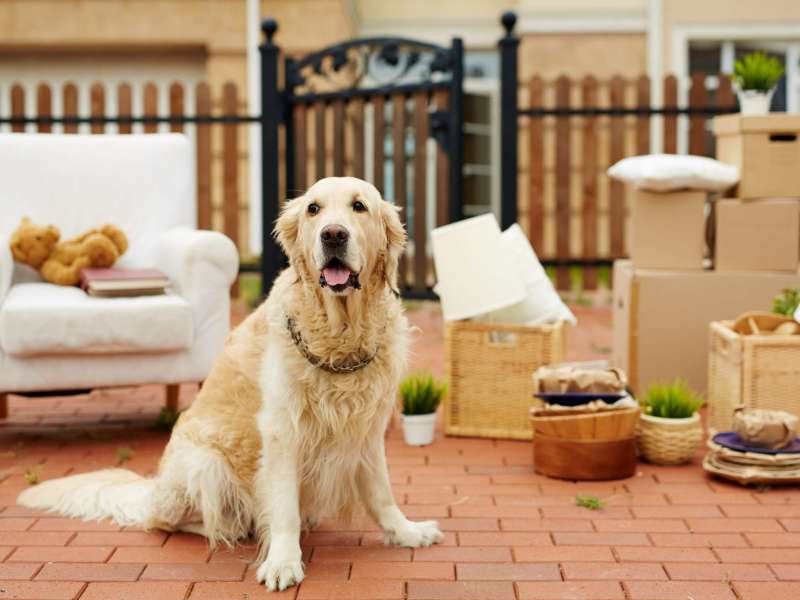 We Value Your Time
We're on time, every time. At Herbert Removals, your time is the most important thing to us. We will plan everything carefully so that you arrive exactly on your planned date. Our efficient removalist team will execute every task on time using the right equipment and vehicles. Our services are available 7 days a week with no day off. Schedule any time according to your convenience!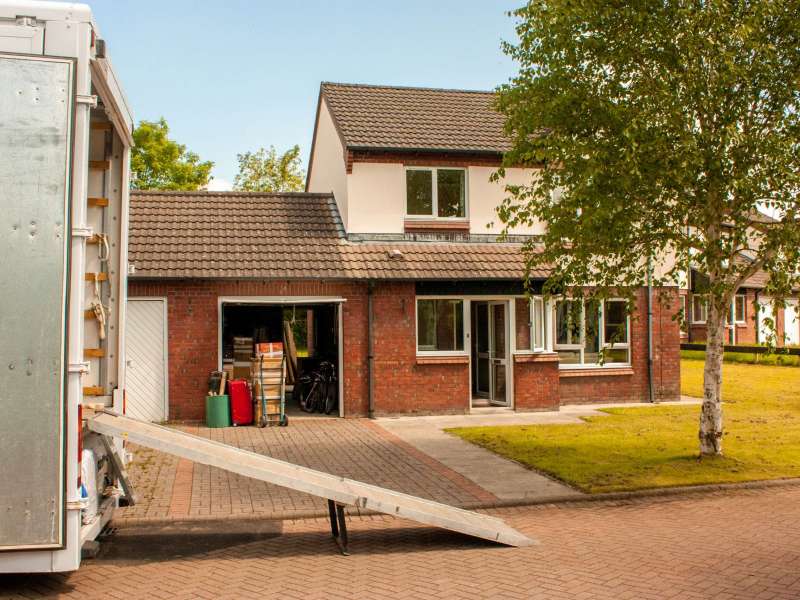 We Provide Complete Removalists Services
We'll handle all aspects of your move starting from packing, dismantling, assembling, storage, and relocation. Moving is never easy and it does not matter how big or small the size of your home is. Our complete furniture removals service will make sure everything is covered. For special cases, we can go to your house days before the move for just a small call-out fee. We can handle the packing, loading, dismantling, storage, and more. Working with us will certainly make your move as pain-free as possible.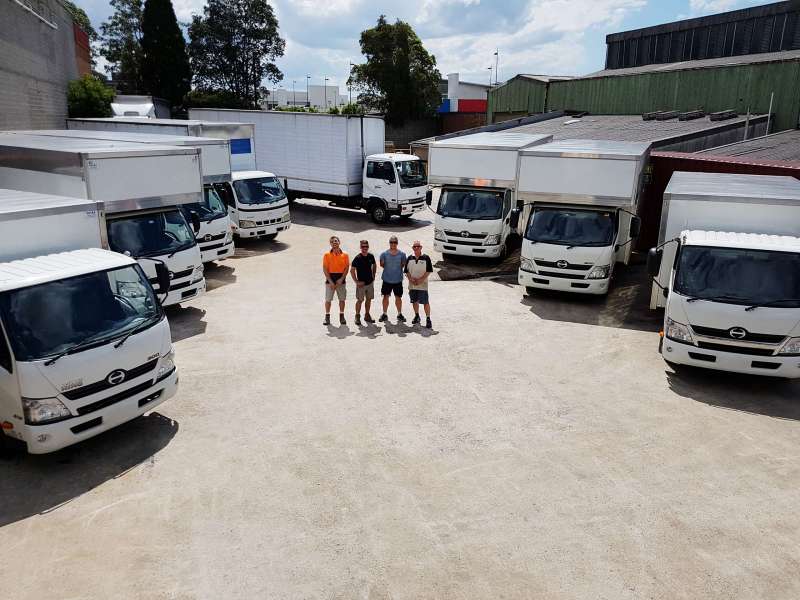 We Have the Best Staff
At Herbert Removals, we treat our staff like family. We invest in training them and making sure they embody our business. Because of this, all our removalists are friendly, professional, and trustworthy. They pack and unpack with extreme care. They will even arrange things for you in your new home if requested. Basically, they will treat your valuables with care as if it was their own.
Service Location – Inner West Sydney
Inner West Sydney is the region west of Sydney's central business district. It is in New South Wales, Australia. The region is known for being diverse, lively, and modern. The scenery is a combination of open green spaces, modern architecture, and historic charm. It is often known as the most multicultural area of Sydney. The region is also home to some of the grandest properties in Sydney. Many families and professionals are moving here each year.
Are you moving to Inner West Sydney soon? Experience a smooth moving experience today with the best team of removalists in Sydney, Herbert Removals! Check out the areas we cover:
Alexandria
Ashfield
Canterbury
Marrickville
Burwood
Balmain
Glebe
Ashfield
Leichhardt
Newtown
Strathfield
Chippendale
Drummoyne
Dulwich Hill
Five Dock
Erskineville
Petersham
Rozelle
Tempe
Homebush
Abbotsford
Campsie
Herbert Removals have grown to become the leading removalists in Sydney. With our fleet of new trucks and vehicles, modern tools, and warehouse equipped with forklifts, we make every move successful. Our regular fantastic service makes us the #1 removal company in Sydney, Australia.
Make the right choice today and hire Herbert Removals! If you would like a quote for your office or house removals, please call us on 0408-269-817. You can also request a quote online. We offer free, no-obligation consultation which will allow you to have a clear overview of the services we offer.
Over the years, Herbert Removals have become the best furniture removalists company in Sydney. Get in touch to find out why.
Get your free moving estimate
Request a quote