Your Friendly Removalist Team in Eastern Suburbs Sydney!
You've finally found your dream home. Now you need to find a removals company to get your stuff moved without any hassle. Are you looking for an affordable, professional, and reliable removals company in the eastern suburbs area?
Herbert Removal is the leading Eastern Suburbs removalists in Sydney Area. We have been providing removalist services for more than a decade. We are committed to helping you achieve a stress-free move while ensuring you save money along the way.
Moving can be a significant part of your life. It's the start of a new beginning, a new adventure. Our team works to ensure that you will have a smooth move. We'll save you the time, money, and hassle of moving all your belongings from point A to point B.
We pride ourselves on our customer-centric approach to business. Our removalist team will make sure your relocation is a success no matter how small or large your home is. Have the peace of mind that your valuables are safe and secure with us!
Get your free moving estimate
Request a quote
From moving to storing your valuables and furniture, we will make your moving day as stress-free as possible! Here are our professional moving services:
Moving house has never been this easy thanks to Herbert Removals Sydney. We'll deliver your valuables from your old to your new home.
We handle the hassle of moving large bulky furniture with our team of furniture removal experts. They will take care of everything. From packing and unpacking, dismantling, and assembly.
We offer furniture removals from Sydney Eastern Suburbs to other parts of the state. We also cover all destinations in between.
We also specialise in office removals. We can handle all removal of office furniture, equipment, warehouse tools, and more throughout Sydney.
We offer highly secure and safe storage services for all our customers. Aside from our removals services, we also offer storage solutions for your valuables.
We sell affordable moving boxes for easy packing. We will supply you with all necessary packing tools such as bubble wraps, furniture covers, striped bags, and more.
Need help packing? We can do it too. Our team offers flexible packing solutions for you. You can hire us to pack all your items the day before or hire us to pack only the biggest and hard-to-pack valuables.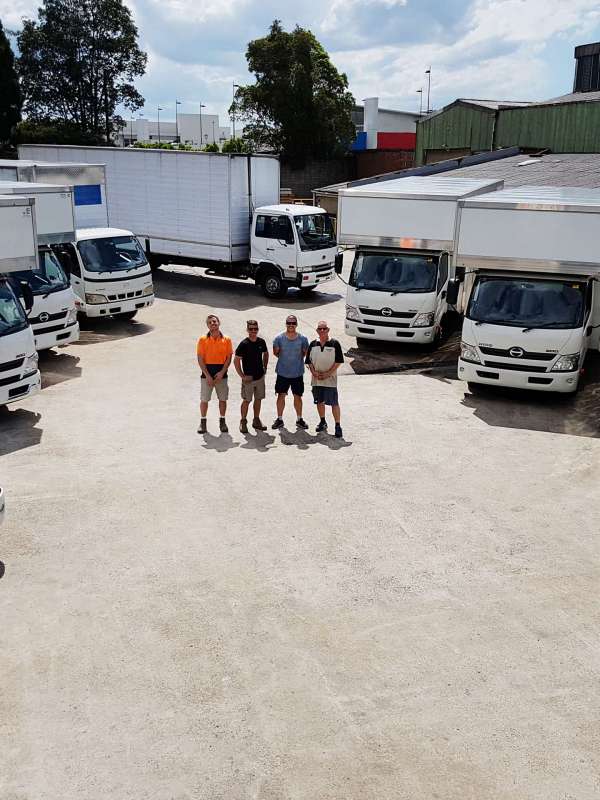 Why Choose Herbert Removalists Sydney?
From Day 1 of our operations, we have been making customers happy. We are well known in Sydney for our safe, trusted, and reliable moving services. We give our full attention to each job we do, and we pride ourselves on our attention to detail. Here are just some of the many reasons why our customers keep choosing us:
14+ years of experience in eastern suburb relocations
Punctual removalists who respect client time and deadlines
Certified and trained removalists with affordable competitive rates
Free quotes and expert moving advice from our team
Quality moving boxes are available
Furniture dismantling and assembly service
Large fleet of moving trucks with professional drivers
Fully equipped with modern tools and equipment
Licensed with transit insurance
Removals storage available for affordable prices
What makes us unique?
Herbert Removals Sydney has over a decade of professional experience in the Eastern Suburbs area of Sydney. We know the region by heart and are well aware of the challenges of moving to these suburbs. We are capable of moving house anywhere in Sydney area.
We also have modern, clean, and insured trucks that can do any size of moving job. Our equipment is complete with all state-of-the-art tools to do our job in the most efficient way possible.
Our team is composed of dedicated professionals who are experienced in their line of work. You'll find that they are very approachable, friendly, and have your needs in priority. At Herbert Removals Sydney, we believe in high-quality service and earning our customer's trust.
Herbert Removals Sydney is committed to providing you with a safe, quick, and reliable removal service. There's nothing we love more than solving people's problems and giving them a smooth moving experience.
We provide the best removalist service at the most affordable price. Many consider us the best and most reliable removalists in the eastern suburb area. We don't just do our job, we treat our customers and their belongings well. Our crew is all properly trained in customer service. We have earned a good reputation over the years of our hard work and passion. Contact us today to know more about our services.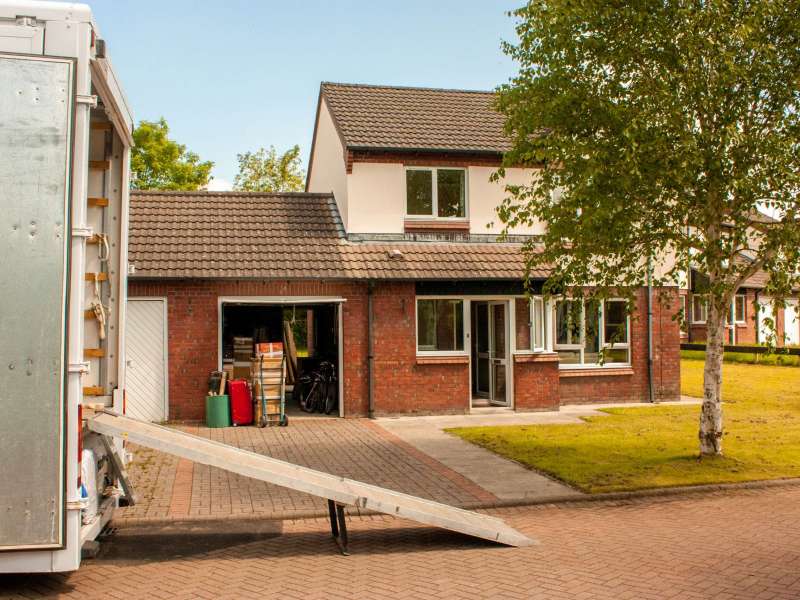 Affordable Eastern Suburb Removalists
Here at Herbert Removals Sydney, we understand how expensive removalist jobs can be, and we're here to help ease your burden. We offer removalist services that will fit your budget. Unlike other removalist companies that charge for things like stairs, parking issues, or potted plants—we have a fixed rate price for all moving jobs. No hidden fees, no extra charges. All our quotes are easy and simple to understand.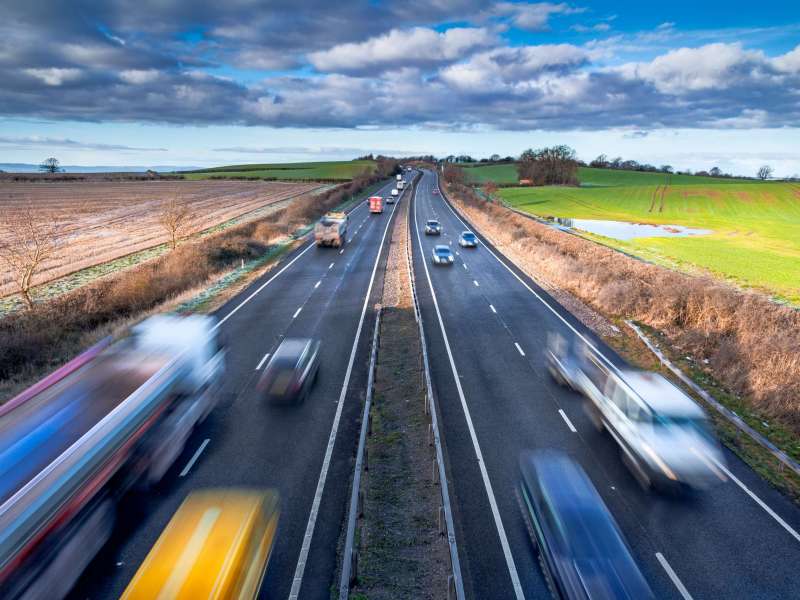 Trusted Local Removalists +14 Years of Experience
Herbert Removals Sydney is a local business that operates within the Sydney area. We have been a trusted name for years and our customers highly recommend us. Whether you need a home or office move, our movers will get the job done in any location or in Sydney. Our team is a bunch of passionate people who love working together to help our clients. Nothing ever stands in our way. We always strive to give our customers the best possible service no matter how small or large the job is.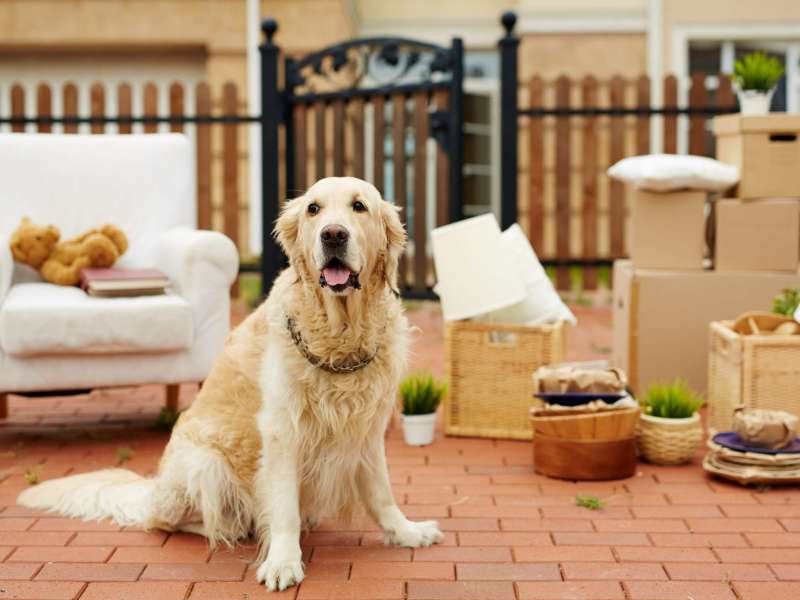 Flexible Packing Solutions
Don't have the time or energy to do the packing? Herbert Removals Sydney offers full packing and unpacking service solutions. You can also choose from our different packing services whether you need to pack only valuable items or bulky furniture. We can arrange a packing service that will fit your needs.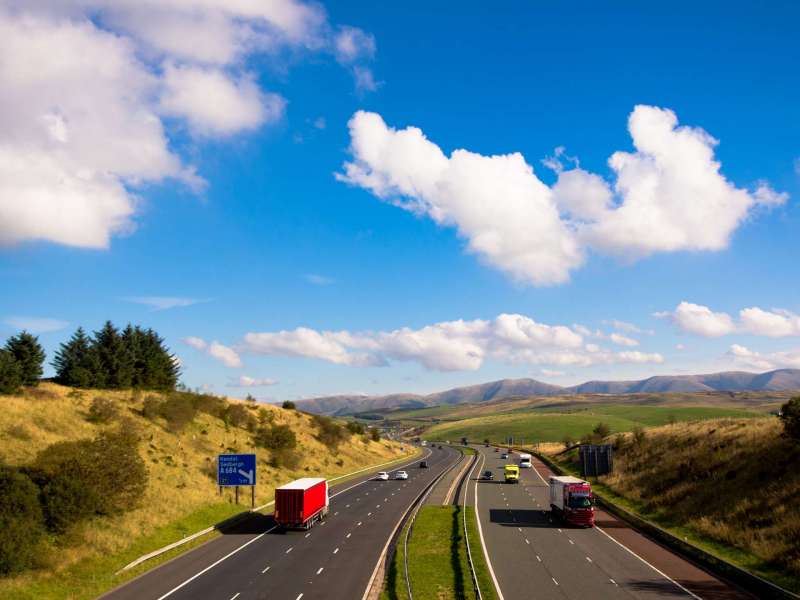 Interstate Move
Moving from one state to another can be stressful without any help. Whether you're moving with family or moving your office, our team will make your move as stress-free as possible. Herbert Removals Sydney offers competitive-priced removalist services for interstate moves across the Sydney Eastern Suburb area.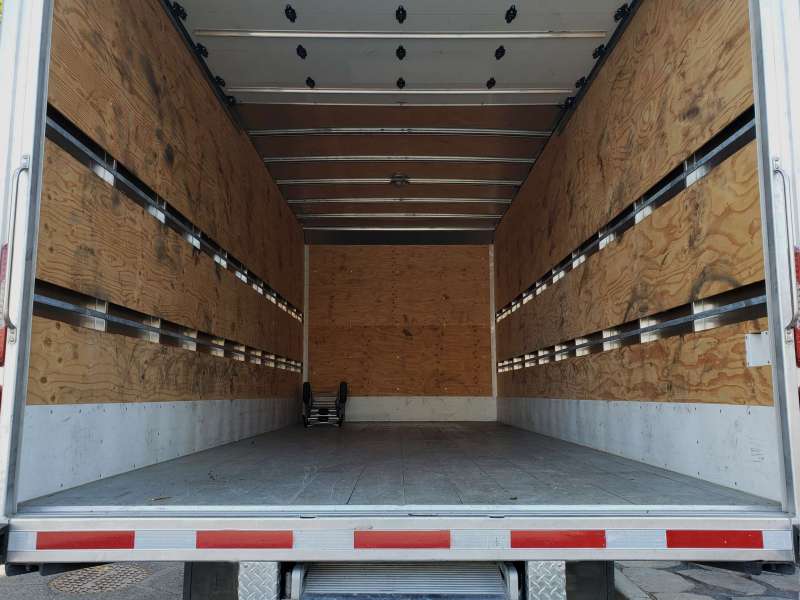 Moving The Next Day? We Can Help!
Moving is extra challenging when you need it done in a short time frame. It requires careful planning and attention to detail. If you don't have time, you might find yourself panicking and stressing about everything. But don't worry, we got your back!
Herbert Removals Sydney specialise in last-minute removal jobs. We know that life can be unpredictable sometimes, and it's important that you always have plan B. We can help you get that plan B in motion. We offer flexible moving schedules for special situations. If you need things packed and moved in a span of a few hours, we can help. Our professional removalist team can make things a lot easier for you. Call us and we can arrange a moving coordinator who will handle everything for you.
Service Location – Sydney Eastern Suburbs
Whether you're moving within the city or interstate, our removalists can do the job successfully. We know Sydney and its surrounding suburban areas well and we can get any service done in the fastest time possible. We have extensive experience in moving houses and furniture around the Sydney area.
Our moving services specialize in the Eastern Suburb which is the metro area to the east and southeast of Sydney CBD. It includes more than 60 suburbs and locations. If you don't see your suburb ere you can always contact us for more information. Here are some of our frequent service locations:
Elizabeth Bay
Double Bay
Clovelly
Botany
Kensington
Bronte
Rose Bay
Woollahra
Mascot
Kingsford
North Bondi
Bondi Junction
Potts Point
Bondi Beach
Alexandria
Zetland
Maroubra
Coogee
Bondi
Paddington
Darlinghurst
Randwick
for Removalist in Eastern Suburb Area
Herbert Removals Sydney is highly efficient on the job. In case of unforeseen delays, we always notify our customers. All our removalist services are provided with a fixed cost, no hidden charges, and extra fees. Our team will ensure that all your valuables are placed in sturdy boxes and secured before transit.
Move Anything, Anywhere!
Hire Us Today!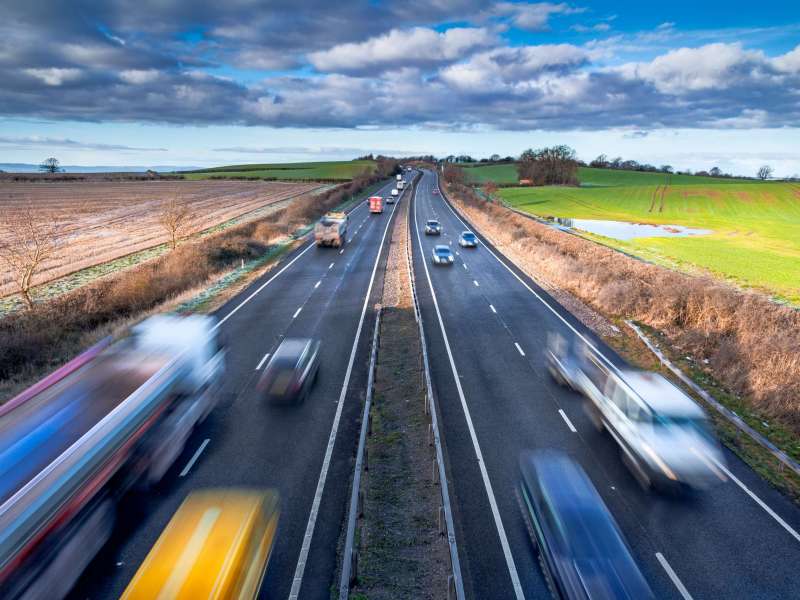 Herbert Removals Sydney is your removal, storage, and logistic expert that will keep your stuff safe and sound before it gets to your new location. We offer a full-service removalist job for you. We pride ourselves on our stress-free service and can-do attitude.
Are you looking for reliable and affordable removalist services in the eastern suburbs? Hire us today! Herbert Removal Sydney is the choice for local and interstate removalist services in Eastern Suburb Sydney. If you're interested in our services, give us a call at (0408-269-817) or contact us via our online form. We can't wait to hear from you!
Get your free moving estimate
Request a quote