Last-Minute Removals Service
Do you need to move urgently? Today? Last-minute moving can be stressful but we can help.
We provide provide last-minute removals service for local and interstate moves. Do you need to move today? Give us a call now! 0408 269 817
It happens to people who aren't given ample notice to move or when a moving company cancels in the last minute (or doesn't show up at all). It also happens to clients who are too busy to get things prepared before their moving date.
We provide last-minute moving and packing services too. Just give us a call now. The sooner you call, the better chance you have to book the services you need.
Get your free moving estimate
Request a quote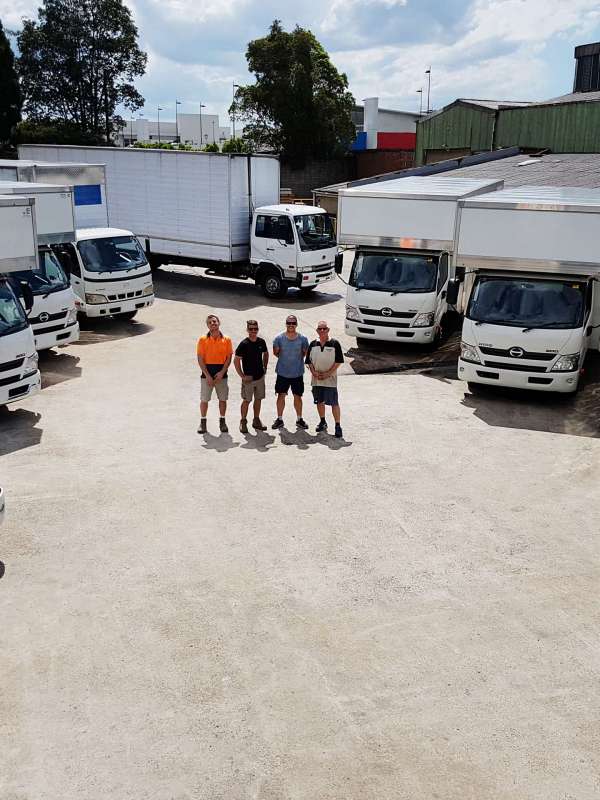 The Best Last-Minute Movers in Sydney: Herbert Furniture Removals
Make urgent, same day removals less intimidating with the help of a removalist company. Herbert Removals is the leading same-day removalist in Sydney Area. We have been in the moving business for over fourteen years. Our team of removalists is committed to serving you and making your moving process fast and easy.
We have the skills and experience to handle any kind of last-minute move. Our highly trained removalists in Sydney can organise and execute the last-minute removal effortlessly. Our last-minute movers cover the following Sydney areas:
We also do interstate removals at competitive prices. Check out our interstate removals page to learn more about the states we cover.
How to Book Your Last-Minute Removal with Herbert Removals
Do you need urgent help with your move? Herbert Removals Sydney has helped thousands of people with their last-minute moves. We're available at short notice (even same day) and we always have a moving truck ready for new clients. No matter how far or fast you need to be moved, our friendly team will help you get settled in your new location stress-free!
Contact Herbert Removals to speak with our staff. We'll provide with you a free quote and a removals package that we think fits your needs.
After speaking with us, we'll offer advice on how to reduce your possessions before you move. We'll give you tips on how to do fast decluttering before our staff arrives.
You pay the fee and we finalise by setting a date and time for your move (same day if required). We'll guide you throughout the process and you'll have a point of contact if you have any questions.
Our last-minute movers will arrive at your house at the time and day of the move. All you have to do is sit back, watch, and relax throughout your moving journey.
Why Choose Herbert Removals
Herbert Removals Sydney has been moving clients around Australia for decades. There's a reason why our clients love us and it's because we've made moving a hassle-free experience!
Whether you're moving across states or to a new suburb, we'll make sure your moving experience will be unforgettable. Make last-minute removals easy with Herbert Removals Sydney.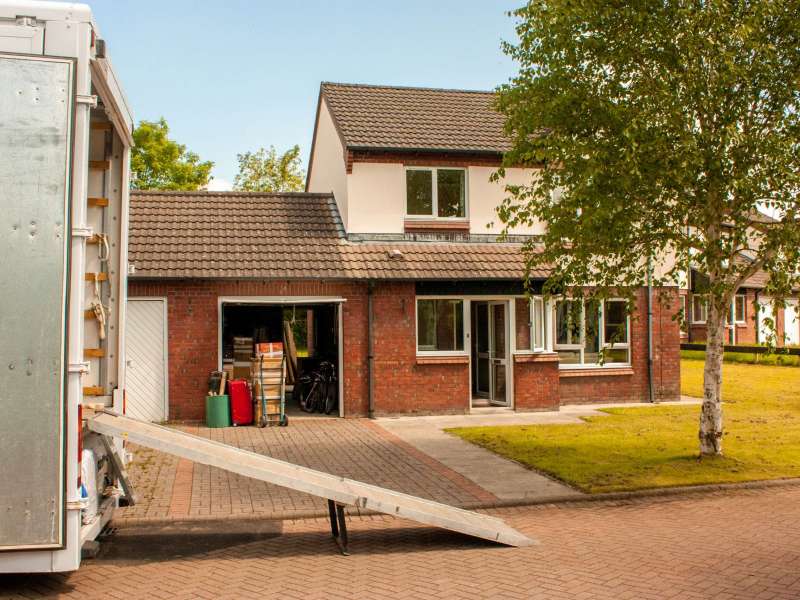 Removalists company with complete services.
Our removalists company has a professional team of movers who can solve all your moving problems. Our removalists know how to pack and transport your item in the most efficient and shortest time possible. Our reliable movers always make our client's times a priority.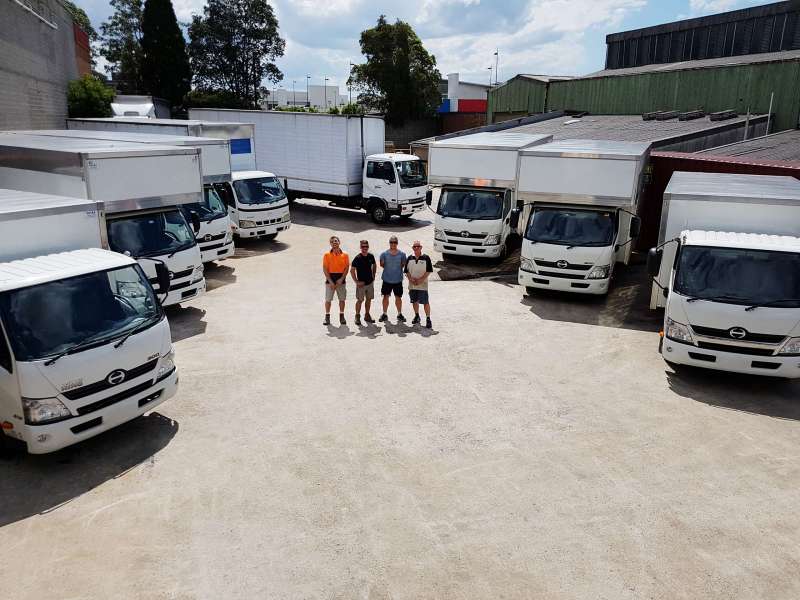 Reliable team of furniture removalists.
Our furniture removalists will make sure all your possessions are delivered to your new location. We have the most reliable staff who are real masters when it comes to last-minute removals. Our team will cover everything from unloading, loading, to packing your supplies and organising them before transit. We'll assist you so that you'll have a smooth moving journey.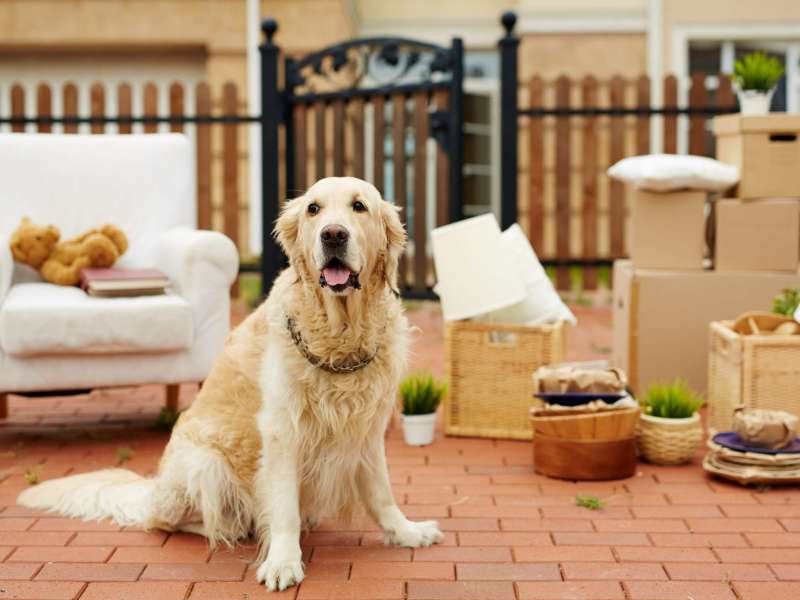 No hidden costs.
Herbert Removals provides free, no-obligation quotes to clients of all budgets. We ensure you that you will not be surprised with no hidden costs. We strive to provide the best and most accurate quote for our clients. Unlike other moving services, we take time to talk to you so we can provide the right removal service that meets your budget. Our straightforward pricing system ensures that there will be no sneaky additional costs for your service. We offer fixed-priced charges for all our services. Our staff will also give you a clear price list for extra service costs. We pride ourselves on giving our customers the best estimate for each job.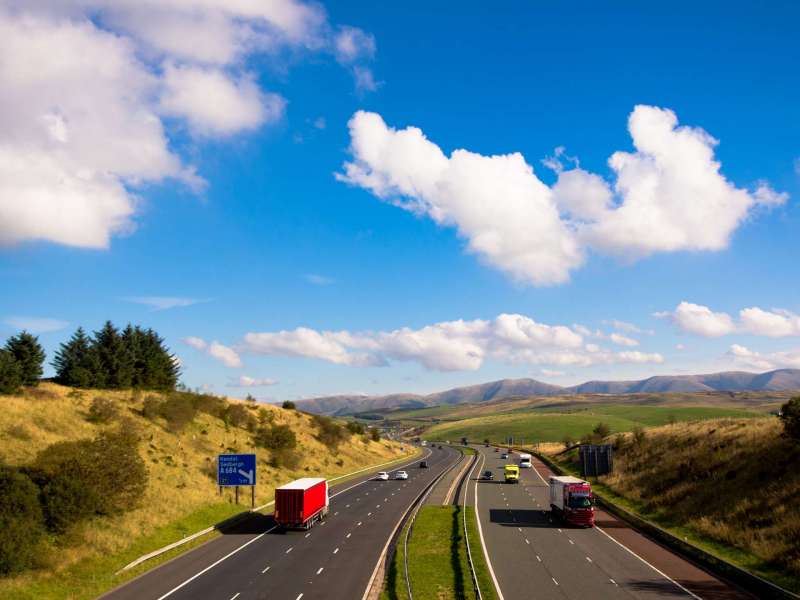 Save Money.
Herbert Removals has been in the business for decades. We know how to keep costs low whilst still giving the best moving service possible. At Herbert Removals, we always put our client's needs first. We are one of the most experienced last-minute removalists in Sydney.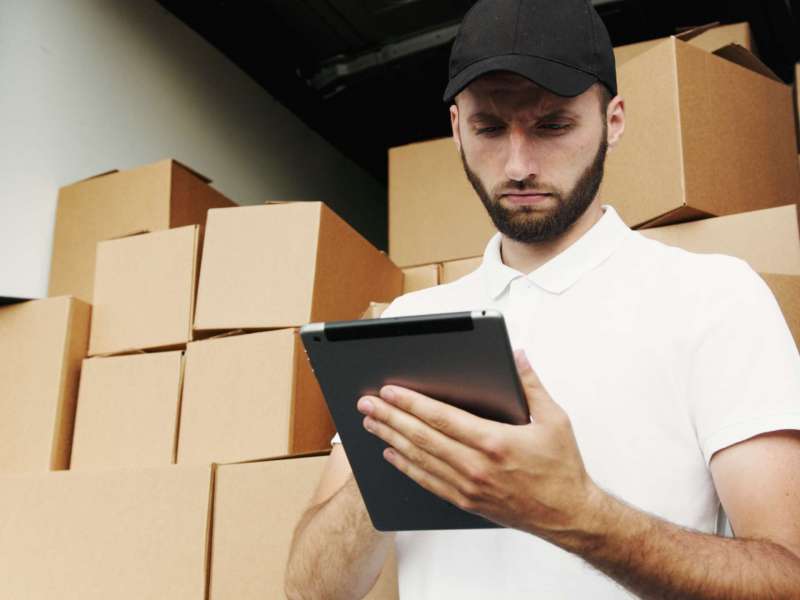 Advanced technology
Our experienced team has unrivalled knowledge when it comes to last-minute removals. We have all the best packing supplies and tools to make sure your items will be packed in the safest and fastest way possible. We have a fleet of trucks that are regularly maintained for transit. All our equipment is designed to make your move as efficient as possible. We also offer high-quality packing materials for your valuables to be safe and secure during unloading and loading.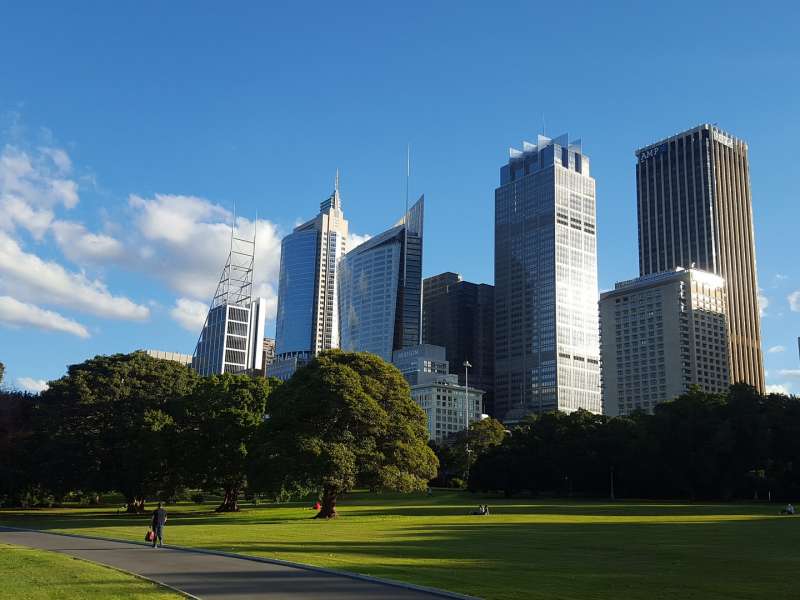 Secure storage
Herbert Removals has the best security and storage available at affordable rates. We also have short, medium, and long-term storage available for local and interstate last-minute move jobs.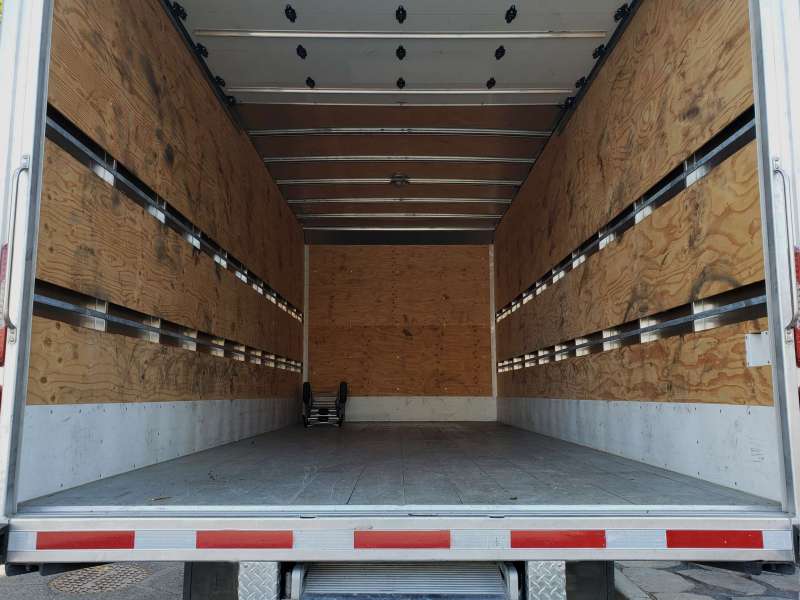 Professional last-minute movers
If you move with Herbert Removal Sydney, you will be assigned a skilled moving manager. The moving manager will guide you throughout the move. He will create a plan and solution that fits your needs. All our movers are friendly, punctual, and professional. Rest assured that our last-minute removalists will take extreme care of your belongings.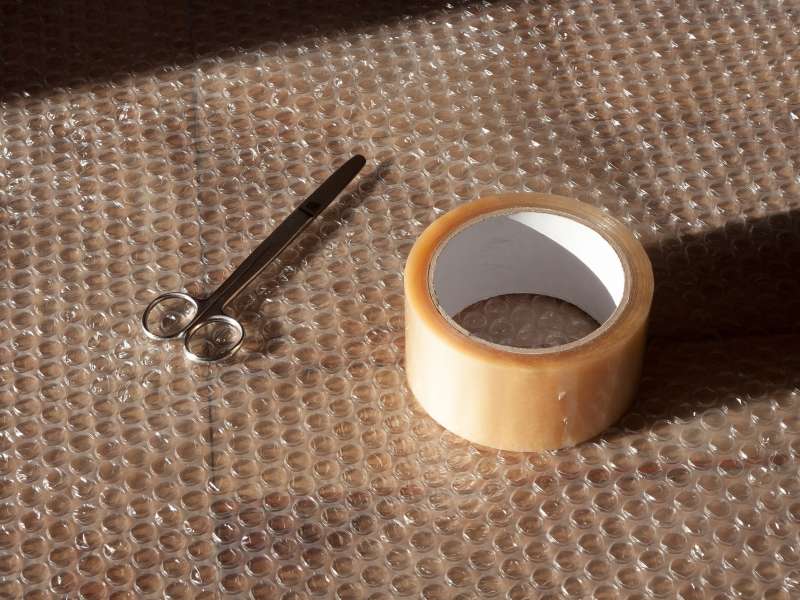 Packing experts
Our professional removalists are also the best at last-minute packing. All your items will be fully itemised and inventoried during packing. We can handle the packing of all kinds of items – fragile, valuable, or bulky items with sentimental value. If you subscribe to our packing service, we'll create a detailed inventory to track all your items.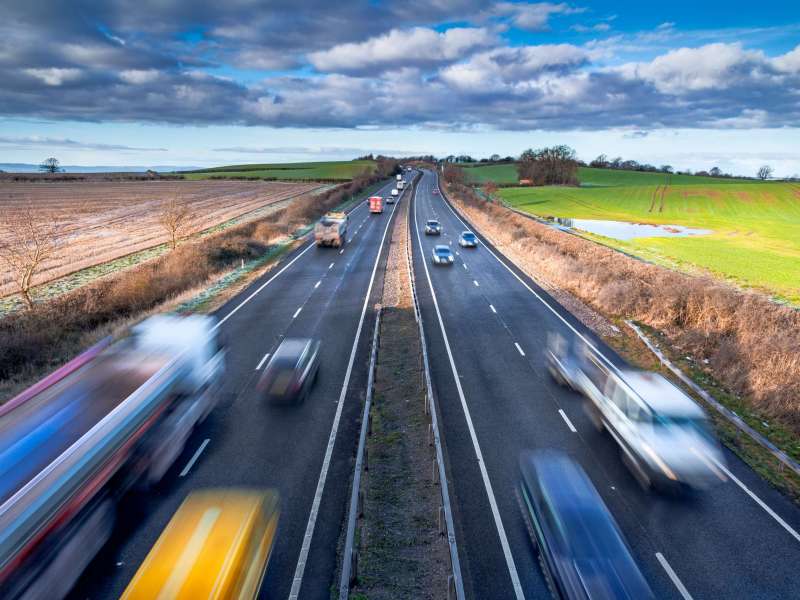 Cover all of Sydney
Herbert Removals services cover the whole of Sydney, not just Sydney Metro. Our moving services and staff are also available at short notice. We also offer short and long-distance removals services. We'll provide you with fast, hassle-free service anywhere, anytime.
Tips for Moving Houses Last Minute
Last-minute moves can be doable with proper planning and preparation. At Herbert Removals, we have decades of experience in moving houses quickly. If you don't want to go into the trouble and stress of organising your last-minute move, let us help. When it comes to urgent local moves, we're the best—from packaging and unloading to delivery and assembly, you can rely on us!
Either way, if you want to do it yourself, here are some of our expert tips. To help you get started, we've compiled these helpful moving tips that can make your moving day flawless. Check it out!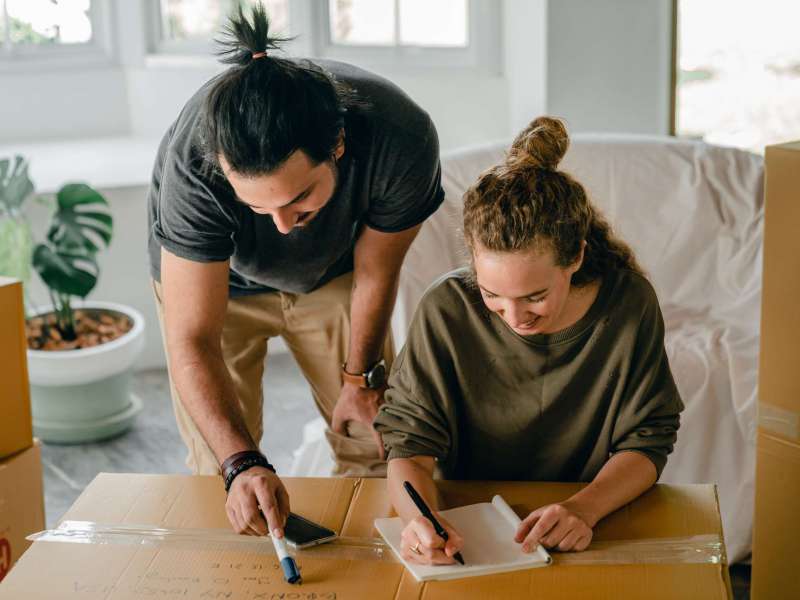 Make a checklist of the most essential items you need to pack
List all the important items you can't afford not to bring to your new home. Examples of essential items include important documents, valuable jewellery, gadgets, and appliances that you may need once you've settled in your new home.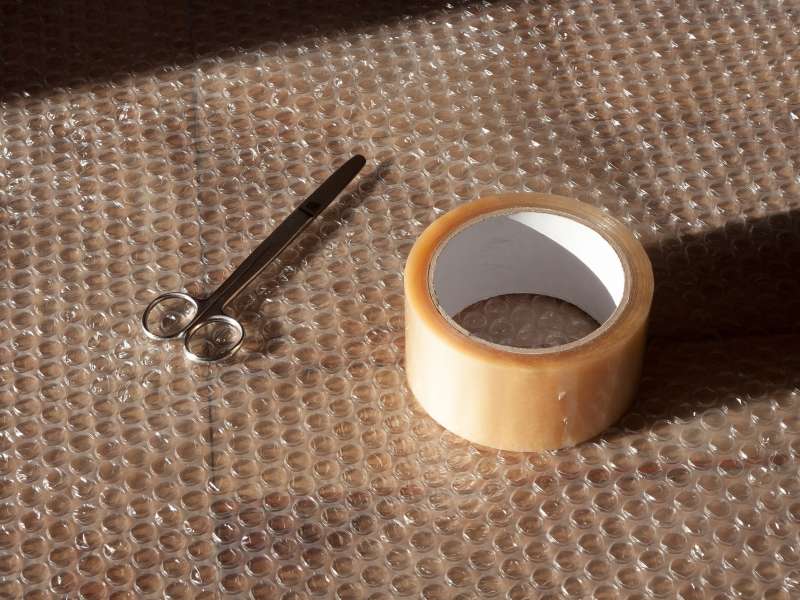 Consider buying pre-packaged packing supplies to save time while packing
If you're running out of time and don't have the energy left to do a lot of packing, consider this hack. Buy pre-packaged boxes and supplies that can make packing a lot speedier!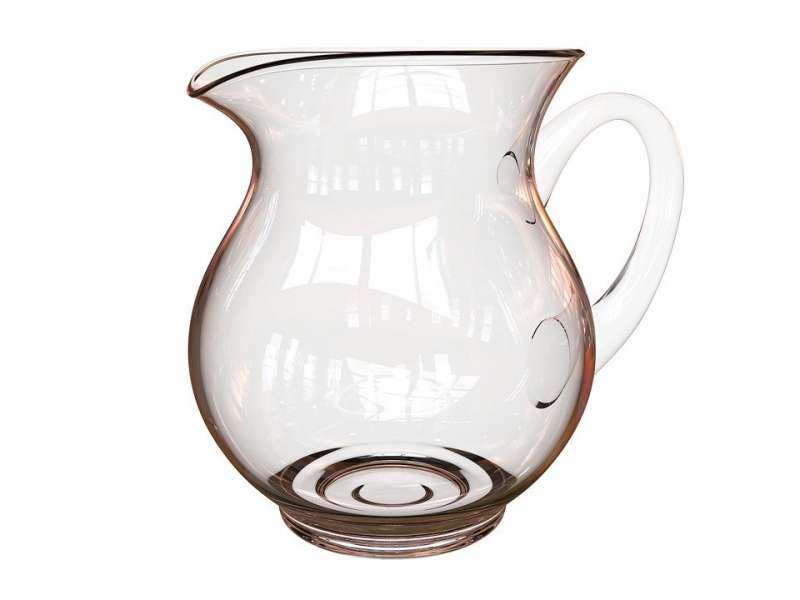 Get rid of things you don't need or want to keep
Decide what you will bring and dispose of things that have no use to you. Don't pack all the junk you'd even throw away once you're in your new location.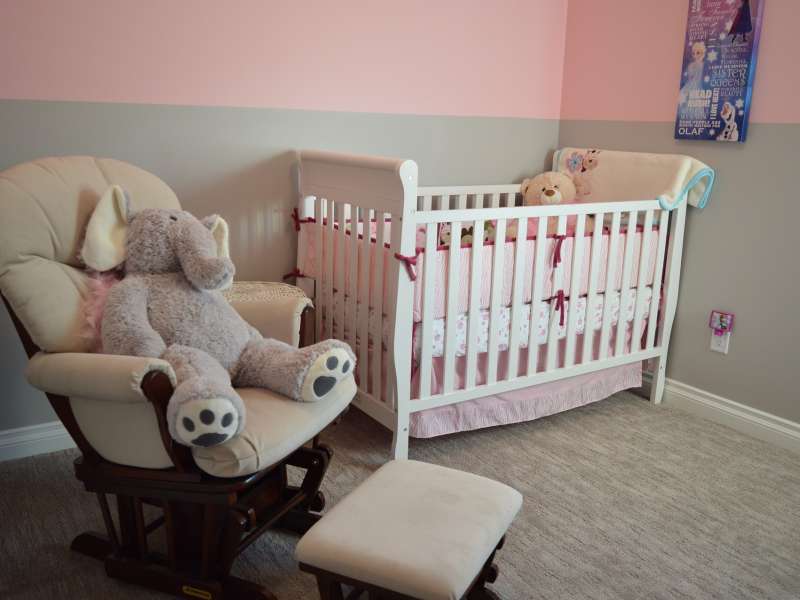 Tackle one room at a time
The more organised you are in packing, the faster the process will be. Start packing times one room at a time, starting with the kitchen, and lastly the garage or attic.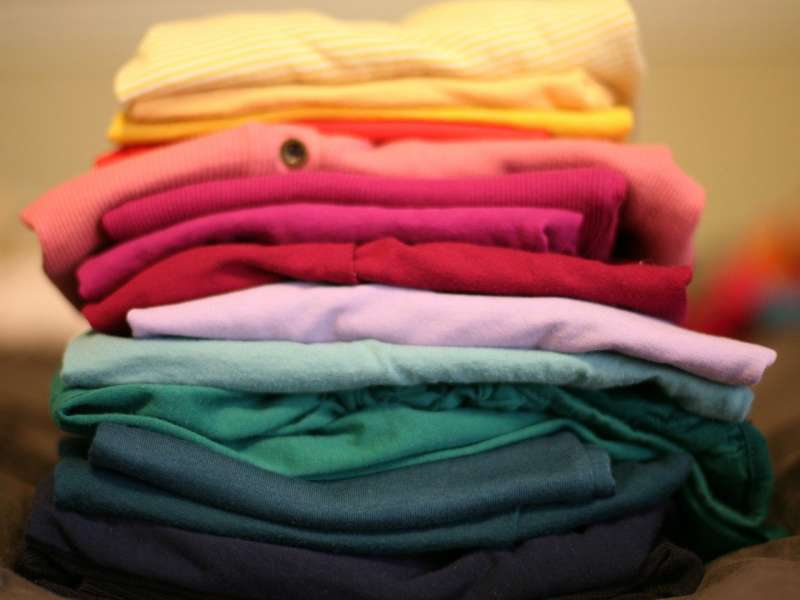 Keep clothes on hangers
Save a lot of time folding clothes by simply packing them while they're in their hangers. Doing this will make unpacking a lot easier too.
Packing isn't the only thing you have to worry about when you're moving last minute. You also have to do important errands to make sure services and utilities that you use will be discontinued after you move. Here's a handy checklist of companies you need to inform about your move.
Employer
Post office
Insurance companies
Credit card company
Schools, colleges, or universities
Council
Doctors and dentists
Water and electricity companies
Telephone and internet provider
We know that last-minute removals aren't easy, so we're to help! Our last-minute movers are the best when it comes to tough and time-critical moving jobs. Rest assured that everything will go smoothly on the day of your move.
Are you looking for last-minute removals service in the Sydney area? Look no further than Herbert Removals. If you're interested in our services, give us a call at (0408-269-817) or contact us via our online form. We can't wait to hear from you!
Get your free moving estimate
Request a quote