With Herbert Removals Sydney, you won't have to lift a finger on your moving day. From furniture disassembly, packing, loading, and unpacking—we'll take care of everything. No couch is too heavy or stairs too high for us. Our team of experienced and friendly removalists will handle your belongings with extra care.
Moving soon? Don't let the stress of moving ruin this new chapter in your life. You may be relocating because of a new job or a brand new home. Whether you are moving to a new suburb or to a different city, finding a trustworthy removal company is essential to a successful moving experience.
Herbert Removals is the trusted removalists to safely move your home. Our removals service will ensure a stress-free house moving process. Whether you live in a flat, high-rise, condo, or townhouse, we can customize a plan that will suit your needs.
As a Sydney-based removal company, we're committed to honest work while helping our customers have a smooth moving experience. We've spent more than 14 years learning how to make the moving process easier for you. Our success is the result of our attention to the smallest detail. If it's something that matters to our customers, it matters to us too.
Herbert Removals Sydney offers home removals that will save you money, time, and energy. We'll handle home removals and provide storage for long-distance relocations.
Get your free moving estimate
Request a quote
Item Storage and Protection
Flexible Prices and Packing Options
The Moving Process
Moving to a new city or a new place can be stressful. You need a lot of time and energy to adjust to the new environment. You'll also need to ask for help from several people including sellers, estate agents, landlords, etc. It's just normal for you to feel a little stressed out during your moving day. Here at Herbert Removals, we make the moving part easy. It's our job to help you navigate this important day with ease. Here's how we do our removal services:
Getting a Quote
The cost of moving can vary based on several factors. You can call us to find out the estimated cost based on your location and move requirements.
Choosing your Packing Options
Decide the best packing package for your needs. Do you need full-packing services? Do you have fragile items that need special packing? Do you also need unpacking assistance for bulky furniture and fittings?
Scheduling Your Move
After finalizing your order, you can now book your move. We will prepare everything so you can have a fantastic moving experience. If you have any questions or clarifications, you can call the assigned Move Consultant for you.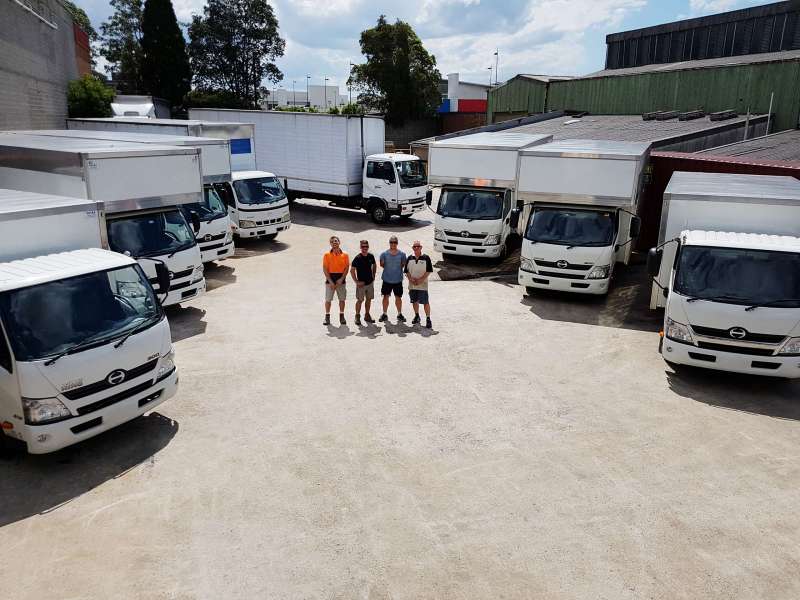 High Rise and Condo Removals
Herbert Removals Sydney is the leading expert in home removals around the Greater Sydney Area, including the Eastern Suburbs, Western Suburbs, Inner West and the Northern Beaches. We offer furniture and home removals for any kind of property—even high-rise and condos. We have the experience and excellence to provide you with expert-level care removal service no matter how challenging your location can be. It's no wonder why we're the most recommended removal services in Sydney!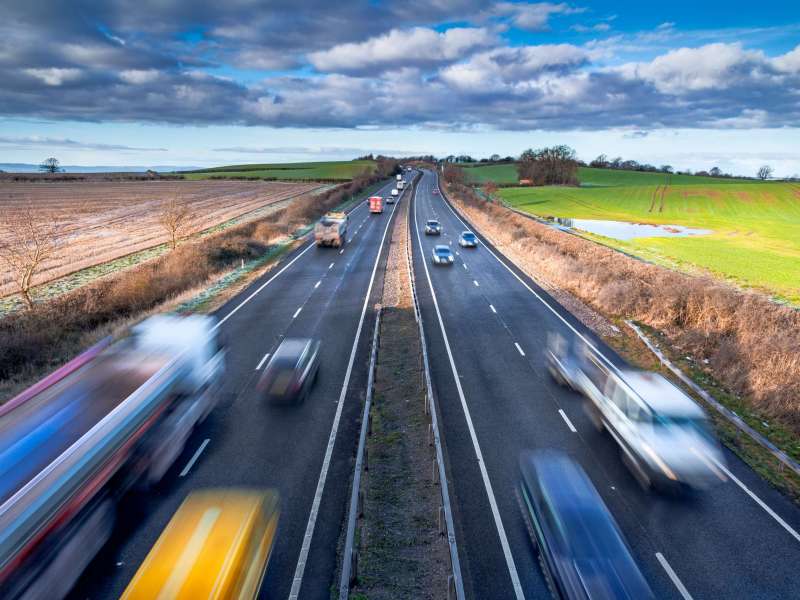 Professional Removalists You Can Trust
At Herbert Removals, we carefully screen employees and run thorough background checks before we hire. We will never leave your valuables to strangers! We know that it's our job to make sure your possession is always in the right hands.
Our removalist team is fully trained to pack and transport all your items safely. Our team has years of experience in handy packing and driving techniques. They know how to handle fragile items and things that need special care. We also offer transit insurance service to protect your goods in extremely rare cases that it gets damaged or broken during transport.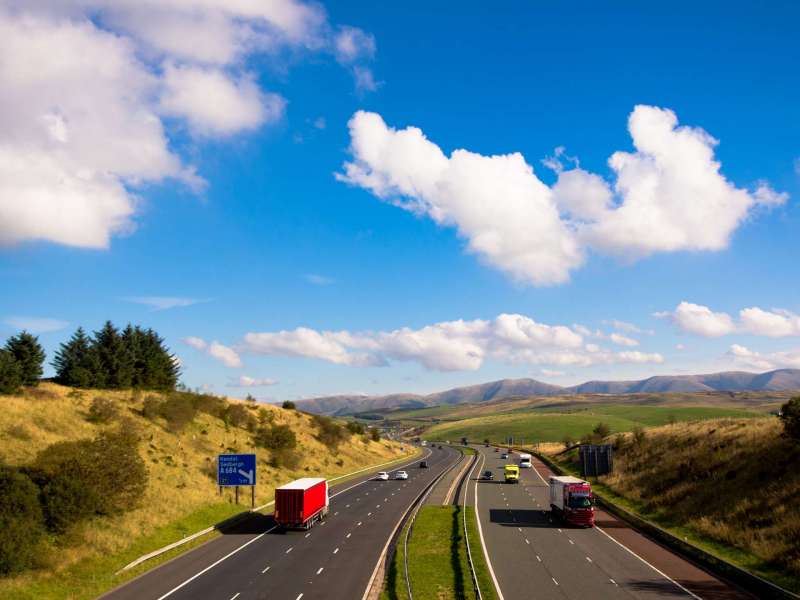 Best Value for Money
We provide flexible removal and packing service for our clients. Whatever you need, we have the package that will give you the best value for your money. Rest assured that you don't have to pay an extra fee for things you don't need.
Our prices are reasonable and justified. We are committed to providing you the best removals services that will fit your budget and expectations. Our services are focused on our customers. We strive to give professional, reliable, and compassionate removal services. Herbert Removals Sydney offers transparent fees, no hidden charges! It's our job to let you know exactly what you're paying for even before the service starts.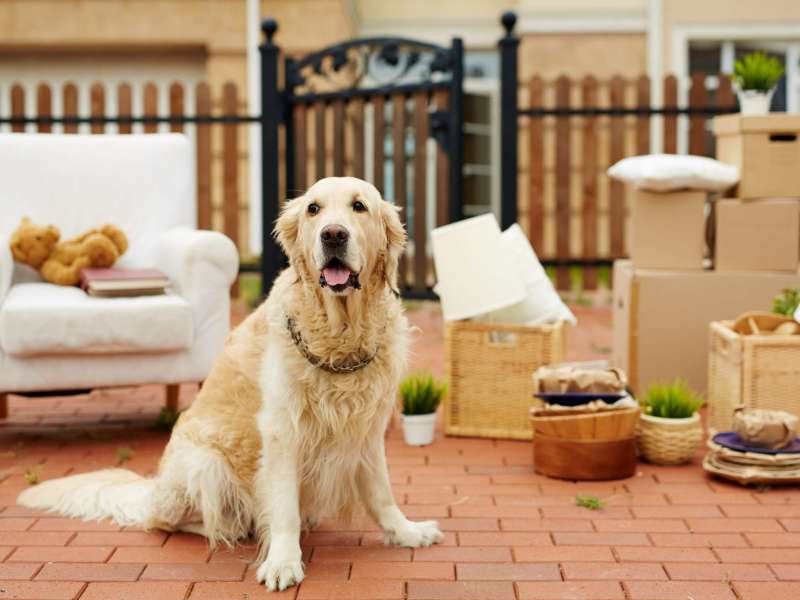 Packing Assistance and Furniture Assembly
Herbert Removals Sydney can provide customised packing and storage solutions for your needs. No need to worry about items that are too large to remove such as beds, tables, and bookshelves. We can disassemble and assemble them in your new location. We also take great care of your new home by using shrink wraps to safely transport huge items.
If necessary, we can pack everything for you or we can help you pack only the largest or most delicate items. You decide. We value our customers and their preferences. We want you to be satisfied so we'll do our best to go above and beyond your expectations! Our services are designed to help move houses as effortlessly as possible.
Moving Long Distances? We Can Help!
Here at Herbert Removals Sydney, we strive to be your all-in-one removals company. We do local and interstate removals. Our professional team will make long-distance moves hassle-free. We know all the challenges of long-distance relocations and we're here to guide you every step of the way.
As a licensed and insured Sydney removal team, we can handle all relocation jobs starting or ending in Sydney Area. Don't let distance intimidate you. With more than 14 years of experience in the industry, we are experts at long-distance house removals. Moving house has never been this easy, thanks to Herbert Removals Sydney!
Interested in our home removal services? We are available all week! Fill out our form to speak to one of our moving experts and get a free quote.
Get your free moving estimate
Request a quote