Sydney to Gold Coast Interstate Removalists & Backloading
Experience why we're the most trusted interstate removalists Sydney to Gold Coast!
Welcome to Herbert Removal Sydney. We're a Sydney-based removals company that's committed to great service, honest work, and the success of our clients. Here at Herbert, we know that moving day is always stressful, so we've spent decades figuring out how to make relocating easier for our customers.
Our interstate removalists are capable of various removal services and backloading to help give peace of mind during your big day. Let us help you make your move stress-free.
At Herbert Sydney Removals, our goal is to help our clients have a stress-free, smooth, and successful move. We'll help you get your belongings to your new home scratch-free & dent-free!
Our Interstate Removals Service
Our interstate removal trucks cover all of Australia. Our fleet of modern trucks is always on the move, moving furniture from states and cities!
We are one of the most recommended professional removalists and backloading companies in Sydney. We have helped many customers move their homes and offices. In fact, we are a household name in the furniture removals business in the region. When people ask for interstate removals, they always seek our service. That's how we know we're always doing an amazing job.
Are you looking for home and office removalists in Sydney and Gold Coast? When it comes to home and office removals, Herbert Removals Sydney is the leading and most trusted company.
We provide moving services at the best prices throughout the whole area of Sydney and Gold Coast. We are one of the best interstate removalists that can do all kinds of moving jobs efficiently and quickly. For over 15 years, our professional furniture removalists have successfully completed hundreds of moves from all areas in Sydney to Gold Coast.
Here at Herbert Removals, we not only move homes. We also specialize in office removals. Whether you need to move individual offices or an entire company building, we have the expertise to make sure your office removals will be a success. Our trained removalists will make sure you are settled in your new office location without any problems so that you can get back to work in no time.
We're experts in moving furniture! Our expert staff and trained movers are always the best removalists for the job. They will take care of everything. From packing and unpacking, dismantling, and assembly. The service provided by our team is always above and beyond!
We have the skills and experience to provide you with furniture removal service no matter where you are in Sydney. Our furniture removalist team is trained to pack and transport all your items safely. We have years of experience in packing, driving, and have loads of useful moving techniques up on our sleeves.
We also offer transit insurance service to protect your furniture in extremely rare cases that it gets damaged or broken during transport.
Customizable moving packages
At Herbert Removals Sydney, we specialize in providing you with the right service for your needs. We know that not everyone has the same moving needs, so we're here to create solutions for your case.
With our customisable moving packages, you can select the size of trucks you wish to rent. You can also choose the number of removalists you need for your service. We also offer moving packages for all kinds of budgets.
Do you want to know the price for your backloading? All interstate removalists jobs are done by our professional Sydney removalists. We provide obligation-free quotes. You can also fill out the inquiry form on our website.
Packing and unpacking service
The packing process is one of the most challenging and stressful parts of the moving process. Ensuring that you've packed your items, so they don't break during transit requires expertise. You also need the right materials and tools.
Herbert Removals Sydney offers professional packing services for all our customers in Sydney and Gold Coast. We will help you pack, unpack, and move your belongings to your new home. We'll also provide all the materials needed. We'll actually do it all, you don't even have to lift a finger!
Our Backloading Sydney to Gold Coast Service
Backloading removalists allow our clients to book spaces from our returning trucks. For us, backloading reduces time, labour, and expense. It's also good for the environment because our trucks will use less fuel and get more items moved with every trip!
For our customers, backloading will save them a lot of moving costs in exchange for time and moving date flexibility. Also, because they are only paying for truck space that their items occupy, the cost is minimized. So, if you're moving to a small apartment with a limited number of items, backloading can be the best choice for your interstate move.
At Herbert Removals Sydney, we want all our clients to have a safe, quick, and reliable backloading service. There's nothing we do better than solving people's problems and giving them a smooth moving experience.
Interested? Contact us today to learn more about our backloading services.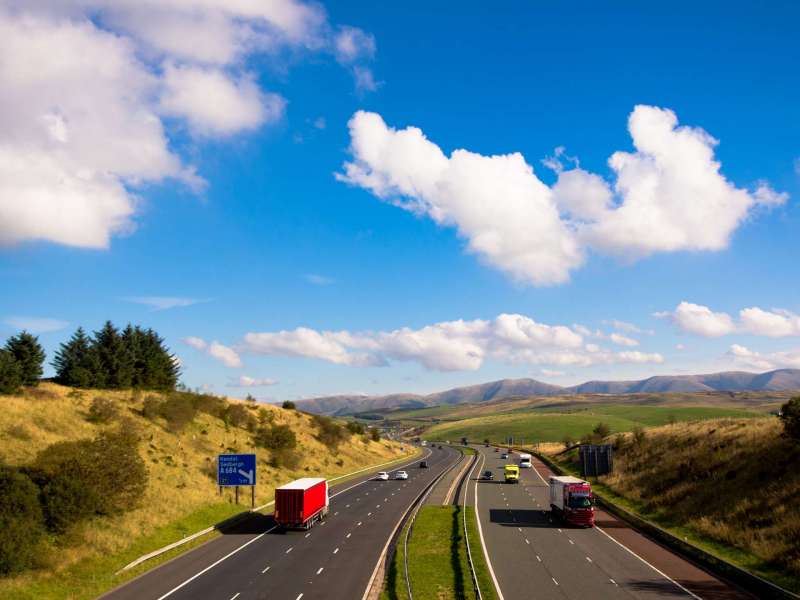 Affordable Interstate Removals
Herbert Removals Sydney has been helping customers from Sydney and Gold Coast for decades. As one of the trusted businesses in moving interstate, we strive to keep our costs low whilst still giving the best service possible. Our Sydney and Gold Coast removalists will provide fast, efficient, and great service no matter how big or small your budget. At Herbert Removals, we always put our client's needs first.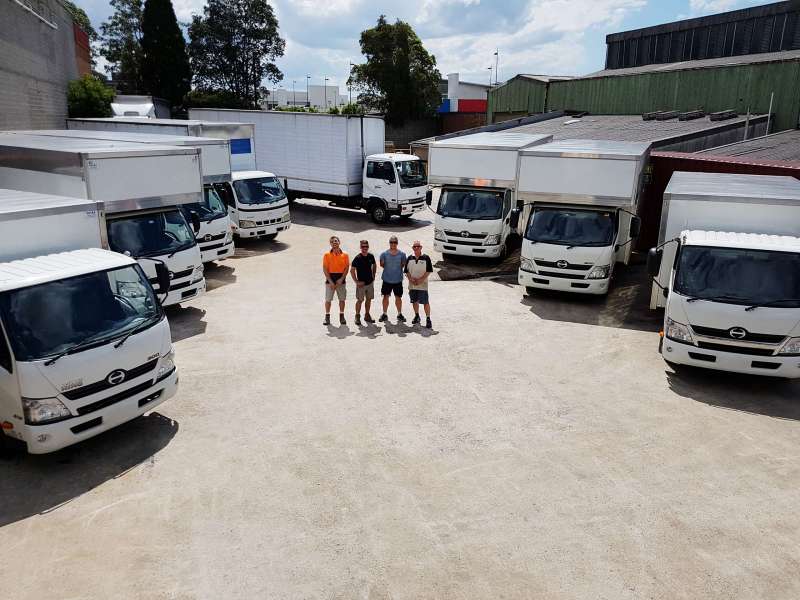 Professional Removalists Sydney to Gold Coast
Choosing us as your interstate removals partner means you'll be working with a skilled moving team. All our movers are top-rated, friendly, and professional. Our interstate removals team has the experience and expertise to deal with any challenges during moving. Rest assured that your moving house experience will be smooth and effortless.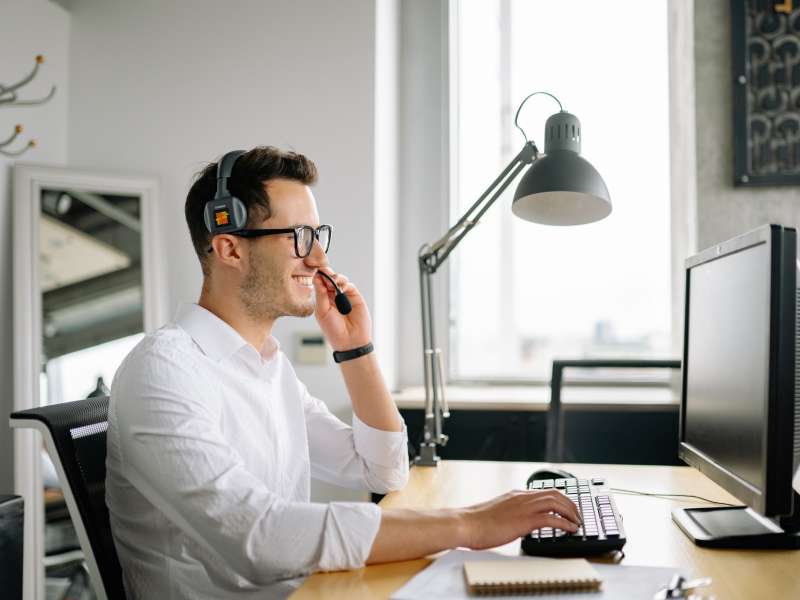 Online Support
Our interstate removalist staff can assist you with any questions about your move. We are known for our great service when it comes to customer support. We'll be with you every step of your moving journey. With us, you don't have to worry!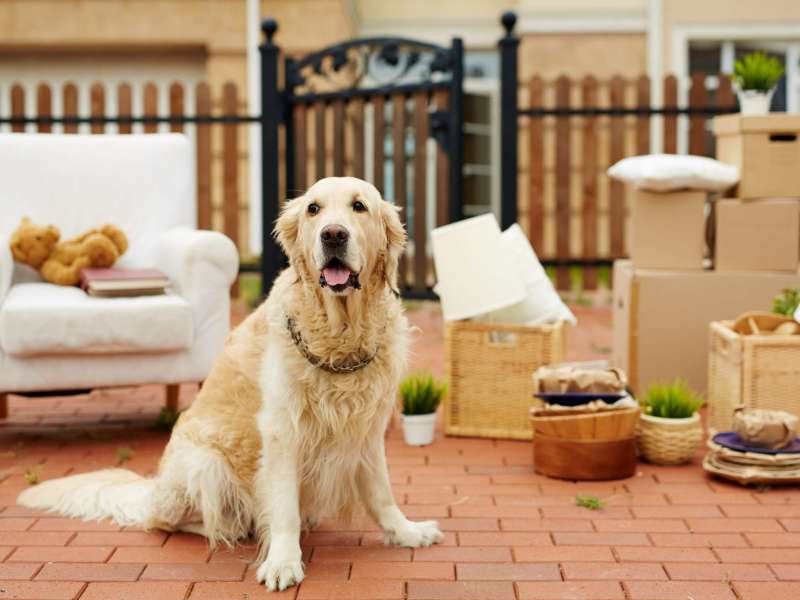 No Unexpected Costs
At Herbert Removals Sydney, we don't surprise you with hidden charges and last-minute additional costs. Whatever price we set for your move, we stick to it. The price you get is the price you will pay.
We offer fixed-priced charges for all our services. Our Sydney and Gold Coast staff give you a clear price list for extra service costs. We pride ourselves on giving our customers the best estimate for each job.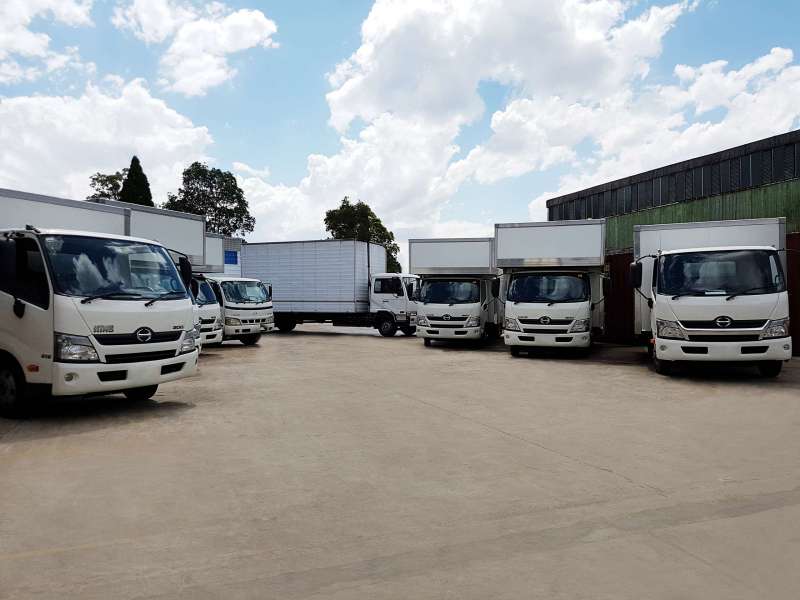 Excellent Service
Since we started our removalist company in the sunshine coast, we have been making customers happy with each move. We are well known in Australia for our safe, trusted, and expert moving services. We give our full attention to each job we do, and we pride ourselves on our attention to detail.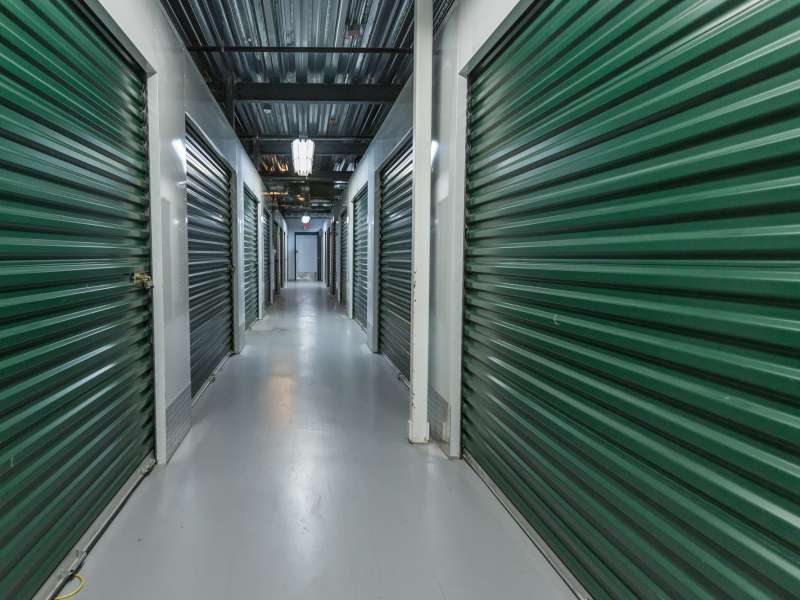 Safe and Secure Storage
Herbert Removals Sydney has the best storage facilities in the region. They are also regularly checked and maintained. Once our customers have successfully relocated, they can easily request delivery of their items to their new location.
Are you ready for your interstate move? This useful moving guide will help you get everything ready during the moving day. Read to learn expert tips about moving preparation and packing!
Create a moving timeline checklist to guide you before the move.
For a successful interstate move, pack your belongings and valuables properly weeks or a month before the moving day.
Have an inventory moving list. For easy unpacking later, try to organize items by room and boxes.
When packing, don't forget to place heavy items below and lighter items on top.
Pay all your bills and arrange all your documents and registration.
Transfer your utilities and accounts to your new address.
Do final checks to see if you've not missed any item in your home.
Don't have the time to pack? Don't worry we got you! Herbert Removals Sydney is also offering packing and unpacking services. Contact us today to learn more about it.
Frequently Asked Questions
How much does it cost to move from Sydney to Gold Coast?
Herbert Removals Sydney has been working hard to bring customers the best price for every removal service. The cost to move from Sydney to Gold Coast depends on many factors including volume of goods, distance, laborers required, and additional services for special cases.
Do you have storage options?
Yes. We offer storage units for your valuables and furniture. Our storage spaces are also highly maintained regularly. Rest assured that your belongings will be in safe hands.
How do you protect furniture during transit?
Our interstate move team will carefully wrap all your items with the appropriate packing tools. They will be loaded and unloaded with utmost care to your destination.
How soon should I book my move from Sydney to Gold Coast?
Generally, we recommend our clients to book early for backloading services. The earlier you book, the lesser chance of any unforeseeable issues from affecting your move.
Get in Touch with Us Today!
We want you to have a successful move and we know how hard interstate moves & backloading can be. Don't stress and let us do the rest! Herbert Removals Sydney will take care of everything for you.
Make the right choice today. Choose Herbert Removals for your backloading, office, or house removals. We offer free, no-obligation consultation which will allow you to understand the services we offer.
If you have any questions about our services, feel free to contact us anytime. Use the contact us form below to get you connected to one of our sales representatives.
Get your free moving estimate
Request a quote