Removalists Sydney to Melbourne
Are you moving from Sydney to Melbourne? Herbert Removals Sydney will make moving your home a happy experience! Whether you're moving local or interstate we can ensure safe, secure transit of your valuables to your new location. Our friendly interstate removalists will get the job on time, every time!
Herbert Removals Sydney is highly rated for our brilliant customer-focused service and experience on the job. With more than thousands of successfully completed moves each year, we have mastered the art of moving. When you hire us, you can have the peace of mind that you'll have the most effortless move possible!
Herbert Removals Sydney also boasts of our easy-to-understand pricing model and cost-efficient services. Our customers also love our affordable pricing and several packing options that will suit any kind of need and budget. Because we offer a door-to-door service, we'll be with you from start to finish. We'll make sure there will be no delays in the process!
Experience an easy and smooth moving experience. Whether you're moving to a busy city in central Melbourne or looking to relax in a peaceful suburb in the South, we got you. Wherever you want to live, we'll move you there.
What are you waiting for? Choose us to be your partner for your interstate move today! Enjoy security, flexibility, and great service at a low cost. Choose Herbert Removals Sydney!
Get your free moving estimate
Request a quote
The Best Removalists Sydney to Melbourne
Looking for a trustworthy and reliable furniture removalist in Sydney? Search no more. Herbert Removals Sydney is one of the most top-rated furniture removalists in the Sydney interstate. At Herbert Removals we specialise in home or office furniture removals. Our staff has years of extensive training and experience in moving homes. We also have several storage facilities that could handle both small and large size moves.
How much is the cost of removals from Sydney to Melbourne?
Moving prices vary greatly depending on the following important factors. The basic cost of our removalist services is based on the distance, volume of your belongings, and any crossing fees during transit. We cover Sydney and Melbourne whilst offering storage in between locations. To learn more about the cost of your move, contact one of our staff today and get an accurate estimate.
Our Interstate Removalists Services
Residential Interstate Removals
Our team can handle all kinds of residential moves including different property types such as condos, townhouses, apartments, and more. We'll pack, load, and transport your valuables and possessions to your new location. We'll ensure that nothing is broken, damaged, or lost during transit.
Commercial Interstate Removals
Our team can handle all kinds of commercial moves and make sure that we minimise downtime for your business. We carefully move your business and help you open in less than 48 hours. Office and business removals are straightforward and hassle-free with us. We can provide relocation solutions for your business no matter the size. We can pack your business days before your move. We'll also handle the transport and truck for the move. You won't have to lift a finger.
Moving furniture requires special knowledge and training. Herbert Removals staff are all expertly trained in disassembling and assembling furniture no matter how big or small. Rest assured that all your prized furniture will arrive in its exact state as when packed. No scratches or damage!
We offer flexible options when it comes to storage. You can choose from either long and short-term storage options for both small and large-sized moves. Our Sydney to Melbourne removalists will efficiently pack and store your items with utmost care.
Packing can be tedious, time-consuming, and difficult for the average person. So free up your time by hiring our packers! Our packing service allows experts to do the job for you. All our professional packers can pack your items safely and securely before loading them into the truck. This helps prevent any damage before the items reach their destination.
Local and Interstate Removals
Moving is stressful no matter the distance. We specialise in both local and interstate removals. Whether you're moving to a new suburb or across the State, our Sydney and Melbourne removalists can help. We are one of Australia's leading interstate removalists with over 10+ years of successful relocation experience.
Planning your move is now easy with Herbert Removals Sydney. We know that there are so many things to do before your move. So, we're here to help! We do everything from planning, organising, to moving your valuable. All you have to do is sit back, relax, and wait for everything to be delivered to your new location.
We won't let the tasks of moving stress you out. Unlike other companies, we work closely with our clients. We have professional moving consultants to help your move be as pain-free as possible. If you're looking to move interstate, call us to discuss your needs and we'll assign you a moving coordinator.
Why suffer during your moving day when you can hire us to do all the stressful work? Herbert Removals Sydney is the #1 Sydney Canberra moving company that will give you the most pleasant moving experience. We'll relocate your home, office, or business in the fastest and safest way possible!
With well-established storage areas and offices in both locations, we're well equipped to provide you with the best moving services possible. Furthermore, our staff knows both cities like the back of their hand. We know every route, technique, and strategy to accomplish all moves on time and on budget.
At Herbert Removals Sydney, we work hard to make sure all our customers are satisfied. As one of the most trusted moving companies in the region, we have more success rates than any other company in our industry. You can read our testimonials to see how well we've taken good care of our previous clients.
Our Sydney to Melbourne removalists will load and unload your belongings from your old home to your new one. We'll make sure all your valuables are protected and secured during this process.
Bubble Wrap, Boxes, and Tapes
We can provide packing materials for a small fee. This allows you to safely airtight pack all your things before we load them in the van.
Reassembly and Dismantling
We can provide packing materials for a small fee. This allows you to safely airtight pack all your things before we load them in the van.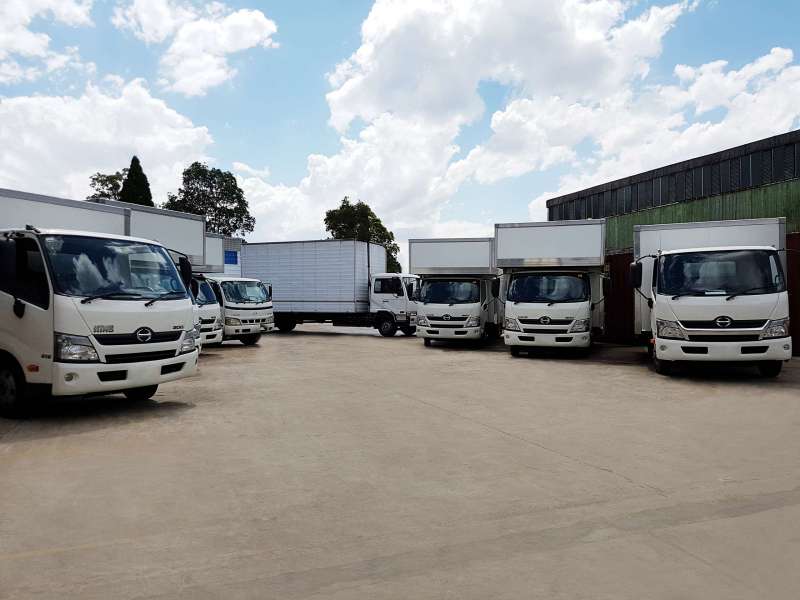 Stress-Free Sydney to Melbourne Move
Is this your first time moving interstate? We got you. Our interstate removalists will guide you from start to finish. We're here to reduce your moving stress so that you can focus on simply enjoying the trip.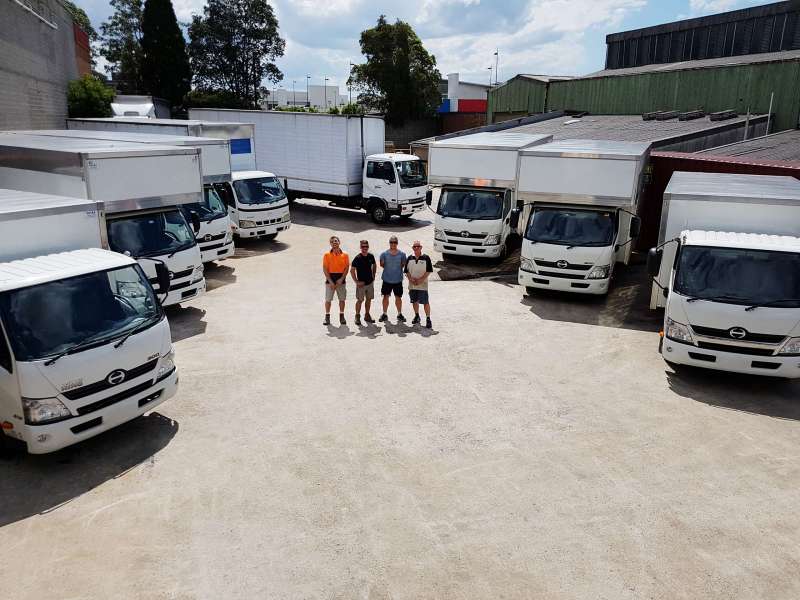 Fast, Efficient, and Secure Delivery of Your Valuables
Our Sydney to Melbourne removalists will make your move as easy as possible. They have the local knowledge and experience to get you and your home from Sydney to Melbourne without any hassle. We pride on not only meeting our customer needs but also exceeding them. This is the reason why we're one of the fastest-growing removalist companies in the country.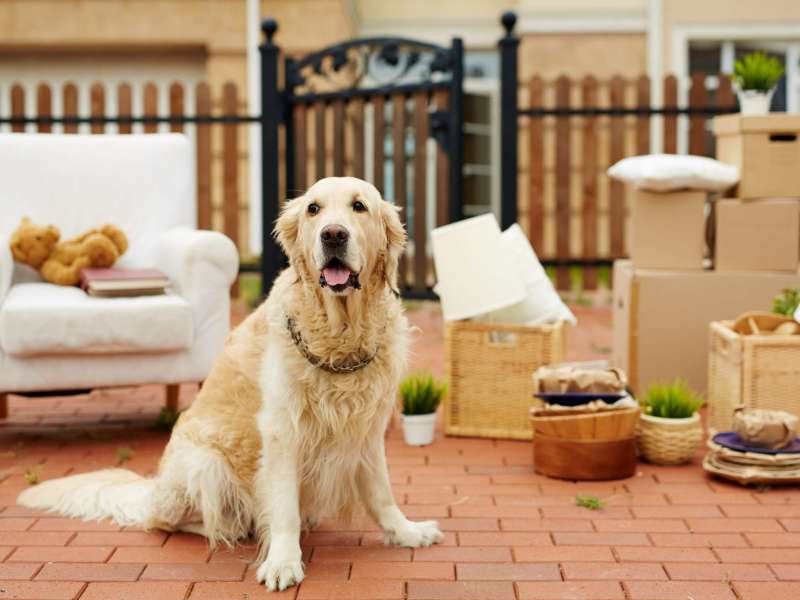 Full- Pricing Transparency
Moving your home or office can be a big task and you might be tempted to do it alone due to financial reasons. At Herbert Removals, we supply you with a fixed price cost for all our services. We also have a moving cost calculator that will help our clients get a price estimate before they contact us. There will be no hidden or unexpected fees.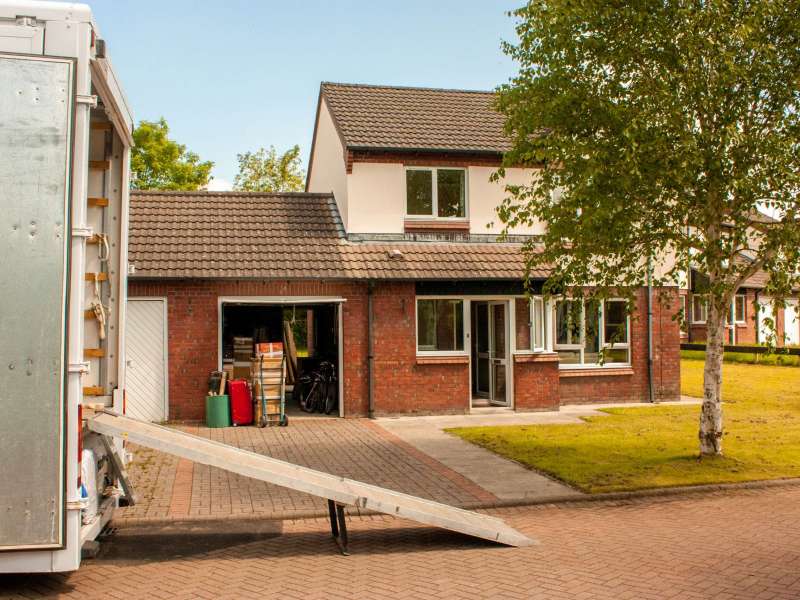 Packing and Shipping Services
Our interstate removalists can handle different kinds of door-to-door removal services including packing, loading, unloading, assembly of furniture, and shipping. Should you want to pack yourself and save the hard-to-pack and bulky items to movers, that's okay too. Spoil yourself with free time and simply relax on your moving day!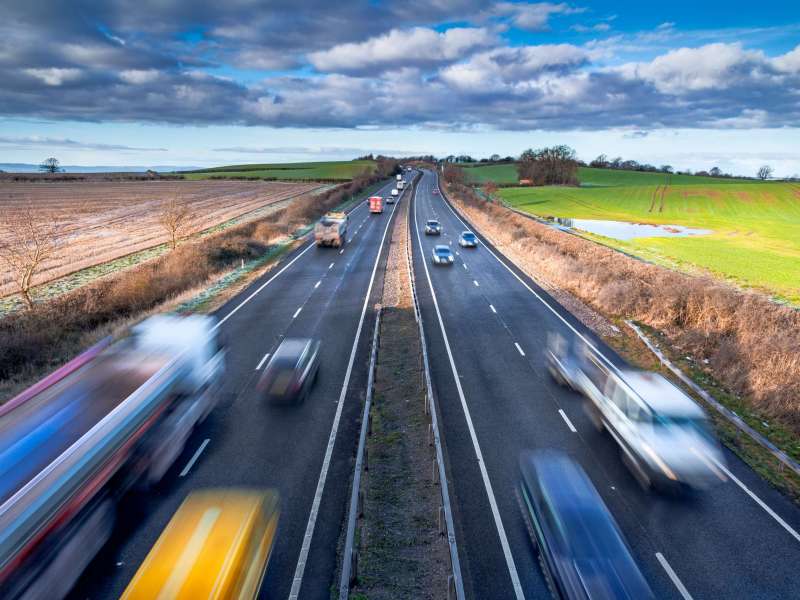 Flawless Service
Our team of professional interstate removalists Sydney will ensure flawless door-to-door moving solutions such as packing, loading, and delivery to your new location. Our meticulous removalist team works closely with our clients to ensure a perfect move. Our number one priority is that our clients are satisfied and happy with our removal service. Our removalist team will assist you during the entire moving process. We listen to special requirements and provide pricing based on the job described.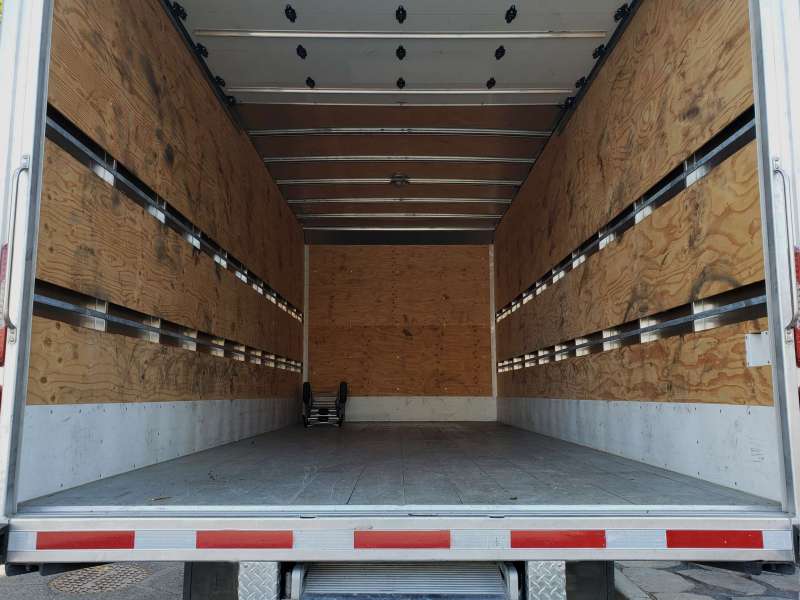 We Provide Complete Removalists Services
We'll handle all aspects of your move starting from packing, dismantling, assembling, storage, and relocation. Moving is never easy and it does not matter how big or small the size of your home is. Our complete furniture removals service will make sure everything is covered. For special cases, we can go to your house days before the move for just a small call-out fee. We can handle the packing, loading, dismantling, storage, and more. Working with us will certainly make your move as pain-free as possible.
Sydney to Melbourne Interstate Removalist
We're experts in international moves. We assist movers coming from Sydney to Melbourne. Aside from that, Herbert Removals specialise in efficient and affordable furniture removalist services. We help with office moving, storage, and lots more! With over 10+ years of experience, we have earned a great reputation in both local and interstate removal services. So, whether you're moving across town or to another suburb, our interstate removalist can get the job done.
Ready To Move? Hire The Best Removalists
from Sydney to Melbourne Today!
Moving to your dream home can be one of the most exciting moments in your life! Don't let the stress of moving dampen your mood. Leave it to us! If you're ready to move house from Sydney to Melbourne interstate then contact us today! We'll help you get settled in your new place in no time! Trust us to be your next moving partner.
If you would like a quote for your office or house removals, please call us on 0408-269-817. You can also request a quote online. We offer free, no-obligation consultation which will allow you to have a clear overview of the services we offer.
Get your free moving estimate
Request a quote