Removalists Sydney to Canberra
Moving to a new state? Relocate with expert movers. As one of the leading interstate removalists in the country, Herbert Removals Sydney can assist you in various removal services. Our moving services include loading, packing, unpacking, and delivering your goods to your new location. Interested in working with us? Get a free moving quote today!
Choosing the right moving company for interstate moves is not an easy task. In fact, moving can be a huge challenge if you're not partnering with the right Canberra removalists. It's important to choose only a company you can trust. Herbert Removals Sydney offers you the best storage and removals solutions for businesses and individuals.
Moving from one state to another may feel like a big change, but our friendly and reliable moving experts will make sure you'll feel at ease. Over the years we have successfully completed moves between these areas.
With over 14 years of experience moving families and businesses throughout Australia, we guarantee smooth transit and convenient move for all our customers. Our unparalleled Sydney to Canberra interstate move service makes us one of the best moving networks in the country. Thanks to our clients and loyal customers, we've been growing tremendously throughout the years. We also enjoy a consistent five-star review from our new customers.
At Herbert Removals Sydney, our priority is our client's satisfaction with each move. Our goal is to make your move as trouble-free as possible. If you're looking to have a safe, secure, and smooth move, our interstate removalists will get you there on time.
Get your free moving estimate
Request a quote
Sydney To Canberra Long Distance Moving
Moving from Sydney to Canberra can be an easy and pleasant experience with the right moving team. If you're planning on moving from The Emerald City to the vibrant and festival-filled state of Canberra, you'll love our removals and storage services. Herbert Removals Sydney moving services include everything you need to make sure your move goes smoothly. Whether you need full assistance or just need help packing and delivering your items, we have a full range of services tailored to your specific needs. We make relocating a breeze! Get in touch with us today to learn more about our services.
What is the average cost of moves from Sydney to Canberra?
The average cost to move varies between $1,500 to $2,500. The price will also depend on a number of things including the distance, size of belongings, and additional services that you may need for special cases.
Interstate Removals Services
Moving services to meet and exceed all your residential needs. All our movers are well-trained and experienced to handle all kinds of interstate moves in residential areas.
Commercial removals and interstate business moves are another one of our specialties. We have trucks and vehicles that are equipped with modern protective tools to ensure 100% customer satisfaction. Our commercial moving services also include relocation advice and intelligent storage options.
Moving your business to a new location can take up so much time and energy. If not done right, it can also lead to a decline in productivity. Our Sydney Canberra interstate moving team will make sure everything is done right. We'll help set up your business in a new location quickly and efficiently. With our reliable team of interstate removalists, have the peace of mind that your business will be up and running soon.
Herbert Removals have depots found in key locations around the country. This ensures that we always have storage spots for our customers during their transitions. We'll make your relocation easy with our streamlined process. Once we've loaded everything to your new location, simply request delivery of your stored belongings to your new location.
Our packing professionals can pack every item in your inventory expertly. If you wish to pack yourself, we can also provide packaging supplies and moving boxes for a small fee. We have every moving supplies you might need for your home. This includes bubble wraps, packing tapes, different kinds of boxes, etc.
We offer short and long-term warehouse and storage options. Your items will be stored safely and will be delivered to you in the exact state as when they were first stored.
Door to Door Sydney to Canberra Removalists
Why suffer during your moving day when you can hire us to do all the stressful work? Herbert Removals Sydney is the #1 Sydney Canberra moving company that will give you the most pleasant moving experience. We'll relocate your home, office, or business in the fastest and safest way possible!
With well-established storage areas and offices in both locations, we're well equipped to provide you with the best moving services possible. Furthermore, our staff knows both cities like the back of their hand. We know every route, technique, and strategy to accomplish all moves on time and on budget.
At Herbert Removals Sydney, we work hard to make sure all our customers are satisfied. As one of the most trusted moving companies in the region, we have more success rates than any other company in our industry. You can read our testimonials to see how well we've taken good care of our previous clients.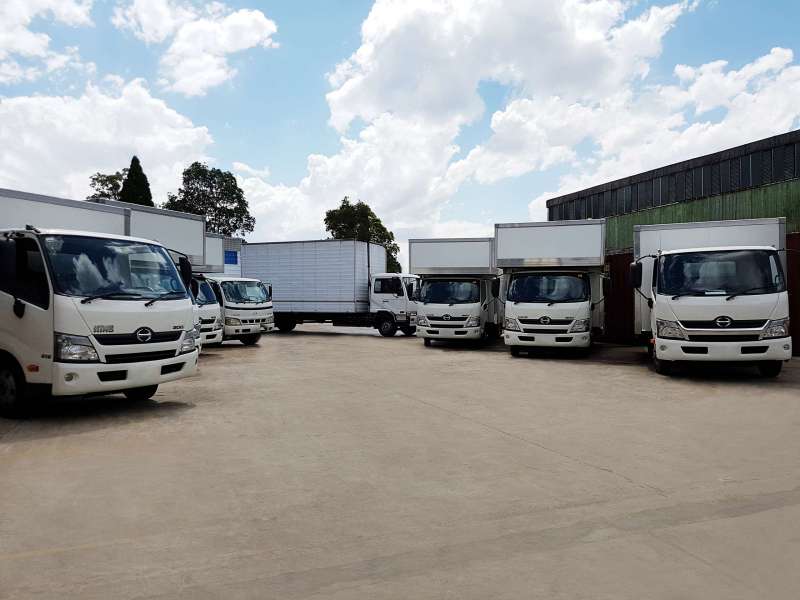 Competitive Rates
All our moving quotes from Sydney to Canberra are offered at a competitive rate. We can also provide an accurate quote based on your moving needs and relocation destination. Despite our high-quality and excellent levels of service, our prices are surprisingly affordable. As one of the most trusted removalists in Sydney NSW, a lot of customers are happy with our service. We offer packages that will suit your needs, depending on how small or large your move will be. Our service rates are designed to be affordable and fair for the average consumer.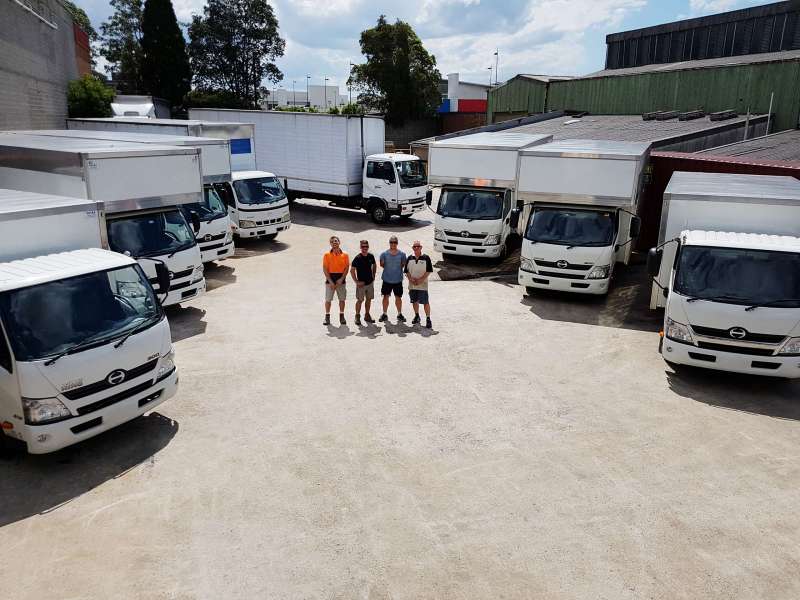 Friendly Reliable Crew
Our movers are strong, fit, and expertly trained through years of experience. We treat your belongings as if they were our own. They also use state-of-the-art tools to move your valuables in a safe and secure manner. Rest assured that there will be no damage, scratches, or broken glasses!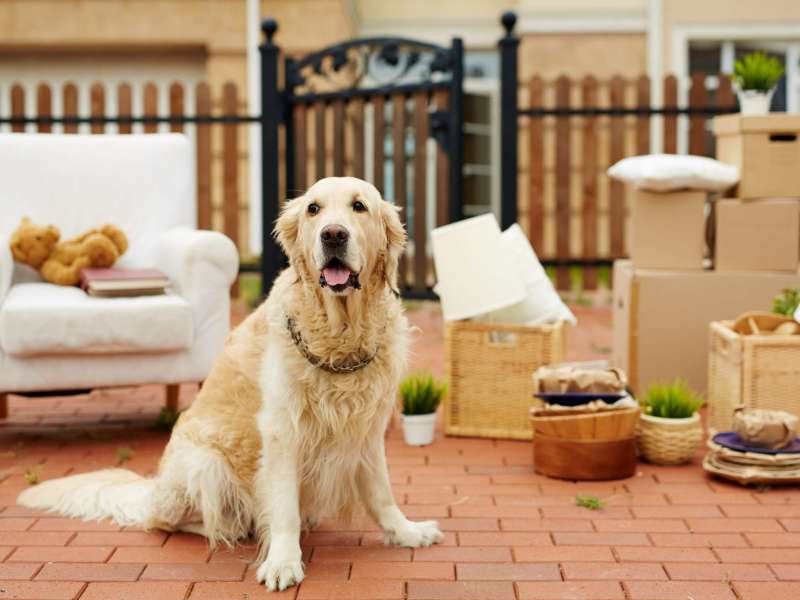 Relax On Your Moving Day
We'll do everything from start to finish. From organizing, handling logistics, to making sure your belongings will arrive safely at your new destination. We will make your move as smooth and effortless as possible. Our interstate removalists Sydney movers will take care of everything and attend to your needs ASAP. Our hardworking removalists in Sydney and Canberra will carry your furniture from the house to our trucks. You need not lift a finger.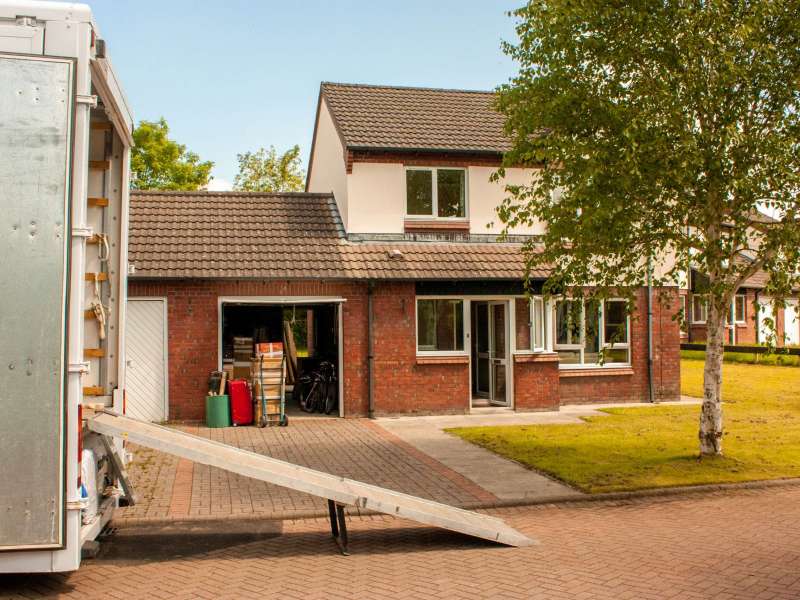 No Hidden Costs for Interstate Removals
Moving can be one of the most important decisions in your life. It can leave you feeling overwhelmed especially with all the tasks you need to do. The last thing you want is to be financially burdened by the whole moving experience. But don't worry, we got you. Herbert Removals Sydney offers fixed costs for all our removalist services. We always strive to offer the most cost-effective solution for all our services.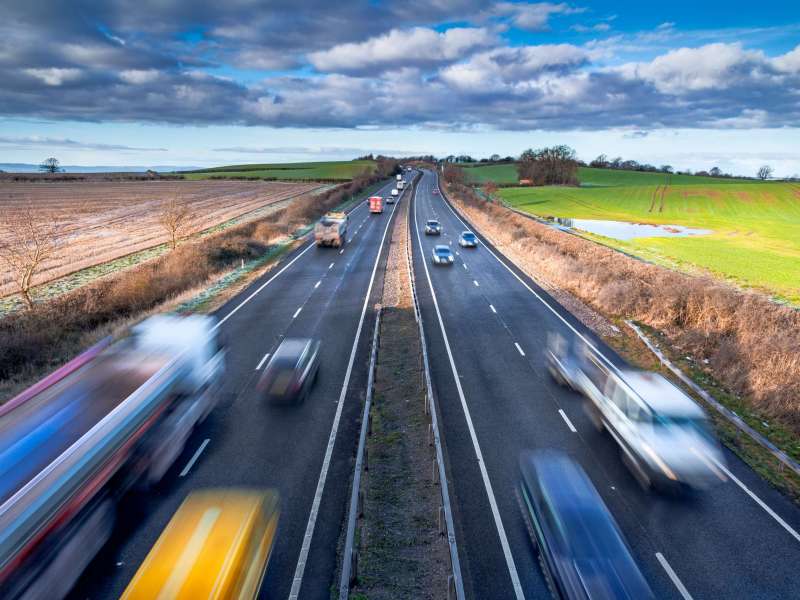 Secure Storage
Herbert Removals Sydney is committed to making your move a great experience. We provide the best removals storage options for all our consumer's valuables. Rest assured that all your furniture, appliances, and special items will be handled with care during transit and storage.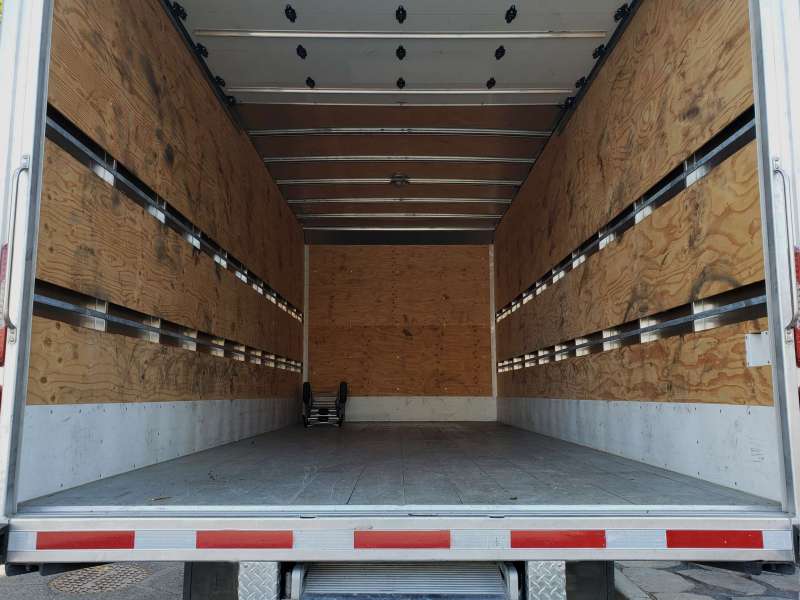 Tailored Interstate Move Packages
We know that not all client has the same needs. This is why we don't use a one move fits all approach. We have completed all types and kinds of moves over the years. There's nothing we haven't done at this point. At Herbert Removals, we provide customizable moving packages for clients with unique and special needs. Moving from Sydney or anywhere from the state has never been this easy, thanks to Herbert Removals!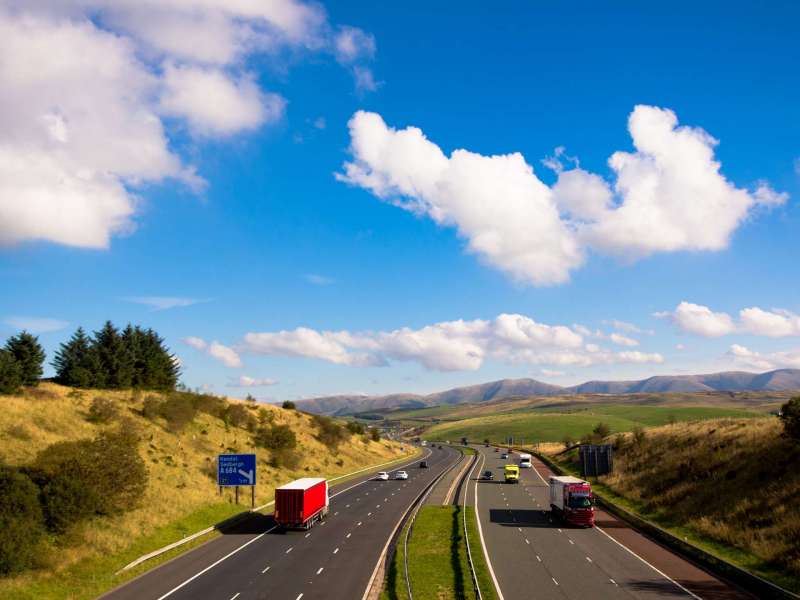 Complete Removal Services
We're more than just a removals company, we also offer services that will improve your experience. From pre-packing furniture, storage, and packaging— our removalist team can do it all. We can even help with furniture disassembly and assembly. We are the best removalists in Sydney that truly care about our customer's needs. With our help, you'll have the peace of mind that you'll be moving to your new home without any problems. Our goal is to provide you with a high-quality moving experience whilst ensuring you're happy with the service.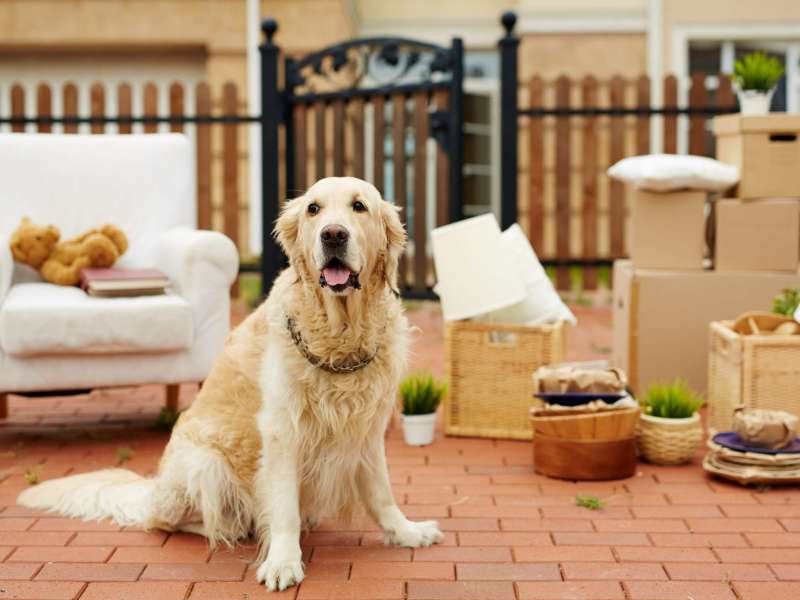 Great Customer Service
At Herbert Removals Sydney, your convenience is our top priority. With 24-hour customer service, have the peace of mind that you'll have the most effortless moving experience. We provide a single point of contact to guide you throughout your moving journey. We even double-check everything and ask you if you have any last-minute requests!
Ready to have a stress-free move? Whether you're moving only a few pieces of furniture or a full house move from Sydney to Canberra, our interstate removalist team is always at your service. Your satisfaction is our goal. Herbert Sydney Removals services are available across the country. Click here to book with us today!
Get your free moving estimate
Request a quote