Removalists Sydney to Brisbane
Herbert Removals Sydney has been moving clients around Australia for decades. There's a reason why many people love us and it's simply because we've made moving such a joyful experience. Whether you're moving across states or to a new suburb, we'll make sure your moving experience will be unforgettable. What are you waiting for? Make interstate removals easy with Herbert Removals Sydney!
Looking for interstate removalists can be challenging. But don't worry we got you. Herbert Removals Sydney is Australia's most trusted removals company moving customers from across the state. We know that moving can be life's most stressful event, so we're here to help you manage the whole process.
As one of Australia's best Brisbane to Sydney removalists, we help our customers have a stress-free move. We have been offering office and house removals for more than a decade. We are also committed to delivering the highest standard of service at all times. Our team offers personalised service whether we're moving internationally or locally.
We have a fleet of trucks that are regularly maintained for transit. All our equipment is designed to make your move from Sydney to Brisbane as efficient as possible. We also offer high-quality packing materials for your valuables to be safe and secure during unloading and loading.
To learn more about our Sydney to Brisbane removals services, simply call us at 0408 269 817.
How much does it cost to move from Sydney to Brisbane?
Herbert Removals Sydney is the #1 choice for Brisbane removalists. We are the leading interstate removalist company that offers our customers flexibility, peace of mind, and an affordable way to move. Our efficiency allows us to provide competitive prices without sacrificing quality.
Get your free moving estimate
Request a quote
With the Right Moving Service, Moving Can Be a Delightful Experience!
Unless you want to go into panic mode during your moving day, then you shouldn't even consider another removalist company. When you want a smooth move, Herbert Removals Sydney is the only Sydney to Brisbane removalist service you can trust.
Herbert Removals Sydney knows Australian neighbourhoods inside out. Whether you're moving from a condo in Sydney to a suburb in Brisbane, we've been there. Our interstate removalists are excellent at navigating all kinds of streets, apartments, and condos in your area.
Long Distance Moving Done Well
With multiple warehouses and storage facilities nationwide, Herbert Removals Sydney can store and move your belongings anywhere in the country. When you store your belongings with Herbert Removals Sydney, we'll do everything to make sure it's kept and organized well. We label and itemize each item in your inventory. Our removalists Sydney to Brisbane will deliver them complete, safe, and secure to your destination.
Planning to move your home from Sydney to Brisbane? Moving can be a big challenge especially if it's your first time. Moving to a new location requires optimized planning and logistics, which is why hiring interstate removalists like us will ensure your moving day is successful.
At Herbert Removals, we make Sydney to Brisbane commercial moving easy. With our help, your business will be up and running in no time to your new relocation. Our removalists in Sydney are equipped with the latest tools and equipment ensuring that your move will be on time, every time. Our Sydney to Brisbane removals
All our packing services are designed to meet your specific needs. We're always careful and efficient when it comes to packing your items —fragile or not. We also take extra steps to pack special items such as antiques and glass decors.
Intercity Moving Services
An assigned moving coordinator will create a customized plan for your Sydney to Brisbane move. We'll make sure that you will get the best price possible. We'll eliminate unneeded travel costs and other extra expenses that might be unnecessary to your case.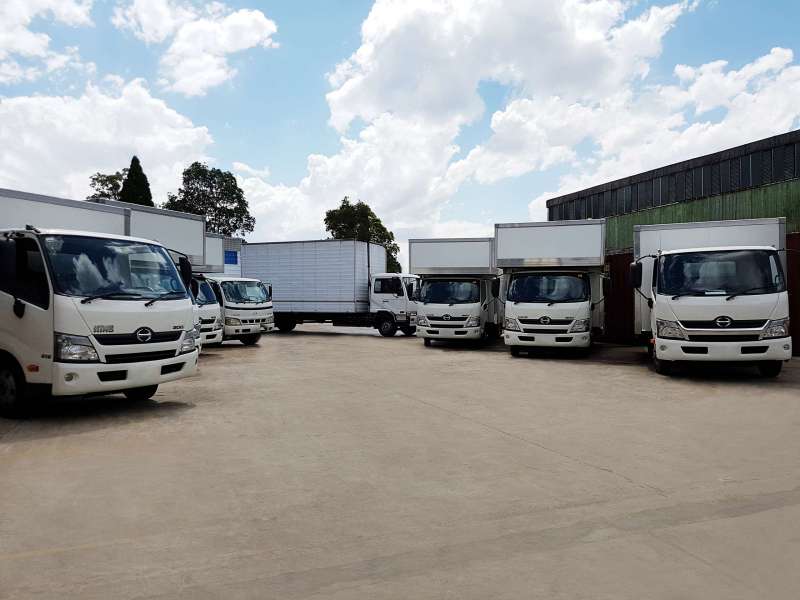 Save Time and Money
Herbert Removals Sydney has been in the business for decades. We know how to keep costs low whilst still giving the best service possible. Our interstate removals can help you save time through our fast and efficient service. We pride ourselves on our customer-focused approach when it comes to our removals service. At Herbert Removals, we always put our client's needs first. We are one of the most experienced removalists Sydney to Brisbane team available.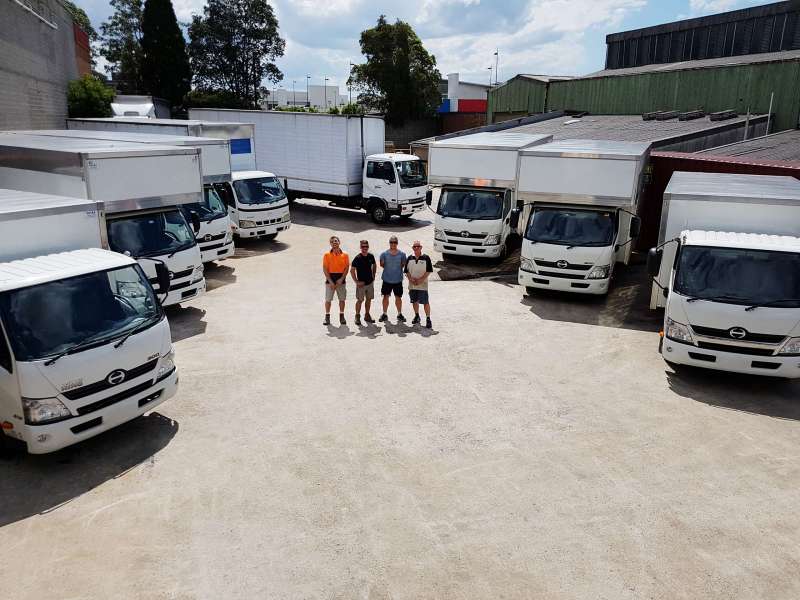 Years of Experience
We've been helping our clients move and store their belongings for more than a decade. Our experience and knowledge allow us to prepare for unique scenarios and problems. We are the fastest interstate removals team in all of Sydney! Our experienced Brisbane removalists have been trained rigorously in the art of moving and dealing with customers. They will always provide a stress-free Brisbane to Sydney moving experience.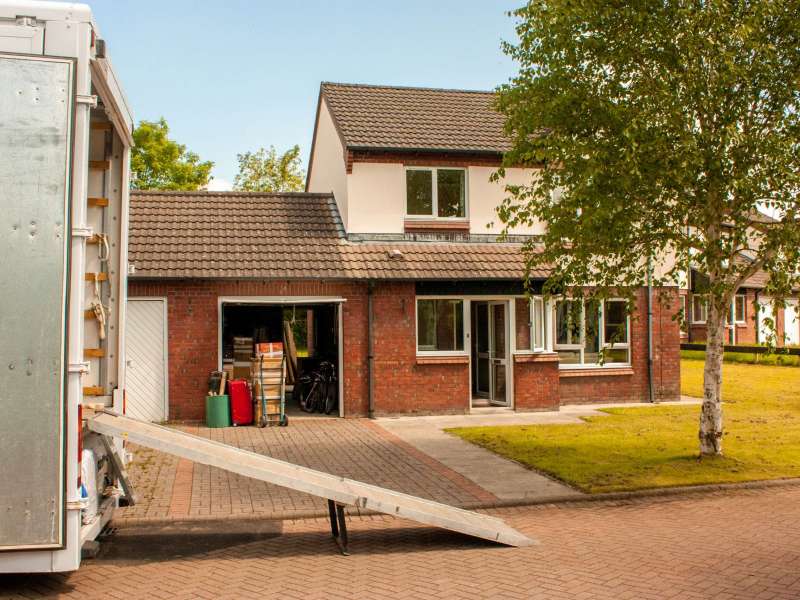 Professional Movers
If you move with Herbert Removal Sydney, you will be assigned a skilled moving manager. The moving manager will guide you throughout the move. He will create a plan and solution that fits your needs. All our movers are friendly, punctual, and professional. Rest assured that our interstate removalists will take extreme care of your belongings.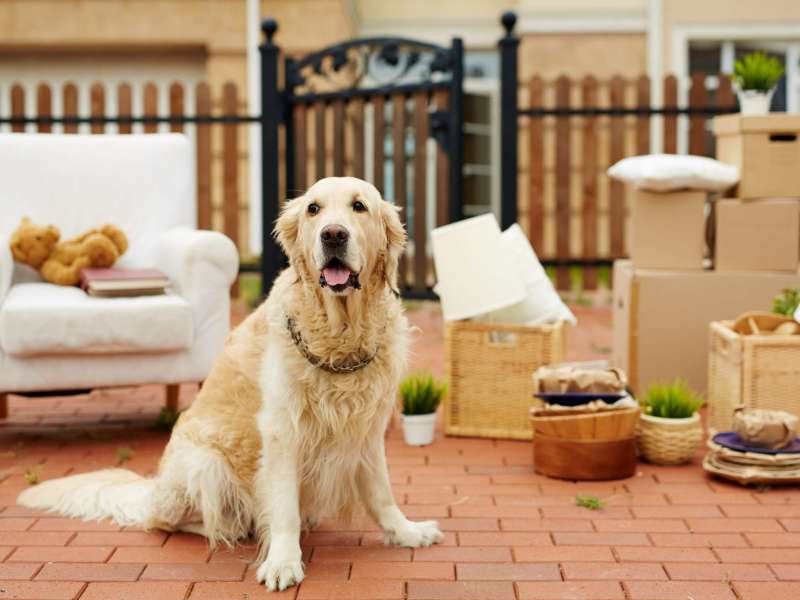 Professional Packing Services
Life is short. Let our packers help you safely pack your home to reduce stress and time. Herbert Removals Sydney has a team of professional and experienced packers that will make sure all your valuables are packed and loaded correctly. No matter what furniture you have or special packing services you may need, we have it ready. Our furniture removals team is the best at their job! Moving has never been this ridiculously with Herbert Removals!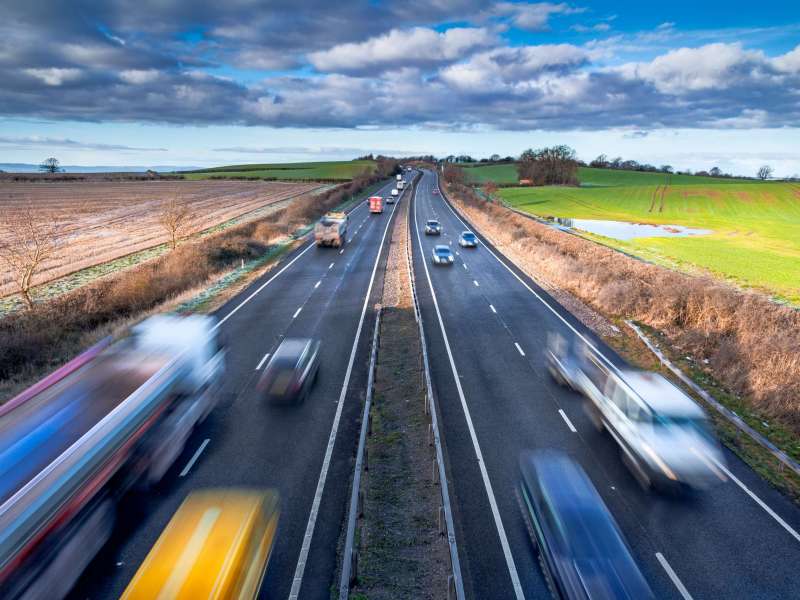 24/7 Support
Looking for professional removalist services with top-notch customer service? Our interstate removalist staff can assist you with any questions about your move. We provide customer support 24/7. You'll never be in the dark. We'll keep you up to date with your valuables through calls and email before, during, and after the move. You can call us any time with any questions you may have about your move. We've spent the last 14 years helping our customers handle local and long-distance moves.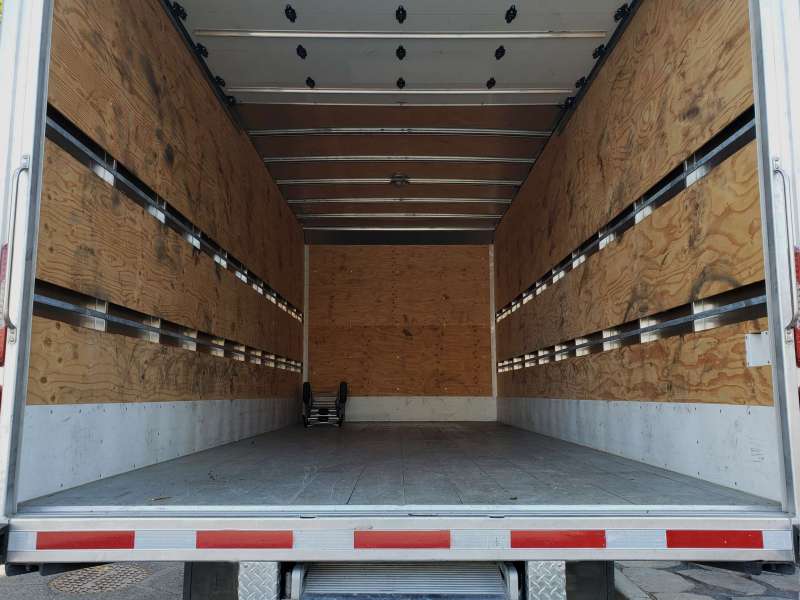 No Hidden Charges
Pricing can be a big issue when it comes to moving. But not for us. Ata Herbert Removals Sydney, we don't surprise you with unexpected costs. Whatever price we set for your move, we stick to it. Our straightforward pricing system ensures that there will be no sneaky additional costs for your service. We offer fixed-priced charges for all our services. Our staff will also give you a clear price list for extra service costs. We pride ourselves for giving our customers the best estimate for each job.
for Your Sydney to Brisbane Interstate Removals!
Don't stress, Herbert Removal will do it all! Moving can give you a panic attack but not when you partner with us. We remove the stress, anxiety, and trouble of moving. We'll protect your valuables and belongings like it's our own.
So, whether you're moving local or interstate, we got you covered. At Herbert Removals Sydney, we can work with any kind of special needs. No move is too big or small. Let our Sydney to Brisbane removalists help you with your upcoming move. Give us a call today!
Get your free moving estimate
Request a quote