Backloading Removals
Save the planet & save money with backloading removals!
You might have heard of the term backloading, but what is it really?
The term backloading is a moving service in which customers can book available truck space for a truck that has been booked with a primary load.
Backloading allows removal companies to service multiple customers in one day. They can ask customers to share a container for a discounted rate. So, if you're a bit flexible on time and delivery dates, this special moving service is the perfect choice for you.
Backloading is often used by customers who are moving several small items rather than an entire household. They are also used by customers who are moving on short notice.
Sydney's Most Trusted Backloading Service
Herbert Sydney Removals are now offering backloading services to its customers. Herbert Removals have grown to become the leading backloading removalists in Sydney.
With our fleet of modern trucks and vehicles and advanced tools, we make every move successful. Our reliable service makes us the #1 backloading removal company in all of Australia.
Make backloading easy and fast with our help! As one of the leading removalists on the sunshine coast, we have been trusted by hundreds of customers. Our excellent service keeps us in this business for years.
Our team of removalists is committed to serving you and making your moving process fast and easy. We have the skills and experience to handle any kind of backloading move. Our highly trained removalists in Sydney can organise and execute removals effortlessly.
Benefits of using backloading services
Backloading is more affordable than the standard moving services. You will only pay for the space that your items will use. Not the whole truck.
Saves fuel + good for the planet
If a large fleet of trucks carried more items and serviced multiple customers on the same route, that will result in more goods being shifted, fewer road trips, and more fuel saved!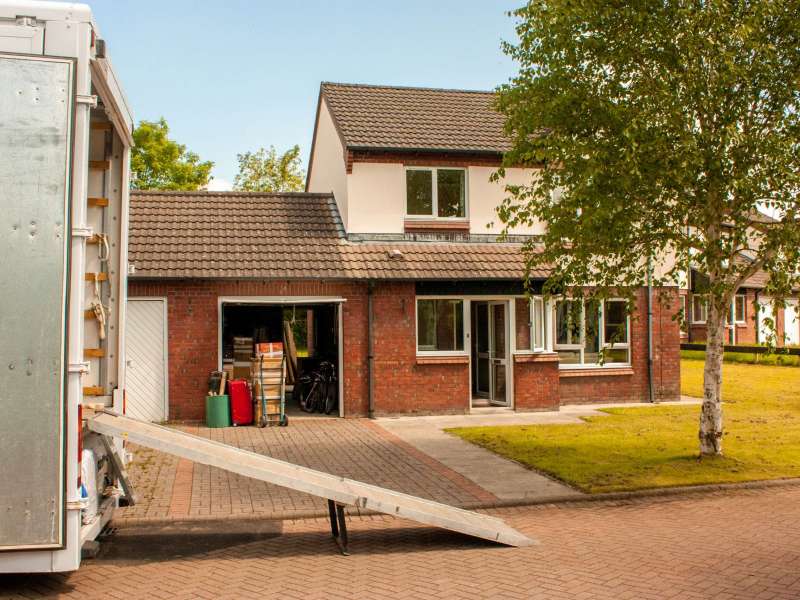 How to prepare for the pick-up?
Do you need to move on short notice? Herbert Removals Sydney's backloading feature can help you with your last-minute move. We respond right away and we always have a moving truck ready for backloading.
No matter how far or fast you need to be moved, our friendly team will help you get settled in your new location stress-free! Here's a step-by-step guide to ensure your backloading service runs smoothly.
Book your service early – The earlier you check for backload space availability, the better options you'll have. If demand for space is high, you might get your removal delayed.
Deliver your goods in advance – Once a backloading space opens up, you can easily get the spot because you've already delivered your goods to the movers.
Organise your items before pickup – Make it easy for movers to place your load in the truck safely by labelling and organising boxes during packing. This will also ensure that your goods will take up as little space as possible, thereby saving you more money.
Buy pre-packaged packing supplies – If you're running out of time and don't have the energy left to do a lot of packing, consider this hack. Buy pre-packaged boxes and supplies that can make packing a lot more speedy!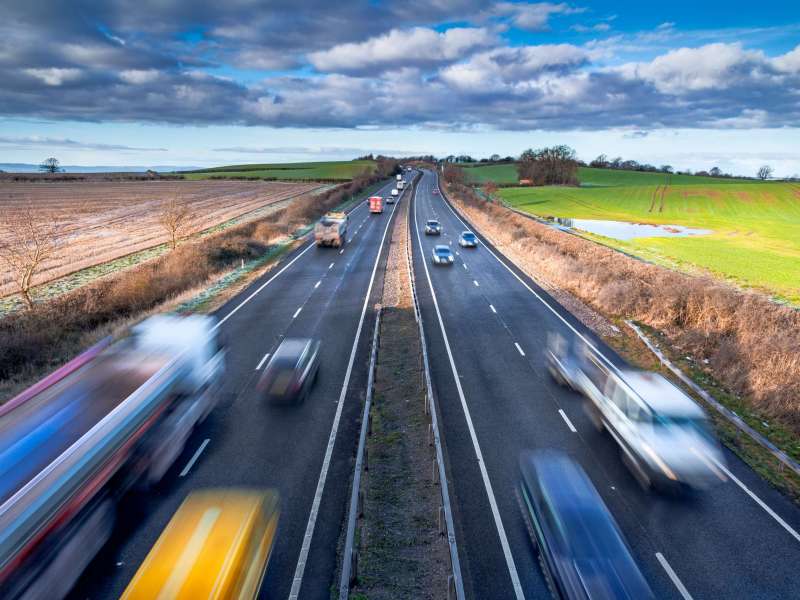 Backloading interstate and long-distance removals
Let's help you move your belongings at short notice! Herbert Removals Sydney is offering backloading for interstate and long-distance moves.
Our backloading feature will help you save more money on interstate removals. Using the same truck, we can service multiple customers on the same day. We do this without a reduction in quality and while offering great service to all our customers.
Backloading
Brisbane to Sydney
Looking for the best interstate backloading service for Brisbane to Sydney moves? Check our backloading schedules today and book in advance for a more affordable price!
Backloading
Canberra to Sydney
Moving from Canberra to Sydney? Our interstate removalist job ensures that your belongings are safely transported to your desired destination. Moving interstate with us has never been this easy. If you wish to move your entire house, we recommend our other removal services. Are you looking for a backloading removal service in New South Wales or South Australia? Choose Herbert Removals Sydney today!
Backloading
Melbourne to Sydney
Let's help you move from Melbourne to Sydney with our interstate backloading service. Herbert Removals Sydney always has excess truck space and we're willing to rent them for a discounted rate! Talk to one of our representatives today for more information about our relocation services.
Backloading
Gold Coast to Sydney
We've moved hundreds of homes from Gold Coast to Sydney. Our professional removalists will handle all your moving needs with ease. Experience a hassle-free move with us! Our moving company has been trusted by customers for years. We offer a fair price for all our moving services.
Backloading
Newcastle to Sydney
Moving from Newcastle to Sydney? Save up to 50% with our backloading services. Empty return trips will always get you cheaper deliveries. Now you can move fast, without spending a ton of money. It's a win-win for you and our company. Try our backloading services today!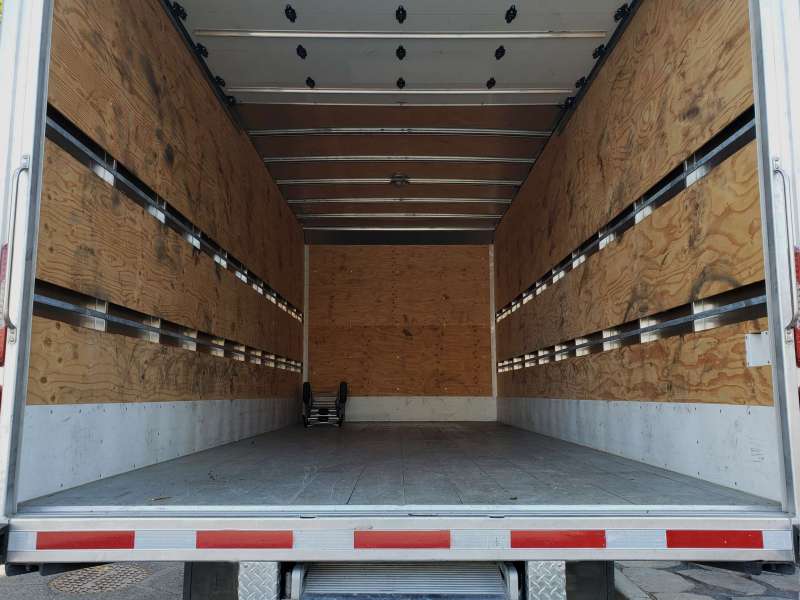 Expert Backloading Removalists at Your Service
We know that moving can be expensive, so we're to help! Our movers are the best when it comes to tough and time-critical moving jobs. Rest assured that everything will go smoothly on the day of your move.
Are you looking for interstate backloading in the Sydney area? Look no further than Herbert Removals. With more than 1000+ moves, Herbert Removals is the best interstate removalist in Australia. Whether you're moving for a new home, relocating a business, or for retirement purposes, we can make your move as easy and stress-free as possible
If you're interested in our services, give us a call at (0408-269-817) or contact us via our online form. We can't wait to hear from you!
Other Removal Services Available Here!
Are you interested in our other removalist services? If you wish to book a move with a truck that will carry only your goods, choose our other standard removals services. We provide several other moving services for customers all over the entire state. In fact, we can give you a complete removal service.
We'll handle all aspects of your move starting from packing, dismantling, assembling, storage, and relocation. Our complete removals service will make sure everything is covered. We can handle the packing, loading, dismantling, storage, and more. Working with us will certainly make your move as pain-free as possible.
Check out our other service pages or give us a call for more information. We look forward to hearing from you.