Australia's Best Interstate Removalist Company
Interstate moving can bring a lot of stress, especially for first-time movers. Aside from planning your moving date, you also have to worry about packing, paperwork, and storage. But don't worry, we're here to help! Herbert Removals Sydney is your #1 choice for interstate removals. We have teams of movers operating Australia-wide.
Are you looking for reliable and professional interstate removals services in Australia? Look no further. Herbert Removals Sydney is an interstate removal company that specialises in home and office removals across the state.
For more than 10+ years, we have been partners for moving interstate. All our clients experience a stress-free moving experience whenever they ask for our help! We are a one-stop interstate removalist that provides complete moving solutions. We guarantee safe packing, storage, and delivery of all your valuables.
Unlike other interstate moving companies in Australia, we are fully insured and risk-free. We also have a large fleet of vehicles which allows us to handle any move. Your satisfaction, convenience, and security are the most important thing to us. We work hard to get you settled at your new home without any issues.
Interstate move experiences don't always have to be a nightmare. With Herbert Removals, experience effortless door-to-door removalist service anywhere in Australia. Let us do the hard work. Try us and let us impress you with our great interstate removals service. Contact us today!
Get your free moving estimate
Request a quote
Herbert Removals Moving Services
Moving can be overwhelming without any help. That's why we're here to give you a lending hand. Our team of removal experts will give you a hassle-free move whenever you need it. We are one of the best moving businesses in Australia. By trusting our company with your move interstate, every detail will be looked after. Our services include:
We provide house and furniture moving services for any customer looking to move around Australia. We know that storage and removals can be a tough job and that's why we're here to help you. Tell us what you need to be moved and we'll get it done in no time!
Office and Business Removals
Office and business removals are straightforward and hassle-free with us. We can provide relocation solutions for your business no matter the size. We can pack your business days before your move. We'll also handle the transport and truck for the move. You won't have to lift a finger.
Looking to move special and fragile items? We have experts specially trained for the job! Herbert Removals Sydney offers full and partial packing and unpacking services to ensure your move is smooth and easy. We categorise items based on the type and size, and we put them in appropriate packaging containers.
Our team of removalists will arrive days before your moving day to pack your things so that you can just sit back and relax during the day of the move. Our team can also do assembly and dismantling of furniture.
Planning your move is now easy with Herbert Removals Sydney. We know that there are so many things to do before your move. So, we're here to help! We do everything from planning, organising, to moving your valuable. All you have to do is sit back, relax, and wait for everything to be delivered to your new location.
We won't let the tasks of moving stress you out. Unlike other companies, we work closely with our clients. We have professional moving consultants to help your move be as pain-free as possible. If you're looking to move interstate, call us to discuss your needs and we'll assign you a moving coordinator.
Herbert Removals Sydney boasts amazing storage facilities that can safely store your valuables no matter the size or weight. Our storage facilities are regularly checked and maintained. Plus, we can do short or long-term storage services. We'll make your interstate relocation straightforward and easy with our streamlined process. Once you've successfully relocated, simply request delivery of your belongings to your new location.
Service Location – Any State in Australia
Move smoothly and effortlessly to your new location. With several facilities across the country, Herbert Removals Sydney is the best interstate removalist company. Our friendly team will ensure your move is as effortless as possible. From start to finish, we'll take care of everything to make your move smooth sailing. Our company can even do the packing for you if you don't have the time before your move!
Are you looking to move to a nice suburb in Sydney or Melbourne? No moving job is impossible! Our professional move experts will move your home and furniture from point A to point B hassle-free. Hire us today!
Darwin and NT
Canberra and ACT
Interstate moves don't have to be hard. Leave the fuss behind and let Herbert Removals Sydney take care of everything for you. Contact us today to learn more about we can help you. We offer a free quote for our service.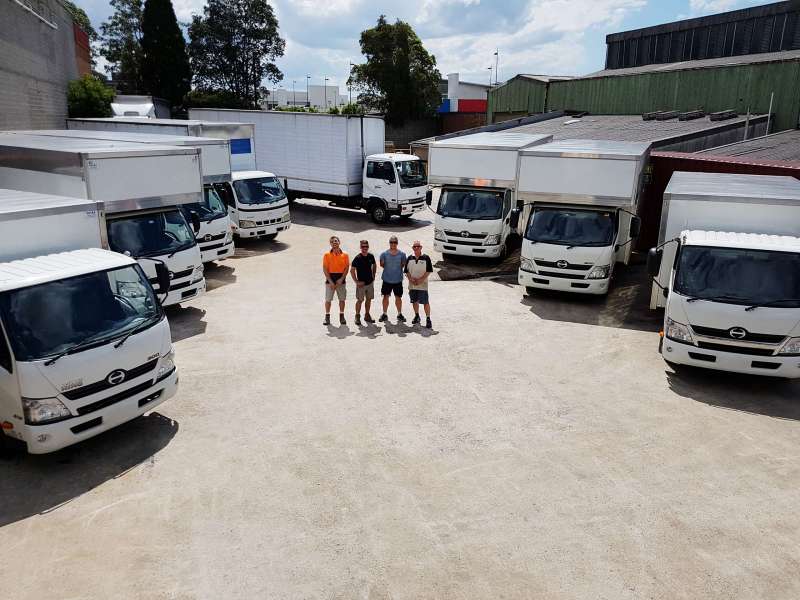 10+ Years' Experience
We have a long history of innovation and success in the removals industry. We've been helping our clients move interstate for more than a decade. Our interstate services are widely known and we've become the choice for many customers across Australia. We help our clients save time and money while ensuring an easy moving process. Moving to your new home has never been this easy thanks to Herbert Removals Sydney!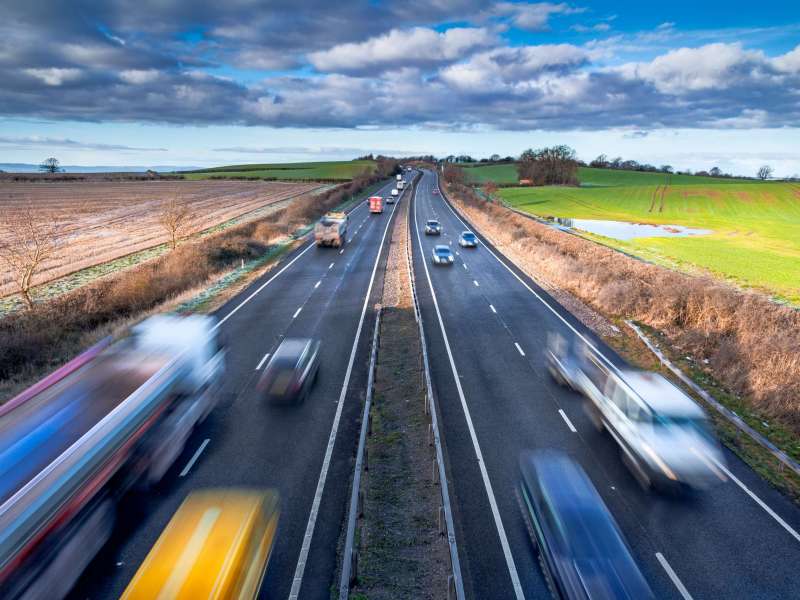 Fast and Efficient Interstate Removals Service
Looking to move right away? Our interstate removalists experts can guide you and help you have the fastest and smoothest moving experience. We value good communication and relationship with our clients. We make sure that you're satisfied with our service. If you're looking for friendly, fast, and amazing movers who will take great care of your belongings, choose us!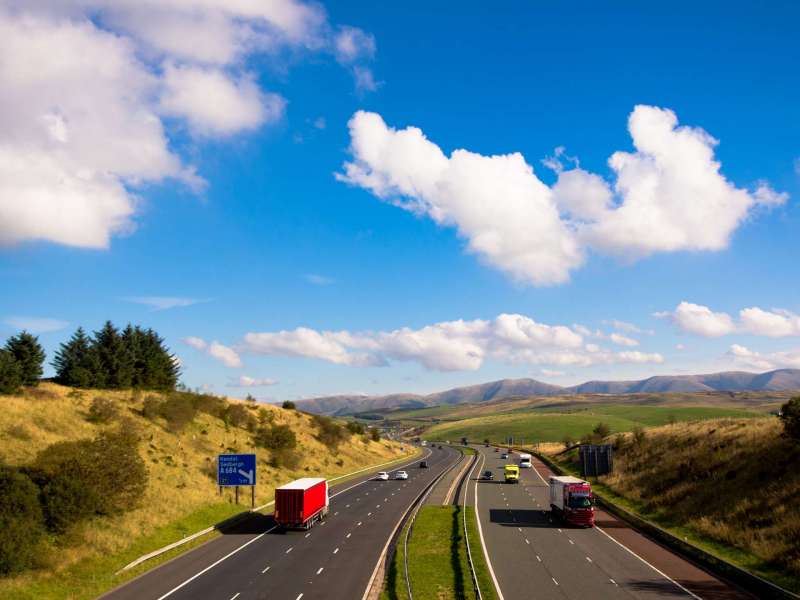 Professional Removalists and Drivers
All our team are background-checked and interviewed before hiring. Have the peace of mind that your valuables will be safe during loading and transit. Our expert interstate removalists and professional drivers are amazing in what they do. Through our combined experience, we make every job possible. Experience a stress-free move when you work with us!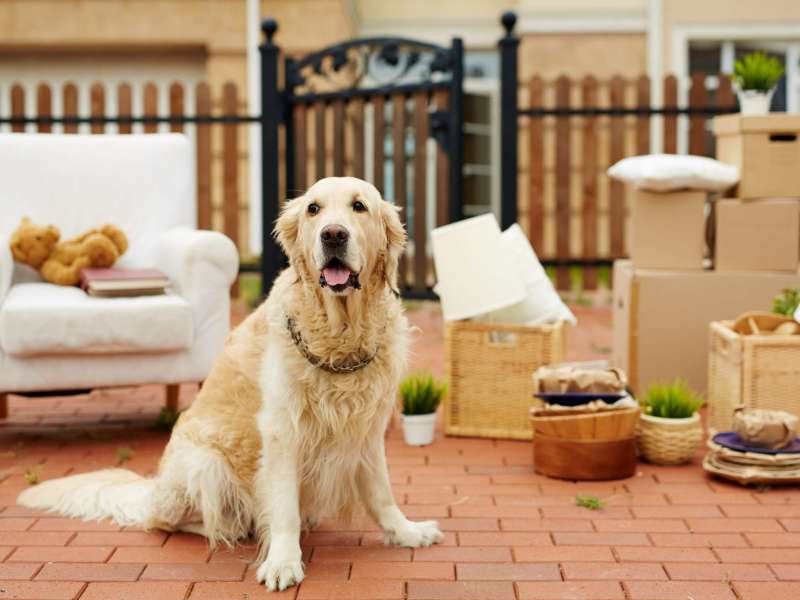 High-Quality Packing Materials
At Herbert Removals, packing is also our specialty! We pack your belongings so that they'll be transported securely and safely to their new home. We use only high-quality packaging materials designed specifically for the type of goods you need to transport. Our interstate move team will make sure your valuables will be secure and safe during transit.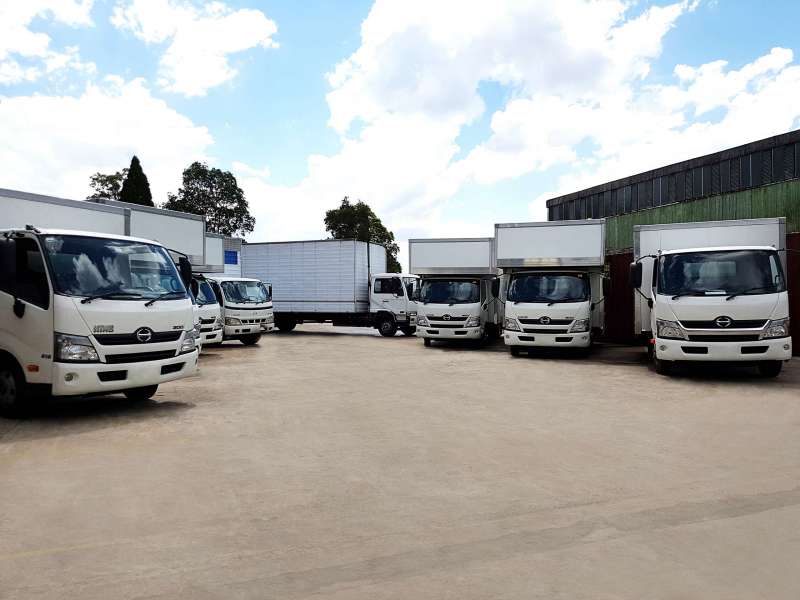 Budget-Friendly
At Herbert Removals, we know that hiring a mover can be costly for many people. That's why we designed a pricing bracket that will save you money. We can give tailored quotations that will suit your budget. Once you connect with our moving coordinator, we can give you a precise quote for your move. We'll do our best to give you the best pricing and strive to help you avoid unnecessary costs. We guarantee 100% satisfactory results!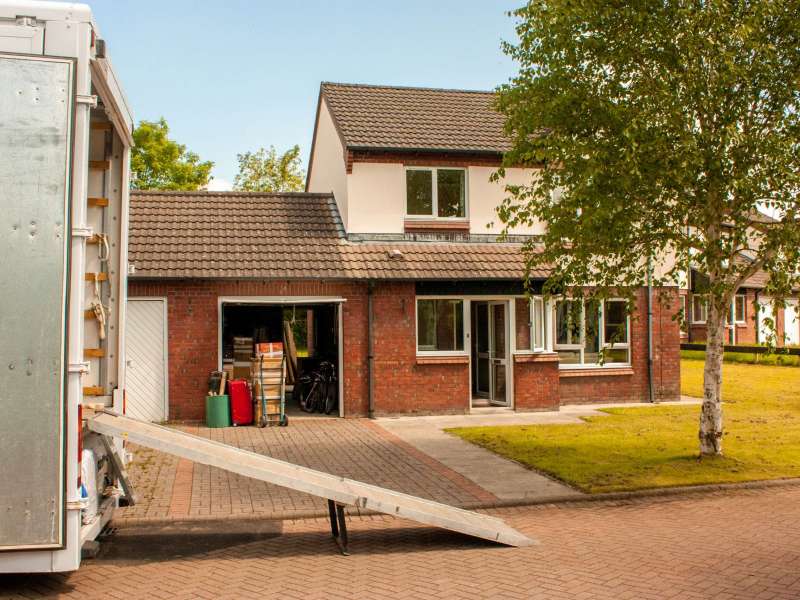 Complete Moving Service
As one of the leading moving experts, we offer a complete door-to-door interstate moving service across Australia. Whether you're moving your home or office, have the peace of mind that your valuables will be safe while moving interstate. We are the leading interstate removalists that offer a complete package of services for our customers!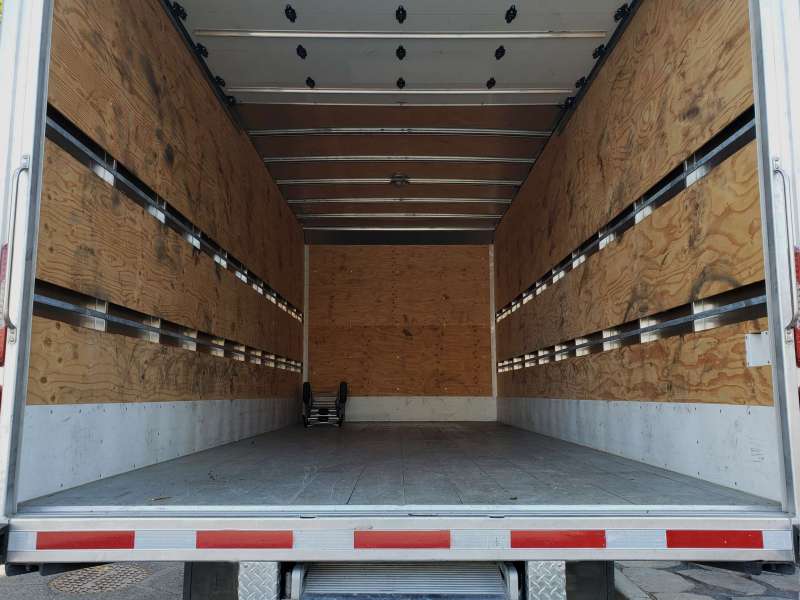 No Move is Too Big or Small
Whether you're moving a small flat, an entire office, or a large mansion, we have a fleet of moving trucks that can handle any size and type of move. If you have special items that may need extra care or long-term storage, simply let us know and we'll give you the best solution.
How long does moving interstate usually take?
Moving interstate can be a very challenging task. It takes a lot of time, effort, and energy to plan your move without any help. For an easy and streamlined moving process, allow us to help. While every move is different, we can give you an estimate on the length of time you can be fully relocated to your new destination. We offer a free no-obligation moving quote for all our clients. The factors that might affect the length of time of your move will be:
the size and number of your belongings
the distance between locations
your storage needs
your need for special or extra services
Choose Herbert Removals Sydney Today
With more than 1000+moves, Herbert Removals is the leading professional interstate removalist in Australia. Whether you're moving for a new home, relocating a business, or for retirement purposes, we can make your move successful. We provide the highest quality service and our team is focused and passionate about helping you have an effortless move.
Work with us and let's be your partners for your upcoming move. Get a free quote today!
Get your free moving estimate
Request a quote